Local Legend Chosen as Graduation Speaker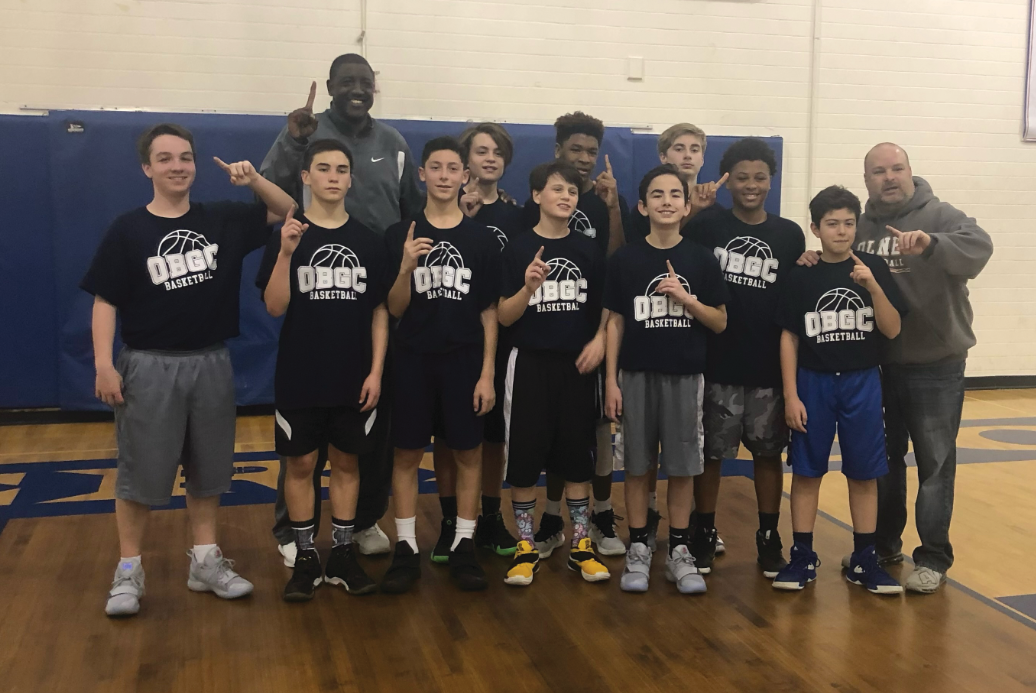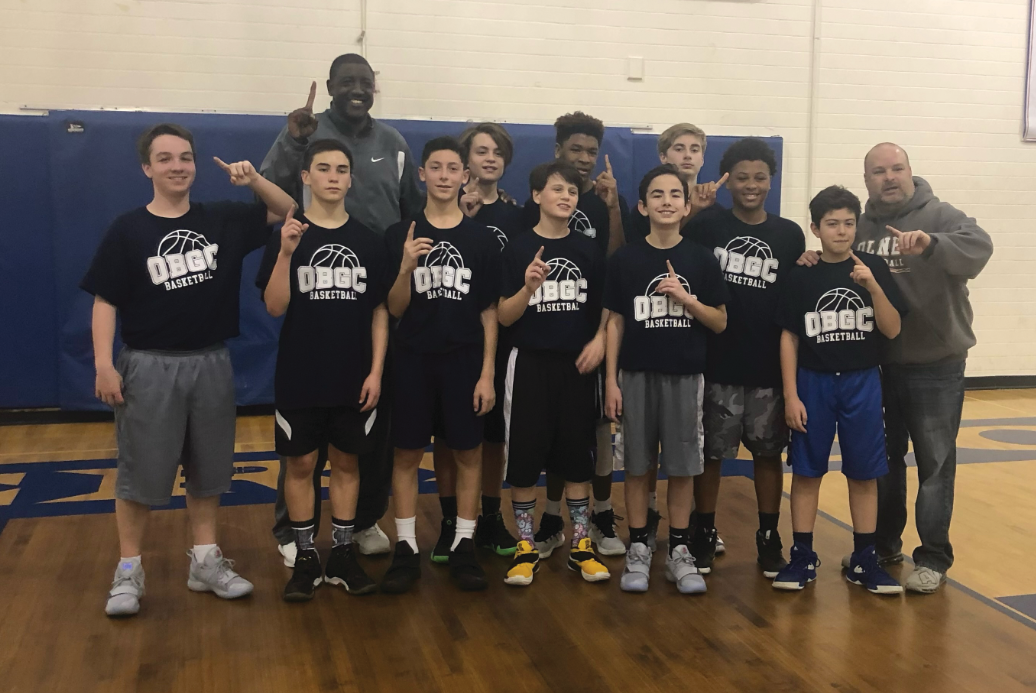 by Evan Joseph '23
Sherwood's Class of 2023 has chosen local celebrity Walt Williams to speak at this year's graduation ceremony. Williams played 11 seasons in the NBA and is a Maryland Terrapins basketball legend, but it is his love and passion for his community that got him here. Now, Williams is a multifaceted entrepreneur, author and local coaching hero. Since the end of his NBA career in 2003, Williams has found many ways to give back to the area.
Williams gives a lot of credit to the area he grew up in for making him who he is today and helping him reach his dream. Williams was born in Washington D.C. but raised in Prince George's County where he would find his passion for basketball. Williams looked up to another UMD basketball legend, Len Bias, and knew very early that he wanted to follow in his footsteps and stay local.
During his time as a Terp, Williams decided to stick with the program amidst severe NCAA sanctions restricting the team from tournament play. The Terps also had a shadow hanging over the program just two years after the tragic death of Bias from a cocaine overdose. Rather than making a decision to transfer that many would have believed to be beneficial to his career, Williams remained loyal and helped rebuild the program due to his commitment to the community.
After retiring from the NBA, he returned to the area and raised his family with his wife April. "It was always a sense of family here," said Williams "I wanted to represent my neighborhood and always make it known where I'm from." As his three sons grew, he began coaching youth basketball in the Olney area. He coached many local teams, including with many kids now in the graduating Class of 2023 and Williams' youngest son, Bryce, is one of those graduates. Some years ago he also was an assistant coach for Sherwood's basketball team.
Growing up in the area, Williams felt as if he was always surrounded by love. "You know I've never had a situation where there were a bunch of haters and stuff like that; for the most part it was all support, and it always inspired me and I want to be that for the youngins that are coming up behind me," explained Williams. "I think the competitive nature and humble spirit is unique to this area. I think that type of mentality has helped me overcome many things in my life."
In another effort to support his community, Williams helped to create the Walter A. Williams Sr. Fund at the University of Maryland in honor of his father. This $125,000 scholarship fund he provided helps minority students from Prince George's County pay for their education. "I wanted to leave something lasting in his name because he was so important to me, my family, and our successes."
Williams' post-NBA priorities have been working with charitable organizations and supporting community events. "For me my thing was being a professional athlete, but you know I'm more than that and have done so many things with my life, and I think that it's important that kids see that and know that they can be anything they want to."
The theme throughout Williams life has been and continues to be community. Speaking at this year's graduation is the latest opportunity he has taken to help give back to the state that has raised him and his sons.