New Paramore Album Showcases Band's Maturity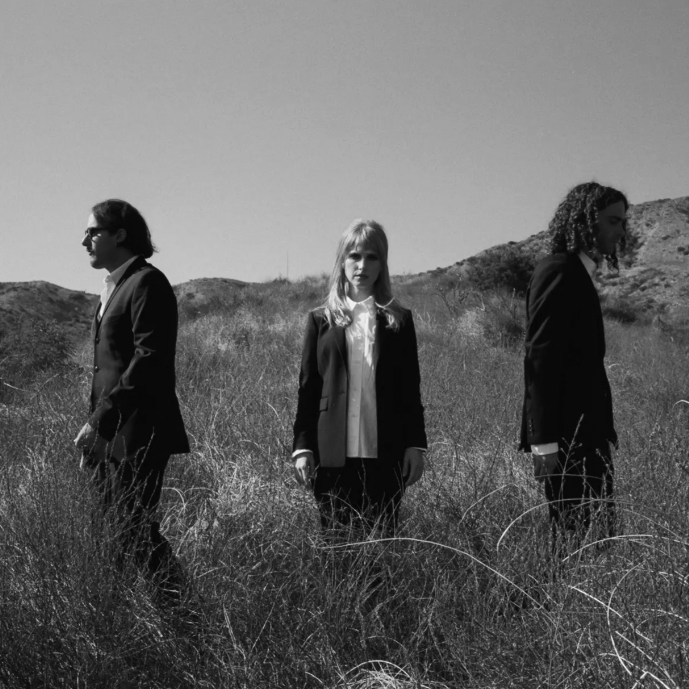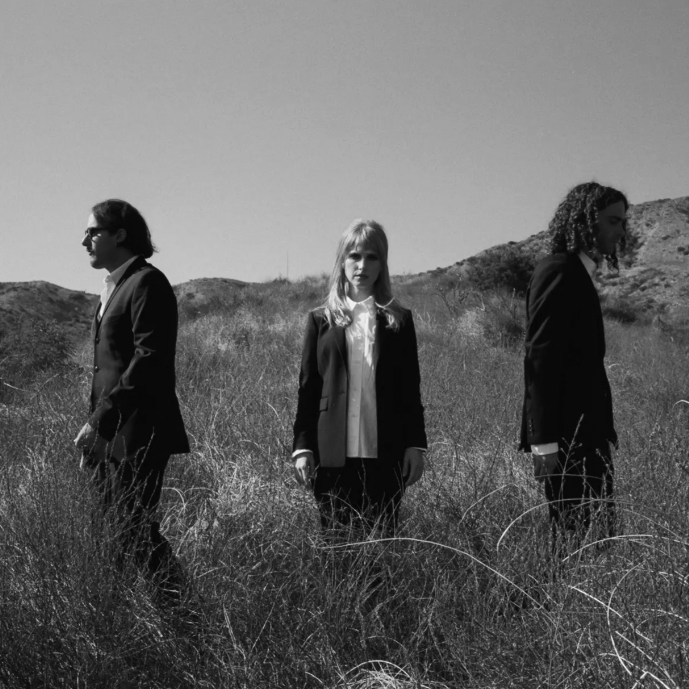 by Katie Gough '23
Paramore came storming back after a five-year hiatus this February with their new album, This is Why. With 10 tracks that explore themes like mental health, mass media, and aging against a post-pandemic backdrop, the project is a complex look into lead singer Hayley Williams' mindset: what's changed over the years and what's stayed the same. While the new album feels unmistakably Paramore—their iconic pop punk sound rings through on most songs—the band takes This is Why as an opportunity to redefine itself lyrically.
The past few years have seen a resurgence in popularity of Paramore's classic sound from the mid-2000's and 2010's, with many young artists drawing influence from its music. Olivia Rodrigo's hit "Good 4 U" even gives a writer's credit to Paramore for its similarity to "Misery Business," a song Williams wrote at 17 and now refuses to play on tour due to sexist themes in the lyrics.
Now 34 years old, Williams' growth as a songwriter shines through on This is Why which feels uniquely adult in its reflection on life and the world as a whole. Its title track is a force of an opener, setting the album's tone with its rock feel and catchy chorus. Especially in its first half, the album does not shy away from getting political. Williams wrote the song "The News," for instance, in response to the current war in Ukraine, including the lyric "I worry and I give money and I feel useless behind this computer," which feels especially relatable in a world where it is easy to feel powerless and overwhelmed by negative headlines.
While the lyrics are completely different thematically from any of the band's previous works, most of the songs' production still sounds like old Paramore, with strong guitars throughout. Though the album is far from boring, many tracks do lack the catchy hooks and melodies that made Paramore such a force in its first few albums, with lyrics that feel repetitive, monotonous, and a little on-the-nose in moments. "Running out of Time" for instance, falls somewhat flat, standing as a very literal description of Williams being late to things.
The album finds solid ground in the second half, though, coming to a particularly vulnerable moment in "Liar," a soft look into Williams' insecurities. The following track "Crave" is a bittersweet acceptance of the singer's mistakes and triumphs in the form of a promise that she wouldn't change a thing about her journey.
Paramore's iconic place among the trailblazers of 2000's and 2010's pop punk and alternative rock gave This is Why a lot to live up to. With a strong backing production and lyrics that, for the most part, offer an insightful look into Williams' mindset about navigating getting older in today's world, "This is Why" is a triumphant redirection of Paramore's classic rage towards new themes that match their new stage of life. It's graceful aging and it's worth a listen.
Grade: B+