After Four Seasons, You Is Feeling Repetitive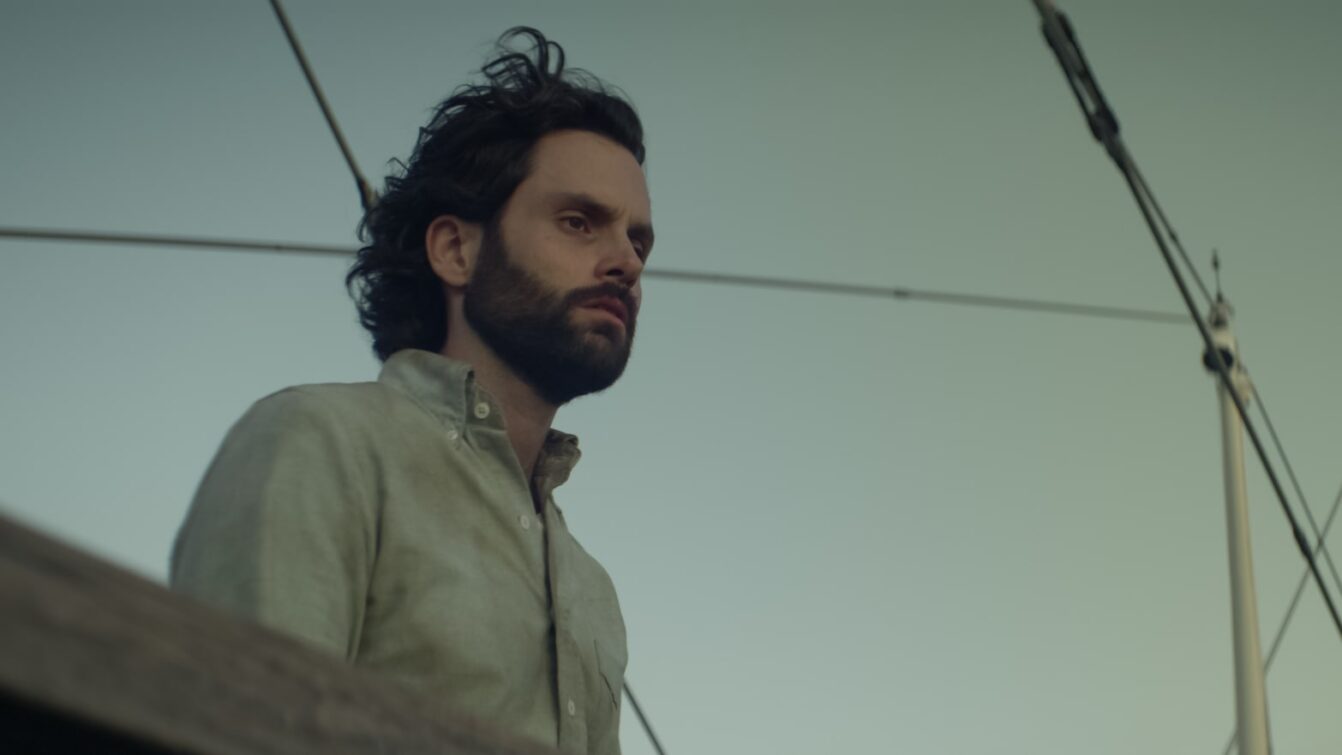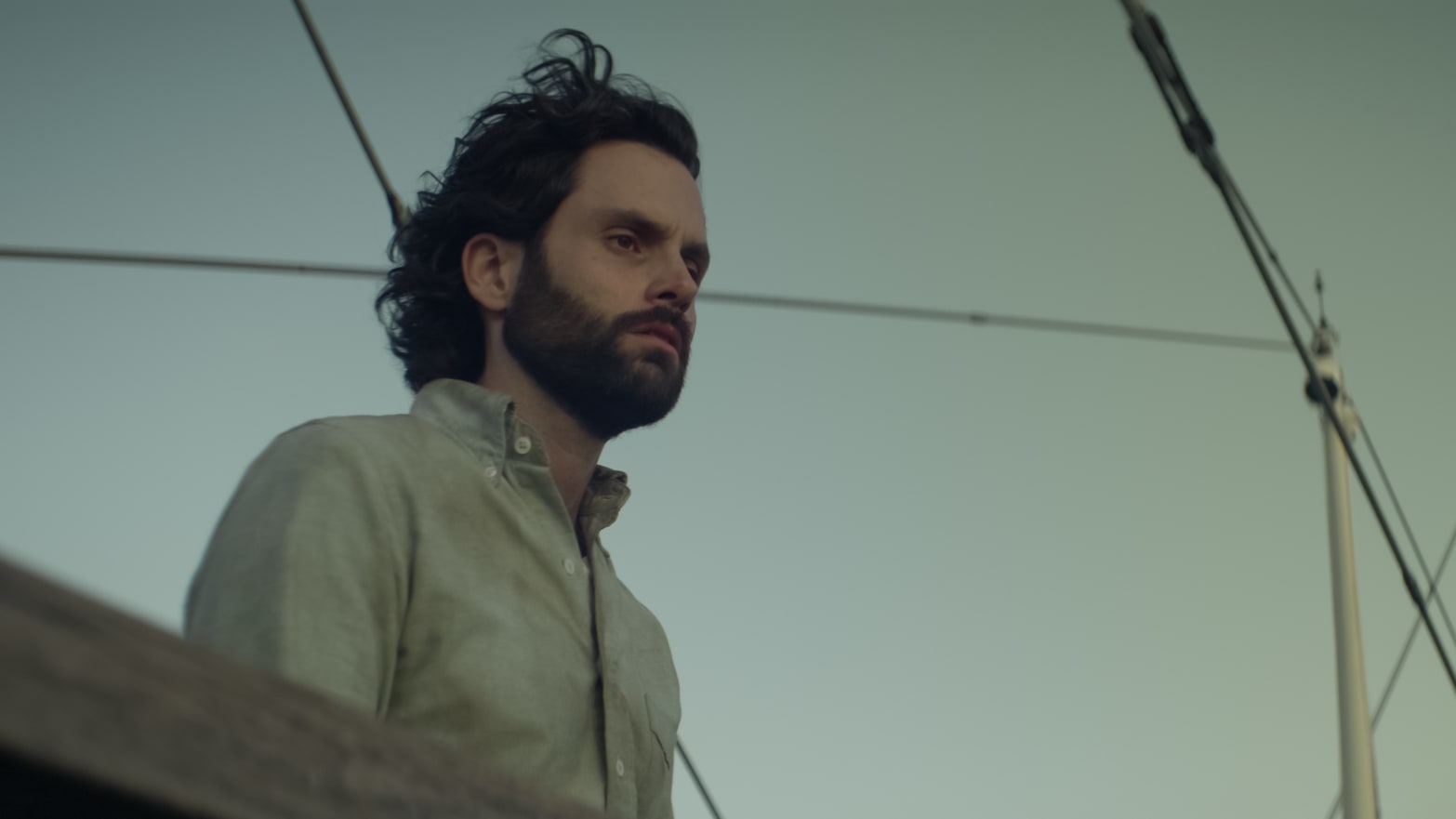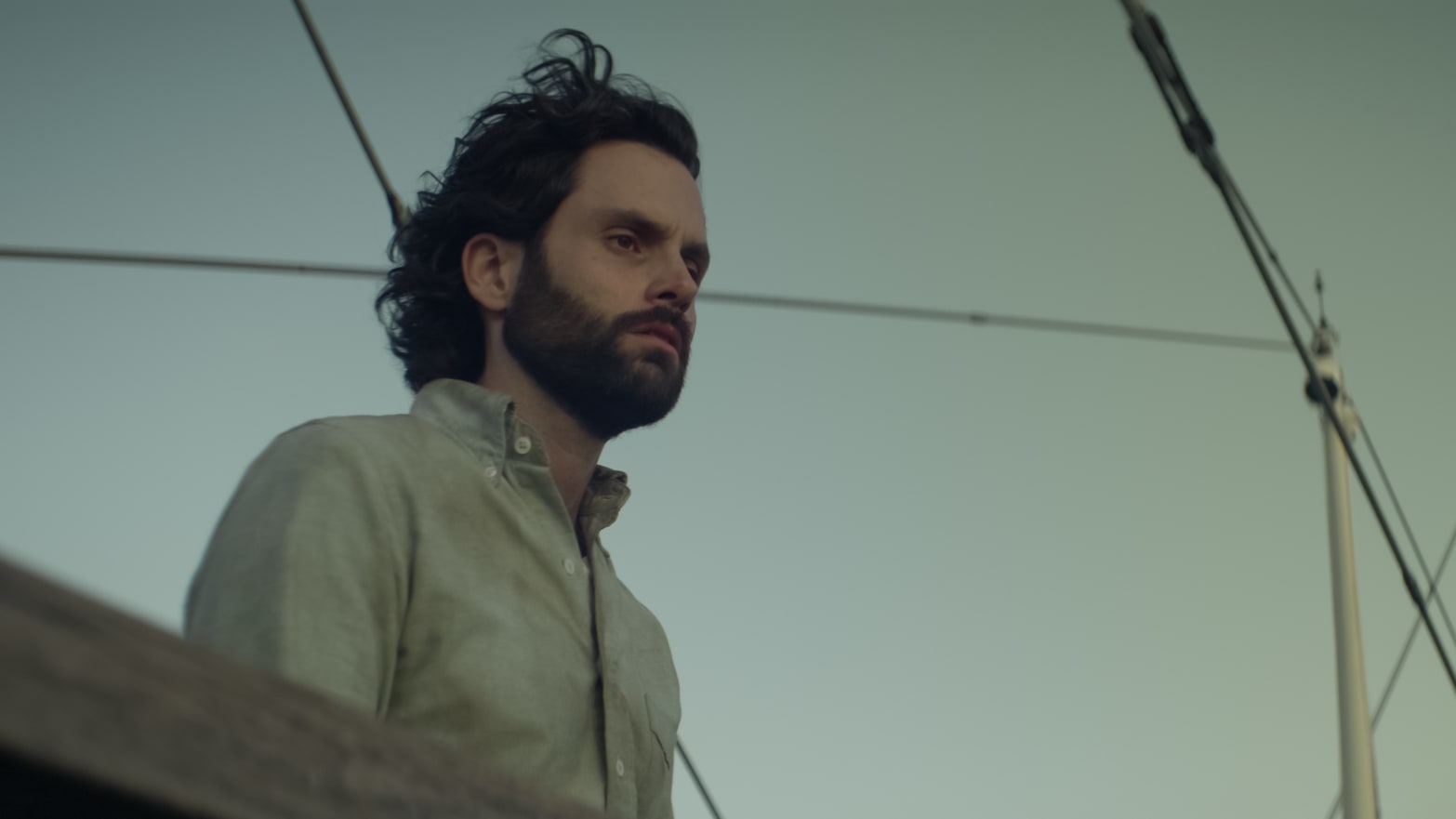 by Maggie Reese '24
The character Joe Goldberg (Penn Badgley) isn't the only one who likes to change his identity. Netflix's You shifts each season, too, transforming to a setting in a new city with a different cast of characters each time. But whether he's surrounded by LA hipsters or suburban Momfluencers, Joe's own refusal to change makes each season less exciting than the last. How many times can Goldberg get away with murder before viewers grow tired of his endless luck and privilege? Through its first three seasons, You had been an obsessive show to watch— and just like Joe, the show was also smart enough to adopt new disguises to pull in viewers. Even with new twists, Season 4 of You still feels like a show that is getting old.
In season 4, Joe, now going by "Professor Jonathan Moore" and lecturing unsuspecting students at a British university, has convinced himself that he has turned over a new, less murderous leaf. Joe doesn't think of himself as a murderer, in spite of the objective fact that he is one. With Marienne (Tati Gabrille) from last season now out of Joe's grasp and presumably living a safer life with her daughter in Paris, Joe's attention seems to be shifting more and more onto his wealthy new neighbor Kate (Charlotte Ritchie). Joe's new apartment just so happens to provide the perfect viewing spot to spy on her more intimate moments. But he's looking away, mostly, and trying to prove that he's a better person now.
Joe finds himself unexpectedly obligated to spend time with Kate after he saves her from being mugged and is introduced to her insufferable friends at a very exclusive club. He predictably hates them all with the exception of Rhys (Ed Speleers), who isn't a beneficiary of generational wealth. A night gets out of control after some shots of absinthe and when Joe wakes up, he discovers a body on his kitchen table. He has a stalker of his own, a "you" sending him menacing, anonymous texts and trying to frame him for various crimes–someone who knows his real identity and all the dirty secrets from his past.
Joe tries to weed out the culprit after receiving some wisdom from one of his students about the mystery genre. You make its "eat the rich" themes clear with a literal Eat the Rich killer who rises to infamy after killing off a few members of Joe's affluent clique.
With the last few episodes of You, the viewer could cling to the hope that Joe Goldberg was someone besides the murderer/stalker at the heart of the season. The finale of Season 4 answers a lot of questions, leaving some characters dead, some in prison, and others on the run. And to its credit, there also is a twist that shocks viewers. Joe is no longer running from his past and is in a seemingly happy relationship, but does this mean happily ever-after for the murderer?
Grade: C+