Is The Pandemic Actually Over?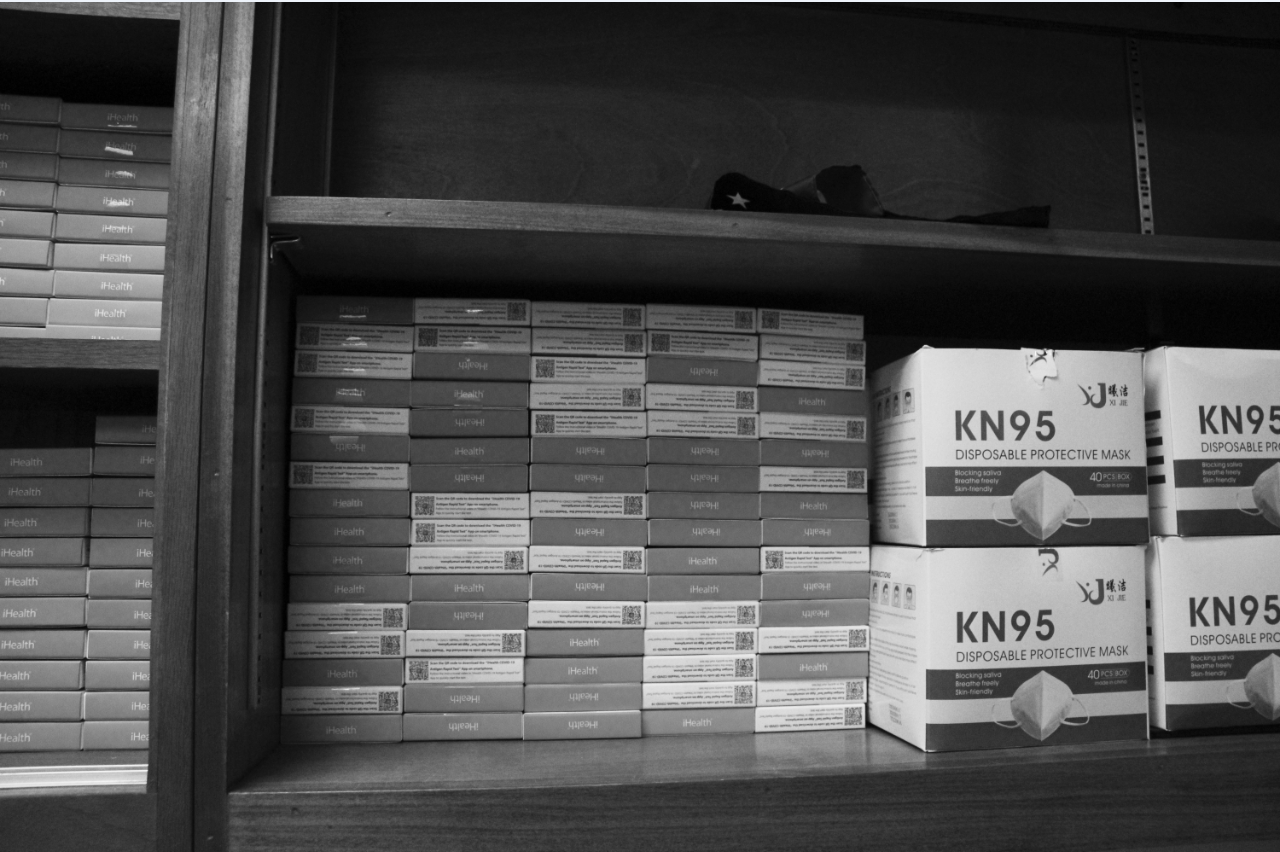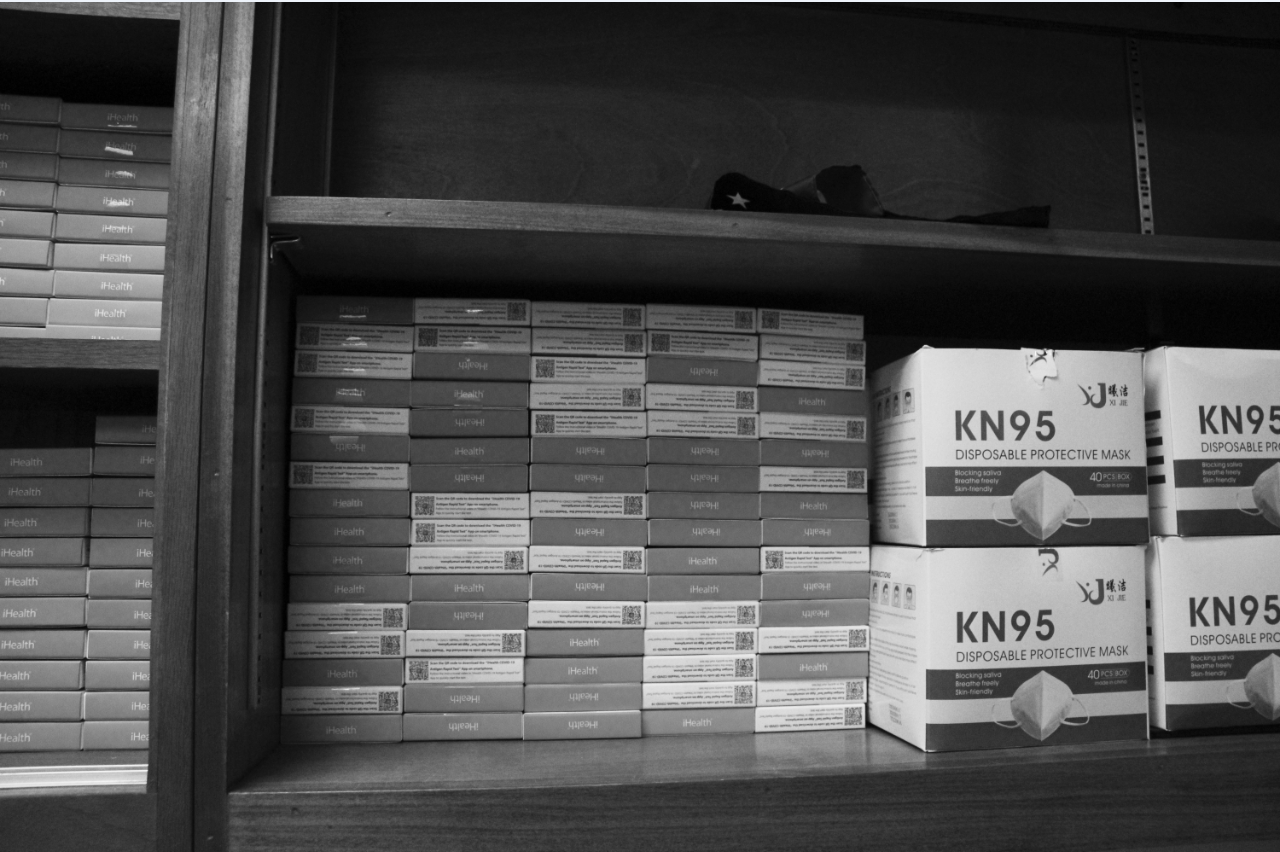 by John Castle '25
On January 30, the Biden Administration announced that it plans to terminate all current Covid-19 pandemic-related public health and national emergencies on May 11. These emergencies were first set in place by former President Trump in March of 2020 in response to the growing number of Covid-19 cases worldwide. Now three years after the start of the pandemic, it has largely retreated from the public's attention. Most recently, Johns Hopkins University announced that it intends to shut down its renowned covid tracking data website that it first began in the earliest days of the pandemic. The lack of urgency about Covid-19 is noticeable in public spaces, including at Sherwood where very few students continue to wear masks, and where MCPS preventative measures are no longer in place. This all is cause for celebration, but is the covid pandemic actually over? Forever?
This is difficult to answer, especially when it is extremely likely that new boosters will be given out annually, much like a flu shot, each fall. With new strains likely appearing each year, The Food and Drug Administration (FDA) already has stated that each annual booster will be specifically focused on fighting the strains that are most prominent during that time.
As Covid-19 tests continue to be available by purchasing at-home kits or visiting health centers and pharmaceutical facilities, the Biden Administration plans to stop offering free tests through federal government programs. If states and local governments follow suit, that will mark the end of the distribution of free tests to students in MCPS throughout the school year.
The challenge with proclaiming that the pandemic is over is that there is always a chance that the virus will mutate in an unexpected way. In mid-December of 2022, a new strain of Omicron officially titled XBB 1.5 and nicknamed the "Kraken" began to brew in covid hotspots and populated countries all over the world due to the relaxed precautions. In just over a month, the Kraken was 50 percent of all covid cases within the United States. This has led scientists to conclude that the XBB 1.5 subservient is the most transmissible strain of Covid-19 the world has seen so far.
Although scientists know what this particular strain does, the highly contagious strain shows the possibility of future strains being even more dangerous. With Covid-19 precautions and restrictions becoming practically non-existent, this possibility of newer strains does pose a threat. With Covid-19 slowly coming to an "end" and life returning back to normal, it might seem fine to disregard the danger of Covid-19. However, are we getting ahead of ourselves?