Screened at 2023 Sundance Film Festival: Magazine Dreams Showcases Pure Ambition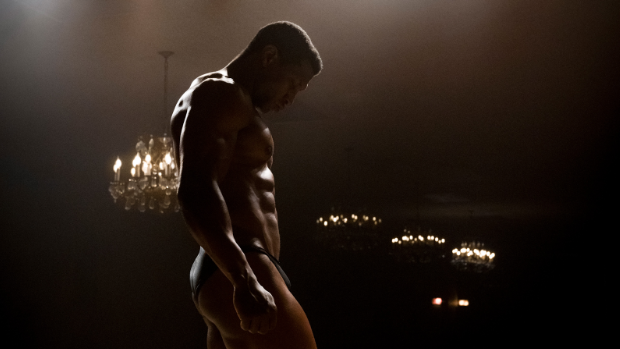 by Liam Trump '24
Magazine Dreams screened at the 2023 Sundance Film Festival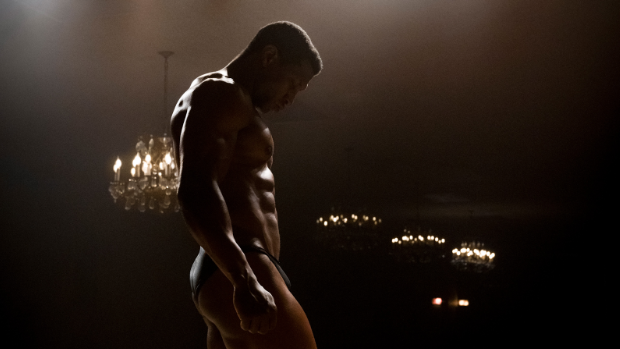 With numerous comparisons being drawn to the likes of Taxi Driver (1976) and Joker (2019), Elijah Bynum's second feature film Magazine Dreams is a grim look into a deeply flawed and broken main character, Killian Maddox (Jonathan Majors). Premiering in this year's U.S. Dramatic Competition on January 20, the film follows Killian as he traverses the world of amatur bodybuilding, constantly at odds with his own shortcomings and insecurities as he yearns for the fame and notoriety he feels he so rightfully deserves.
Holding up this character is an outstanding lead performance from Majors, who dives head first in the role. His raw emoting pulls the viewer in close as Majors captivates the audience with his line delivery and physical mannerisms. This meshes well with the compositions and lighting, which help dictate the dark tone Bynum heavily emphasizes, reflecting the hopeless nature of Killian's aspirations. From relationship issues, medical concerns, and police profiling, Killian is at constant odds with the world, and his rocky mental state only exacerbates these problems and keeps him from reaching his full potential.
The storyline on its own, however, fails to service its lead actor. Most of the film is divided into various subplots and, while they do help in fleshing out Killian's character, most of them drag. The pacing, as a result, suffers as the transition from subplot to subplot rarely feels gradual. There are many scenes that could easily serve as conclusions on their own, but the film persits anyway. Even though there are many memorable moments, especially in the opening and closing scenes, this type of story structure doesn't feel appropriate when it composes two-plus hours of runtime.
So while much of the screenplay does come across as choppy and disjointed, Magazine Dreams still pulls through with a terrific lead and interesting main character. It's a technically competent character study that tackles many real-world issues, even if the story's pacing takes away from the film's overall quality.
Grade: C+