Lil Yachty Surprises with Experimental Psychedelic Rock LP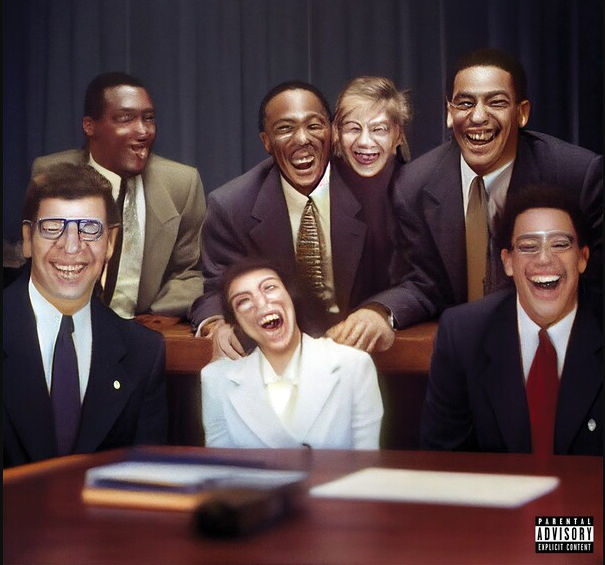 by Dasun Panapitiya '24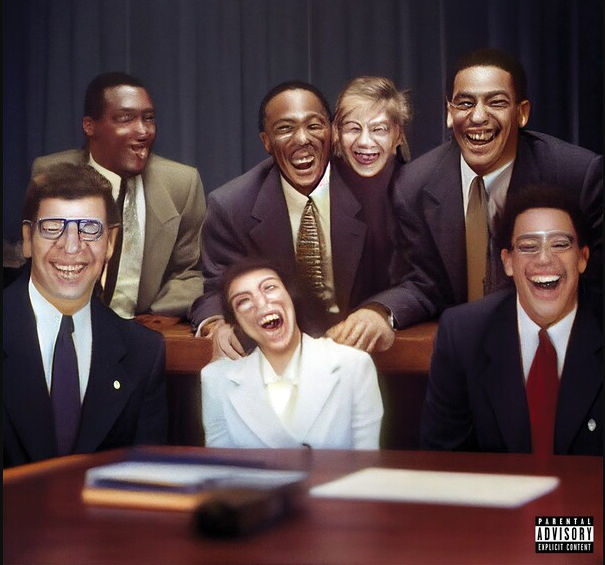 On January 27, Lil Yachty released his fifth album after hinting at how it would be different from his traditional hip-hop records. Let's Start Here deviates from Yachty's original trap sound and finds inspiration from alternative rock and even different types of psychedelic music. Some clear comparisons include Pink Floyd and Tame Impala for more of the alternative and psychedelic parts of the record, and artists like Childish Gambino and The Weeknd for the R&B sections.
Many rappers have had a history of changing their style of music over the course of albums. However, these moments have often led to the creation of their weaker works in the eyes of both critics and fans. Although Lil Yachty's fans may have had low expectations for this new album, Yachty, through the opening track alone, showed how much effort and care he put into Let's Start Here while respecting the genres he was dipping his feet into. The opening track, "the BLACK seminole," is a stellar track that sets the psychedelic tone that is present throughout the album and the ending of this nearly seven-minute track is reminiscent of Pink Floyd's "The Great Gig in the Sky," complete with experimental instrumentals and an eerie lyricless vocal by featured singer Diana Gordon.
Yachty has been criticized by some for a lack of vocal talent and his use of dramatic autotune to counteract that. His pure vocals are certainly the weakest part of the album, but his style still makes the record interesting. This also carries into how vast and high quality the collaborations on the album are. From Gordon's once again stunning vocals on "drive ME crazy!" to the brilliant writing and production of Justin Raisen (who has worked with the likes of Joji, Billie Eilish, and Charli XCX), the work done by everyone on Let's Start Here culminates into a smooth, beautiful record with well-rounded transitions through each track.
This album contains many other unusual tracks as well. For one, ":(failure(:" is an interesting spoken word piece that offers a lot for the thematic interpretation of the album itself, whereas "IVE OFFICIALLY LOST ViSiON!!!!" is a euphoric and beautiful climax for the whole record. Yachty shows that he has the staying power and creativity to keep fans, both new and old, anticipating what he will do in the future.
Grade: B+