New Photo Club Enters International Contest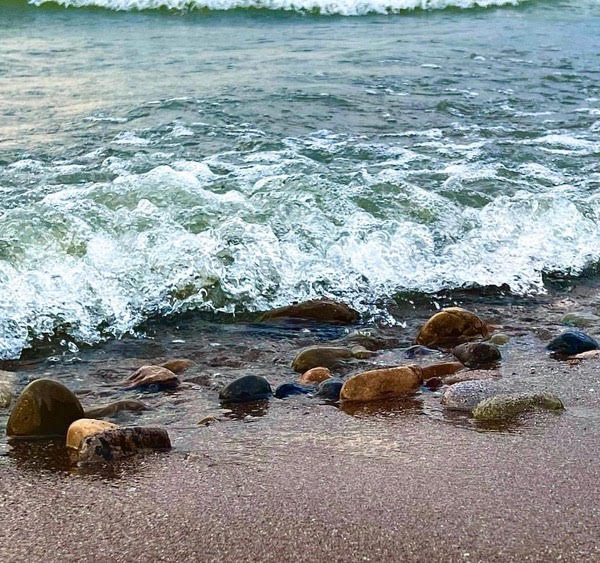 by Nia Peake '23
Since 1969, creatives worldwide have shown their abilities and conveyed powerful messages through photos and films in the annual Nikon Photo Contest. Among the hundreds of participants that will tackle this year's theme will also be a group of students who are taking their talents beyond the Sherwood walls as members of the school's first photography club.
The club was founded by senior Kate Griffin in partnership with photography teacher and club sponsor Tania Barbera after the two realized there were other students who were interested in photography but lacked the space in their schedules to enroll in the class. With the club in place, students with and without experience in photography are offered opportunities to grow.
"For those who already know about photography and are here for the chance to use their skills, we try to find local competitions for them and let them have the chance to express their creativity in different ways and different themed contests," explained Griffin. "For those who are beginners, we want to teach them as much as possible about photography in the time that we have and hopefully even introduce them to the darkroom and film photography."
Two months into the club's existence, the members already started working on photography endeavors. For Sherwood's first Winter Mug Fest this past December, the photography club sold holiday cards. The following week, they extended their sale by holding a mini-fundraiser. Griffin is eager to see where the group goes after its early successes, which include an infusion of new members and successful initiatives. She and Barbera hope that the events and fundraising will continue and are excited to take on their first photography contest.
"I love seeing the students push themselves by entering contests. It helps them refine their photography skills and teaches them about deadlines. They are taking it upon themselves to search out contests and they are encouraging each other to try," said Barbera.
Currently holding the largest international photo competition, Nikon has welcomed creative expression from diverse artists in both its photography category and its short film category. This year's lead judge, Sarah Leen, gives participants an insight into what she is expecting in her profile on the Nikon website. "I'm looking for something that is going to really touch me and move me. For me, the most important thing is how the photograph makes me feel about what I'm looking at."
Members of the photography club are excited to showcase their abilities and personalities before the February 13 deadline. The Nikon Photo Contest is the ideal choice for the club's first entry because it is open to professionals and amateurs and is the first of many photo contests they intend to enter. "I welcome everyone to enter and share their opinion on the world today, even if they are not a member of the club," added Griffin.