Boys Basketball' Defensive Pressure Leads to Easy Offense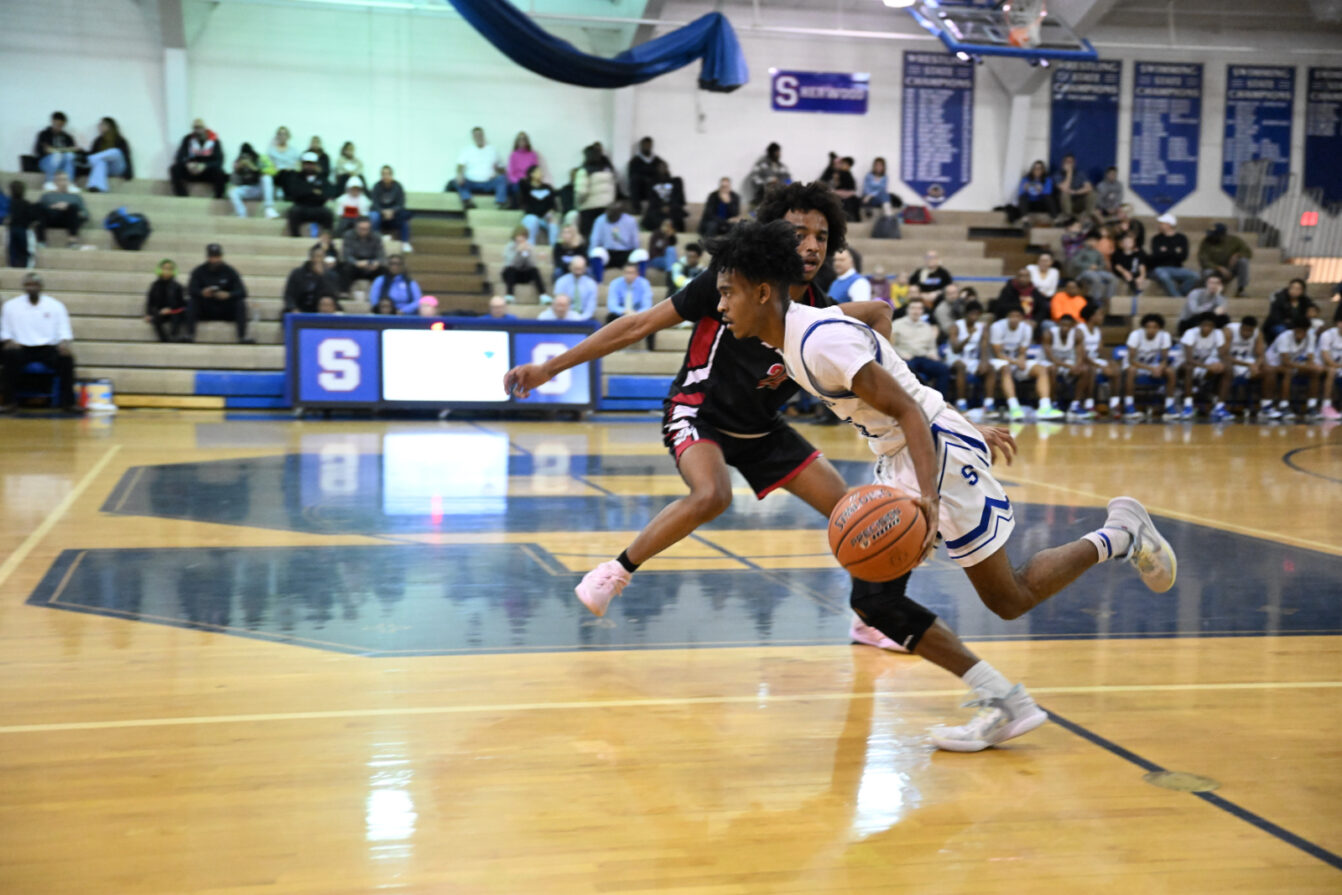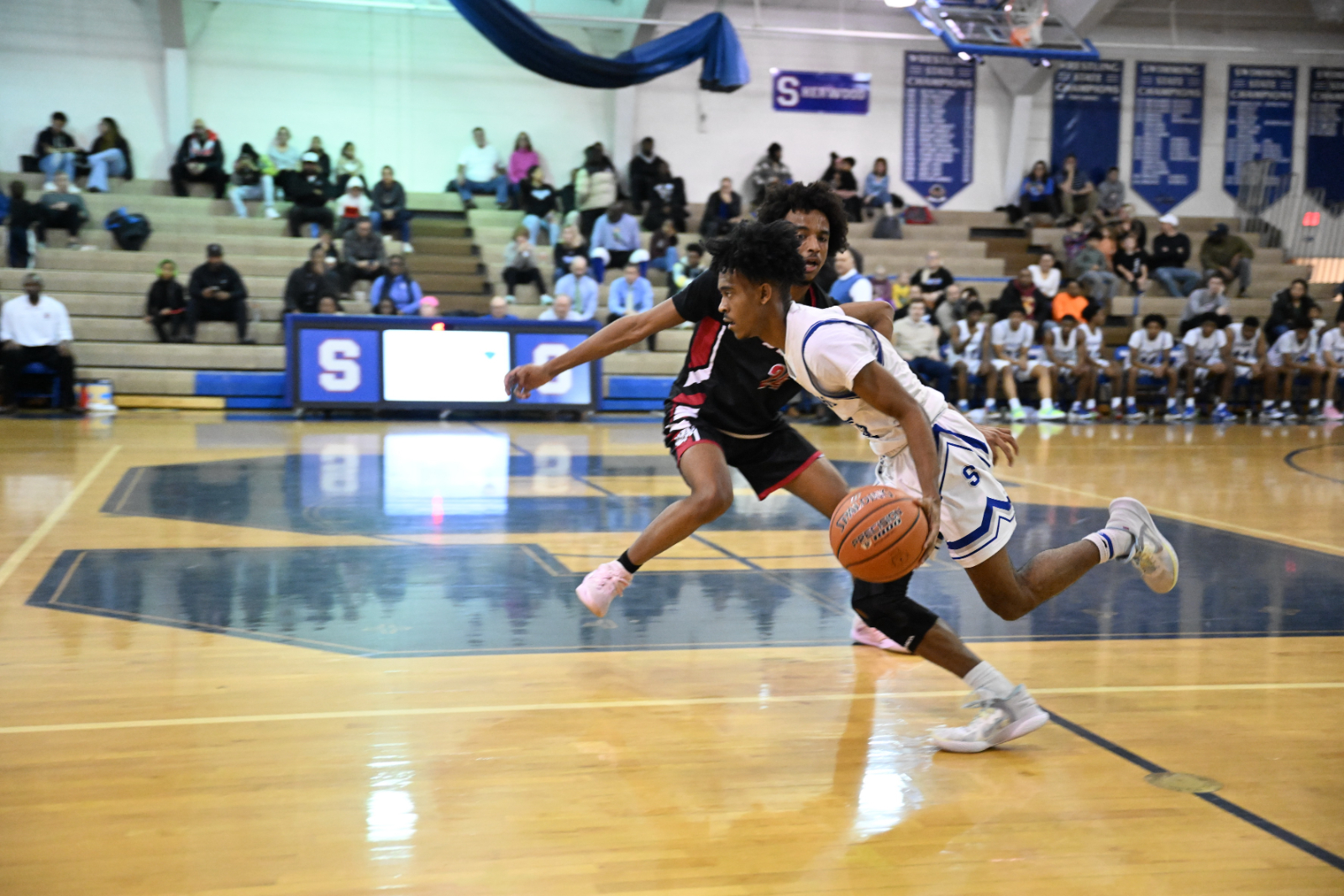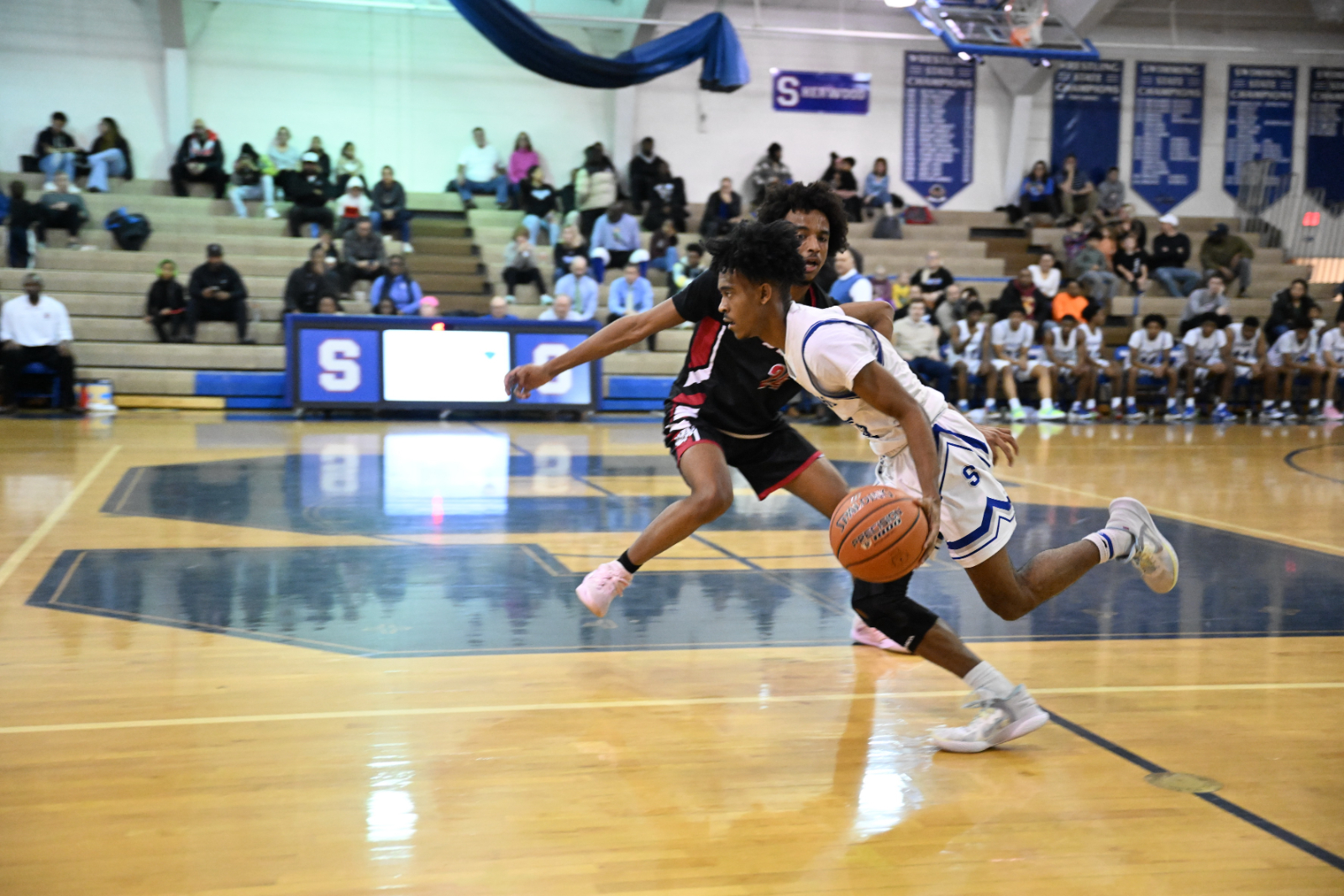 by Evan Joseph '23
After a solid start to the year through their first few games, the Warriors have continued to build their identity as a defensive-minded team. In their last eight games, they have gone an impressive 6-2, only losing to Blake twice in two highly contested matchups. The Warriors are looking to build off their current momentum behind their stifling defense and balanced offense.
The increase in offensive production for the Warriors has been largely centered around a more well-rounded approach. As opposed to having one player be responsible for most of the team's offensive production like last year, the Warriors have thrived this year by sharing the ball and playing off the hot hand. While senior Vincent Frene has been the team's primary scorer, the Warriors have also seen significant offensive contributions from players like senior Mason Eller, junior Chris Hall-Taylor, and junior Micah Webb. By sharing the offensive workload more throughout the team, the Warriors offense has been able to average about 64.2 points per game (ppg) through 10 games, compared to 58.9 ppg last season.
"I think the two main changes are better defense, which leads to easier points in transition and on offense, and then also we ran our plays more effectively with less dribbling and more passing," said senior forward Mason Eller. Although the offense has improved from last year, this year's Warriors calling card would have to be their defense. The Warriors have gone from allowing 67.3 ppg last season to only surrendering 50.2 ppg this season, and this improvement has stemmed from the switch to a press-heavy defense. The addition of press to the Warriors' approach has led to an increase in forced turnovers and has made it hard for opposing teams to find an offensive rhythm. 
 Assistant Coach Darnell Myers, who brought the press to this year's team said "I believe in pressure, and I believe in getting up and doing a lot of running and jumping, said co-coach Darnell Myers, who is in his first season at Sherwood after a successful time as the coach of Springbrook. "Our matchup zone follows man-to-man principles so everyone has to play man-to-man when the ball comes into their area. They picked it up real well, the guys like Vincent, Evin, Mason, and Chris back there covering everything up for us. Guys like Isaiah are athletic and cover the ball well, Mac coming off the bench can also play great defense, and Micah is very good in the system because he can get out in transition when we get steals."
 The Warriors improved their record to 9-3 with a 60-48 win against Magruder at home. The Warriors press defense led to a number of easy fastbreak points, making the game theirs to lose from the start. "That's what the defense does; [the other teams] commit turnovers so we can score on offense," said Myers. "I thought watching and coaching against Sherwood over the years they never had a defensive team that played with this intensity, and I thought when I was coming to coach here was to bring this defensive intensity."