Montgomery County Takes Steps To Combat Gun Violence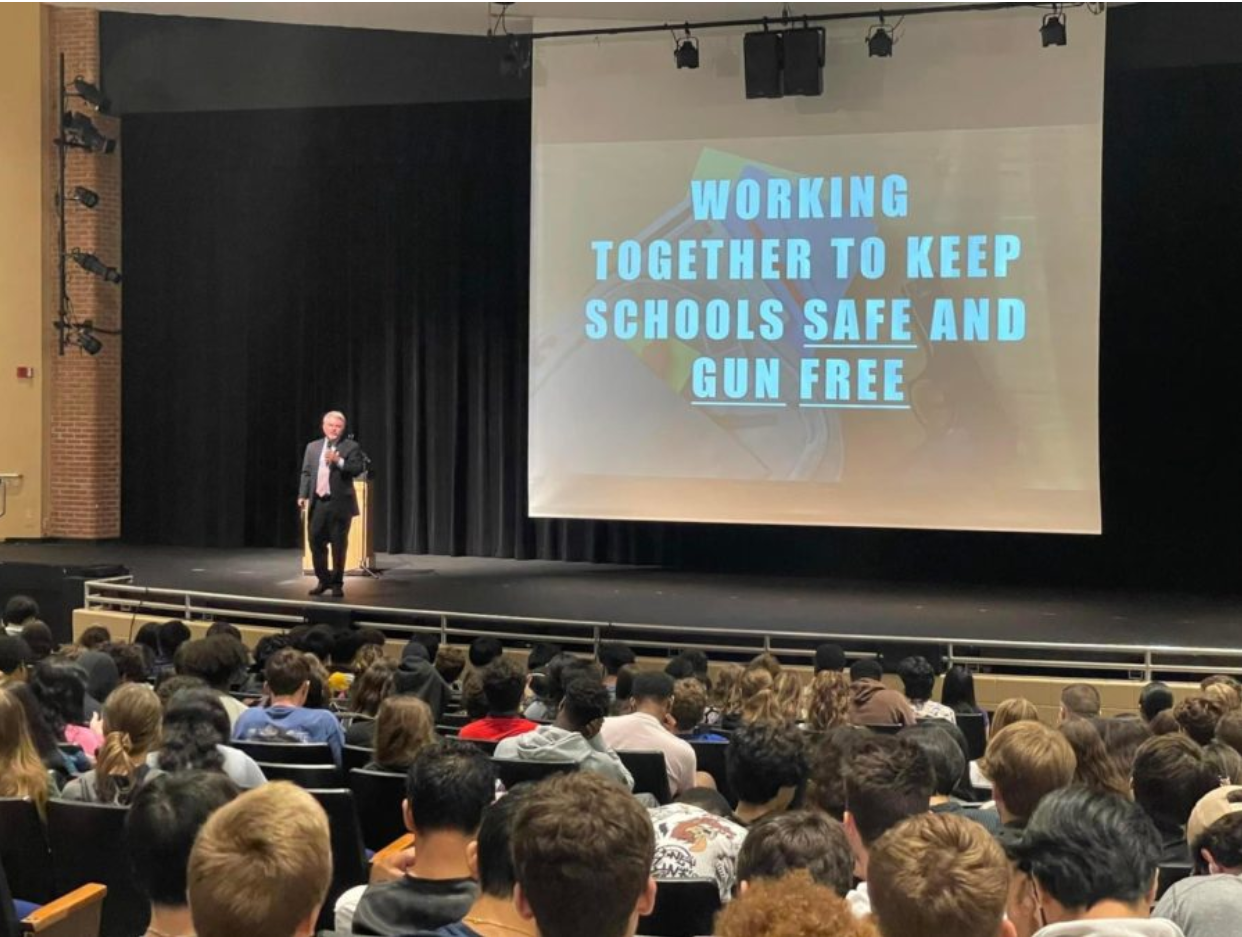 by Alex Braun '23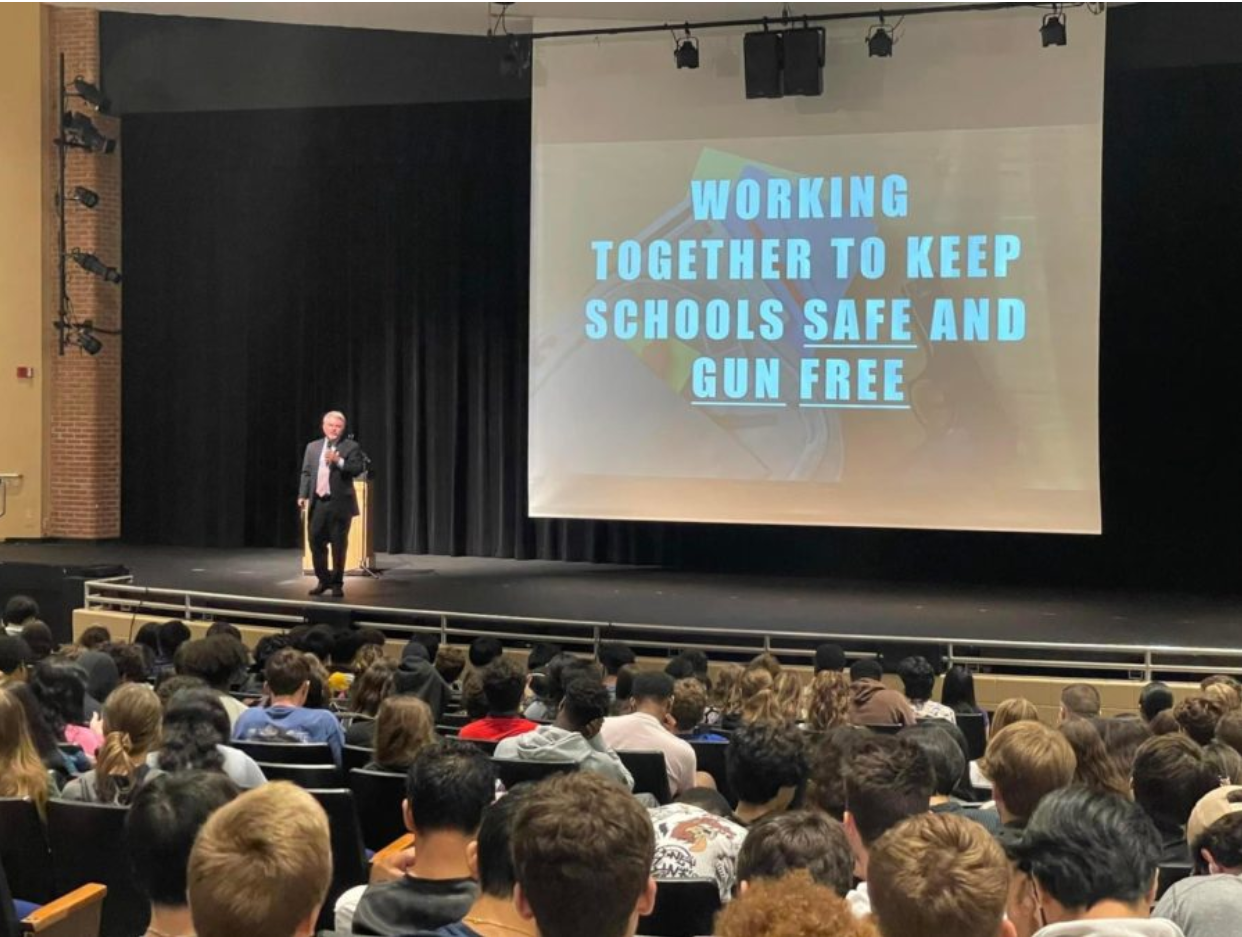 After a series of gun-related incidents within MCPS, both the school system and county government have taken actions aiming to increase safety in public places. The actions of the county government mirror actions being taken at the national level. President Joe Biden has been vocal recently about wanting to enact a ban on assault rifles and in June signed a bill passed by Congress that expands background checks, restricts gun sales to convicted domestic abusers, and increases spending for school mental health programs and crisis intervention.
  Montgomery County's number of gun injuries and homicides is rising. According to county police, gun homicides involving victims and suspects under the age of 21 have more than doubled in the past year. Last year, a 17-year-old student at Magruder used a privately manufactured "ghost gun" to shoot a 15-year-old student in the school bathroom. Last month, a seventh grader at Silver Spring International Middle School shot one of her friends with a BB Gun. In addition to these actual incidents of gun violence in MCPS, there have been several threats of students bringing guns to school over the past year.
Throughout the fall of 2022, MCPS held "Gun Education Assemblies" at every high school in the county. The assemblies were run by officers from the Montgomery County Police Department and representatives from the State Attorney's office. The assemblies taught students about recognizing warning signs that someone may use a firearm to hurt themselves or others, the importance of vigilance, and to adopt a 'see something/say something' mindset. Students were told about the resources available to them such as administrators within their school and the state-wide anonymous tip line where they can report threats of gun violence
In tandem with the actions being taken by MCPS to reduce gun violence, the Montgomery County Council recently passed legislation that aims to make schools, and all public spaces, safer. The unanimously passed legislation makes it illegal to possess a firearm within 100 yards of a public place. These locations include parks, libraries, places of worship, healthcare facilities, and schools. The legislation applies to all citizens even if they have a state-issued wear and carry permit. The Maryland General Assembly in Annapolis is expected to enact similar legislation in their current session for the entire state of Maryland. County lawmakers did not want to wait for change and took action themselves, citing a 20-percent rise in countywide gun-related crime this year as the reason.