TikTok: the New Home of Music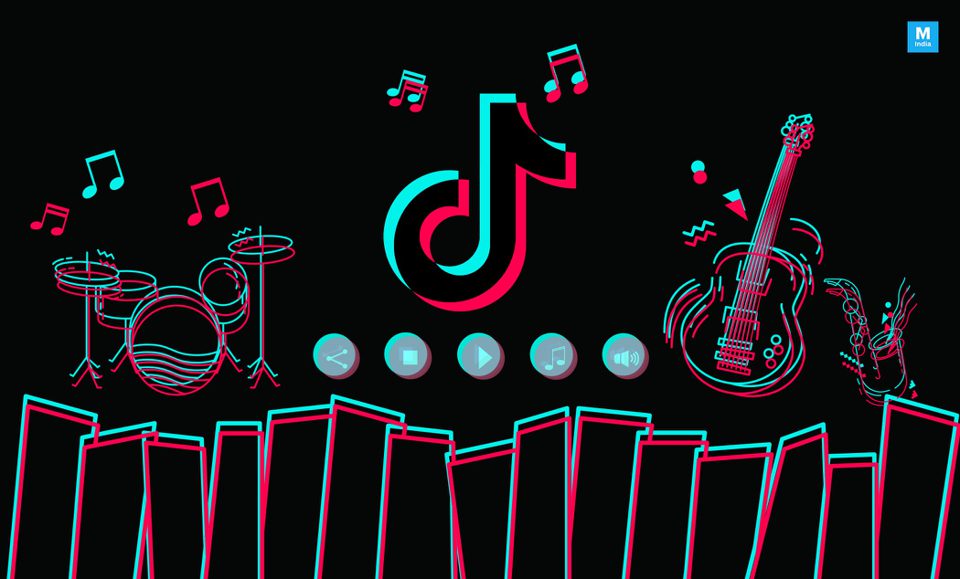 by Katie Gough '23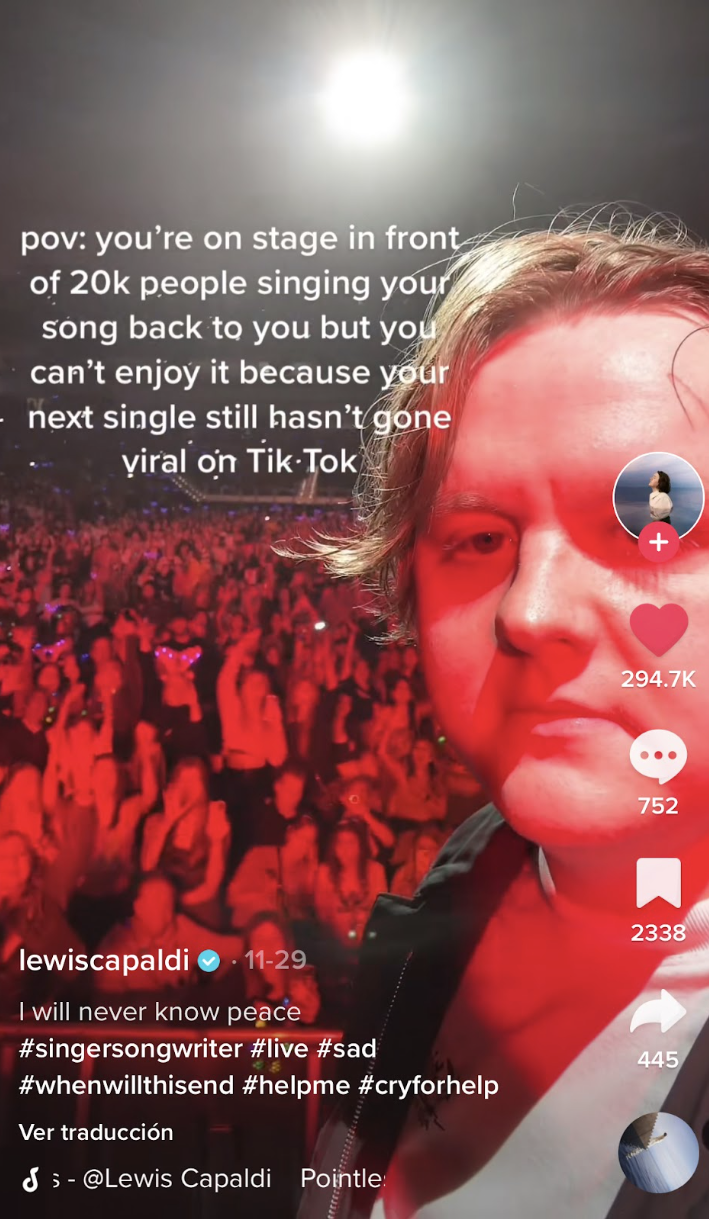 On October 22, 18 year old indie artist Shauna Dean Cokeland released her first single, "Moving in Place" on streaming platforms. In only 48 hours after its release, the song had garnered more than 150,000 streams on Spotify alone, likely because of her nearly 400,000 followers on  TikTok. 
Since 2020, Cokeland has been releasing short clips of her songs on the extraordinarily popular video platform, drawing in fans from behind a phone camera with her original lyrics and single acoustic guitar. Cokeland's simple style of production is not uncommon on TikTok, where the popularity of this so-called "bedroom pop" has sent many creators like her into stardom. In fact, many of 2022's biggest breakout artists found their footing in the music industry through TikTok, including GAYLE, Nicky Youre, and JAX, all of whom have had their original songs become radio hits due to their massive popularity on the platform.
What makes TikTok unique from other popular platforms like Youtube and Instagram is its tendency to allow anyone's video to go viral on any given day, regardless of how many followers a user has. For many independent artists and young singer-songwriters, TikTok provides necessary exposure to a potentially global audience, as well as the chance to prove to producers and agents that they have what it takes to go viral on the internet, which is now more than ever an indicator of a musician's ability to succeed.  
On TikTok, users can sync virtually any segment of music or recorded sound to videos they publicly film and upload. Songs generally become popular on the app when enough creators sync them to videos that all share a common theme or idea, like a dance or challenge, and thus associate the song  with a "TikTok trend." As more creators participate in a trend, more people see the videos, and hear the music. This year, songs like "Beggin'" by Maneskin, "Until I found You" by Stephen Sanchez, and "Bad Habit" by Steve Lacy, among others, have all benefited from this format. Even throwback hits like "Dreams" by Fleetwood Mac and "Talking to the Moon" by Bruno Mars have found revival on the app. Notably, for the first time since its debut in 1985, Kate Bush's "Running Up That Hill" charted at Billboard's #1 spot for two weeks this Summer after going viral on TikTok when it was featured on Netflix's hit teenage drama series, "Stranger Things".
TikTok's power to circulate music is not a new phenomenon. Even extremely popular artists like Doja Cat, Billie Eilish, and Lil Nas X had their starts on the platform, with the latter finding fame through his viral song, "Old Town Road." 
TikTok has proven that it can also be a valuable tool for established artists, who can release their songs on the platform to gauge consumer interest in new music as they put together a larger album or project. Musician Lewis Capaldi for instance, who had several radio hits before TikTok became a thing, has recently been using the platform to try to make a snippet of an upcoming song of his go viral, captioning his TikToks with "still not viral, still searching for validation from an app" and "I'm beginning to loathe the sound of my own voice now, is this supposed to happen when ur promoting a song on tik tok?". 
TikTok has drastically changed the music industry for the foreseeable future. In many ways, the platform gives more power to the consumer. In a digital streaming age when album sales no longer dictate an artist's success, TikTok can prove, with numbers, exactly how popular a song is. The platform's unique format puts its users in complete control over which songs blow up, giving the general public the ability to make or break careers; and giving artists the hope that maybe they, too, will enjoy the benefits of TikTok fame.