School Offers New Wilderness Therapy Trip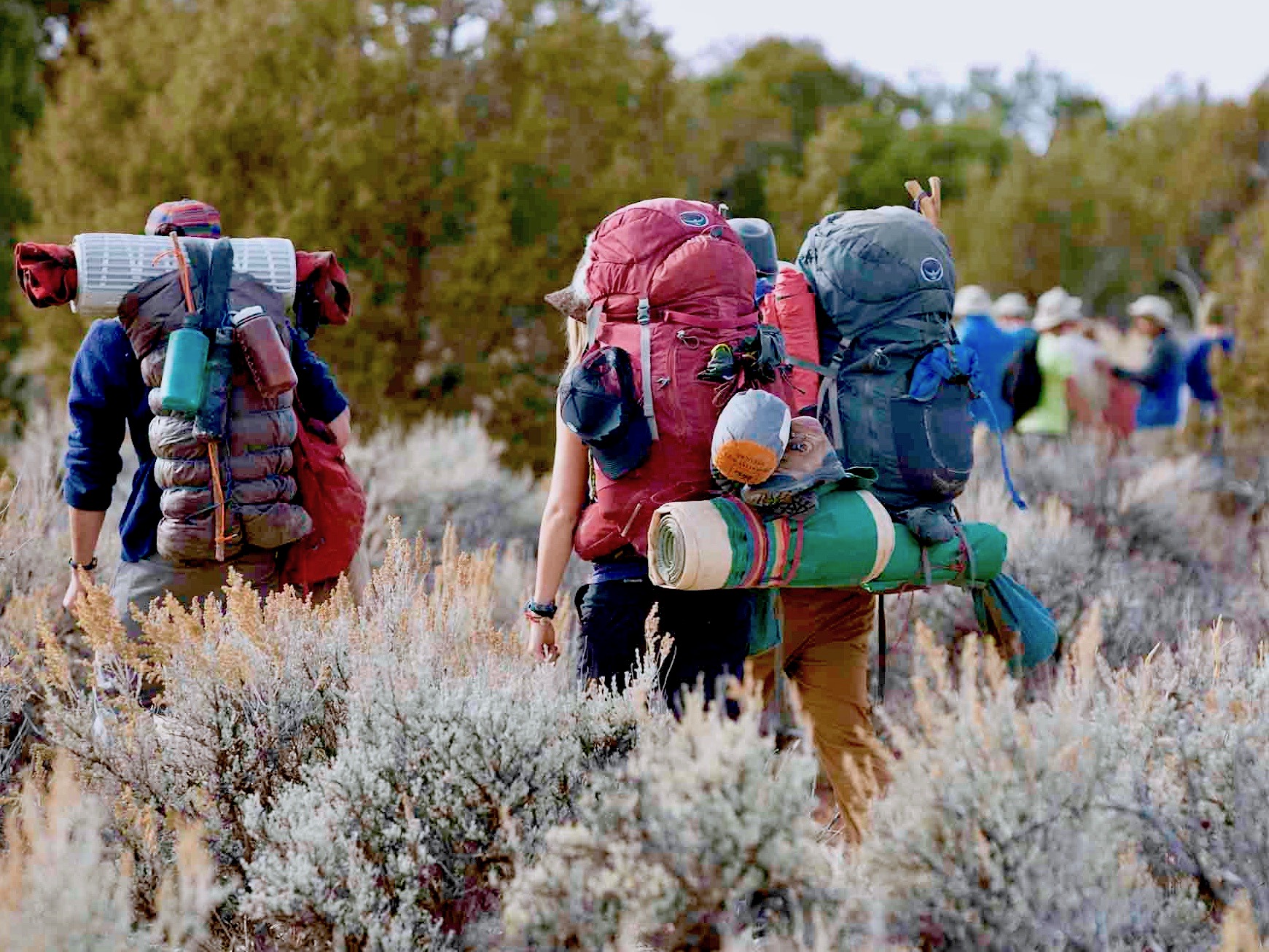 by Cliff Vacin '25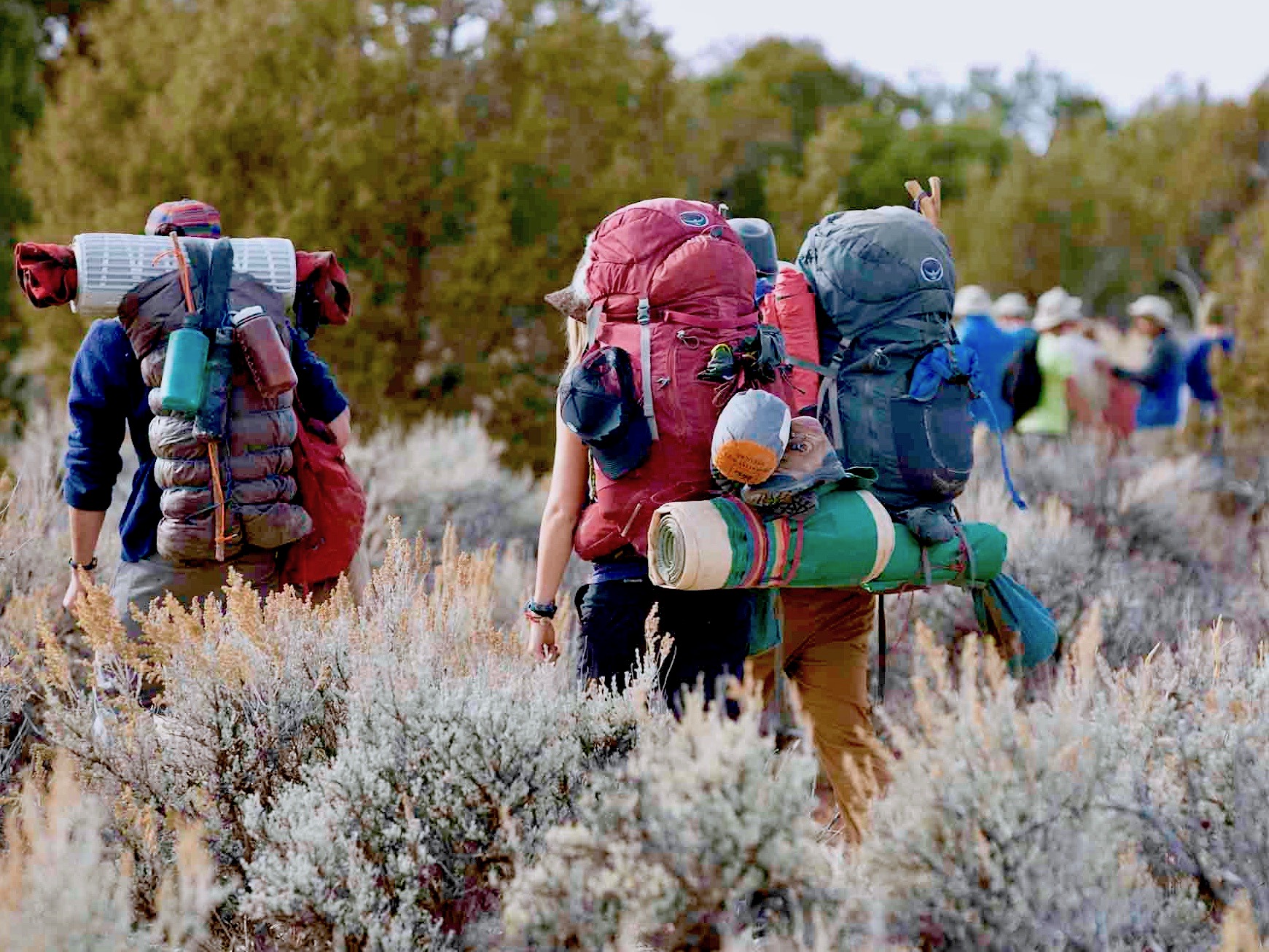 After complaints from Sherwood students and the SGA about the lack of general field trips, the school administration intervened to create a new "adventure abroad" field trip that is planned to take place in early December. The week-long Wilderness Therapy camp in Summersville, West Virginia is open to students in all levels, and all it requires is a signed waiver and payment for a bus trip.
Some parents were left scratching their heads as to why their children received an invitation to the camp and others did not, especially since the practice of wilderness therapy is considered by some experts to be harmful to kids and a questionable way to correct misbehavior. "I really don't get why they think it's alright to call kids 'juvenile' in the letter I got," said parent Nelson Figgleton in response to his son James receiving an invitation to the camp. "Billy might make some bad choices from time to time but what teen doesn't? My son is not a delinquent, and I don't know why this school is trying to get me to send him to seven days in the wild."
On the hand, a number of parents seemed enthusiastic about the adventure abroad, as it seemed like an inexpensive way to send their children to a camp. "I think this is a great idea, actually," said Monika Haggins, a proud mother of three Sherwood students. "My oldest is a huge troublemaker, skipping class to go to the local 7/11 every day. I need him out of my hair for a couple of days."
Typically at these camps, counseling is combined with events in nature like hiking, mountain biking, rock climbing, and backpacking, in which doing these strenuous events are supposed to limit distractions. Wilderness therapy camps are often advertised with the intention of helping teens with such issues as laziness and chronic sleeping, vaping and other unhealthy habits, and gaming addiction. Adolescents at the camp stop "cold turkey" from doing such behaviors.
The school administration is fully aware of the concerns from a few parents, but dismisses them. "We believe this field trip is an excellent option," said the assistant principal who is coordinating the event. "It is not mandated, and this should be the absolute best option for parents with students who need to focus away from misbehavior and towards survival in the wild."
But in spite of the administration insisting that the field trip was optional, some of the parents have felt pressured to send their kids to this camp. And reportedly, at least one teacher passed out fliers about the camp to certain students in her class and proudly told them, "you've earned this vacation."