Taylor Swift's New Album Depicts Journey through Terrors and Sweet Dreams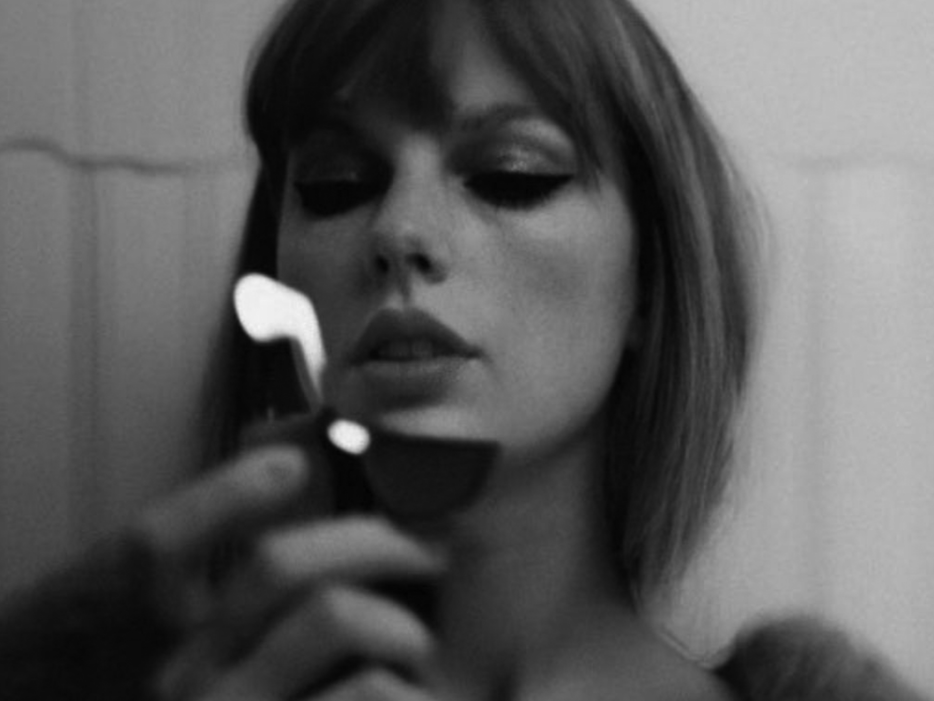 by Lauren Frank '23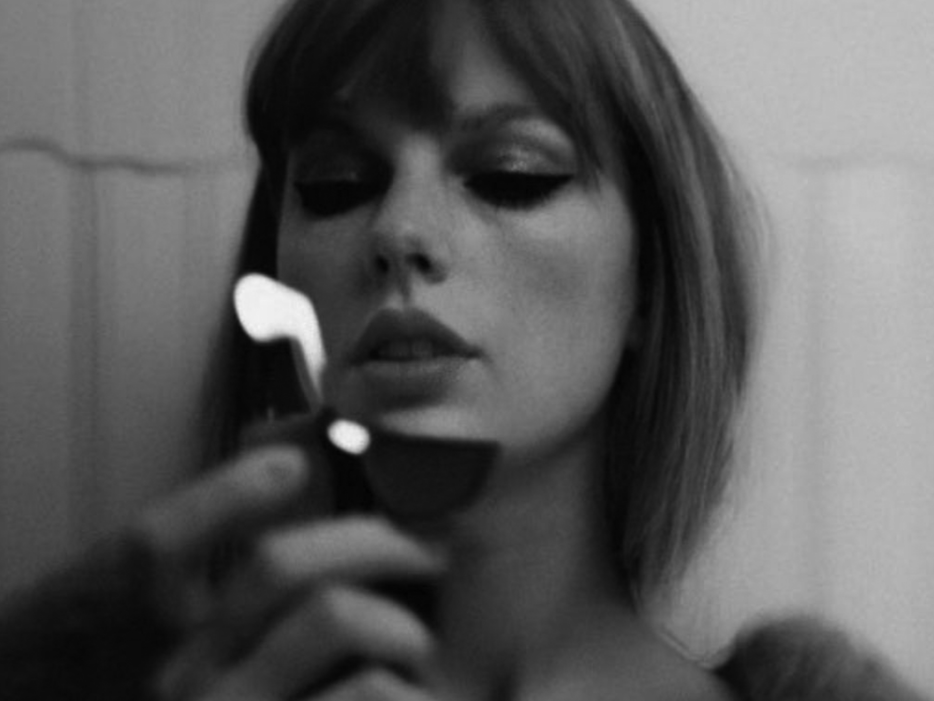 On October 21, Taylor Swift crashed Spotify with the release of her 10th studio album Midnights. If one new album wasn't already surprising enough, Swift announced the release of seven more songs, Midnights (3am edition), after she released the original tracklist. Within hours, Swift's album became the most streamed album on Spotify in one day, reaching the number one spot on Apple Music's top albums chart, and top spots globally. Unlike her last two studio albums, Evermore and Folklore, featuring an alternative folk/indie style, the new album features synth-pop elements and hip-hop rhythms. Midnights is undeniably comparable in sound and style to previous albums Lover and 1989.
The album gained a great deal of attention weeks before its release, in large part due to Swift's active fan base on social media. On TikTok, Swift revealed each song title of the album in a series "Midnights Mayhem With Me," causing fans to speculate on the meaning behind each song.
One of these trending songs, "Anti-Hero," is depressingly honest but tuneful. The song resonates with listeners because of its raw and relatable message. Swift openly touches on her battle with self-image, including her struggles with insecurity, feeling broken, and falling apart when trying to appreciate herself. The line "It's me, hi / I'm the problem, it's me" gives meaning to the title and Swift essentially depicts herself as her worst enemy.
"Lavender Haze" explores the feeling of falling in love and having an all-encompassing and genuine relationship with a special someone, referring to her relationship with actor Joe Alwyn. The song dives into the public's desire to weigh in on their relationship, and Swift's wish to stay in this "lavender haze," instead of committing to marriage. The song title refers to this coined 1950's phrase of being in love, and cherishing the genuine relationship. Swift mentions her disregard for the public's thoughts, saying "I'm damned if I do give a damn what people say / the 1950s s–t they want from me / I just wanna stay in that lavender haze."
Tearjerker ballad "Bigger Than The Whole Sky" deeply touches listeners and illustrates the grief after a premature loss. Some believe the song is referring to a miscarriage, as shown in the lyric "You were more than just a short time … I'm never gonna meet / What could've been, would've been." The song has brought immense comfort and validation to those suffering with pregnancy loss as it captures everything they feel going through this difficult time.
While the album as a whole is worth the massive hype, a few songs certainly fall short. For one, "Snow by the Beach'' features popular singer Lana Del Rey and incorporates a beautiful and melodic sound throughout. However, listeners complained that they couldn't hear Del Rey, as her background vocals were buried under the excessive production. Instead she was left whispering harmonies, rather than having her own featured verse. It was a let down for listeners to see Del Rey featured on the track, but barely audible in the song.
From the melodious instrumentals and vocals to the hard-hitting and gritty lyrics, this album without a doubt is a listener's paradise. Taylor Swift is truly a musical "mastermind," laying the groundwork for each of her songs, so fans can piece together its meaningful story. Swift never fails to leave fans eager for more music.
Grade: A-