Democrats Still Expected To Lose the House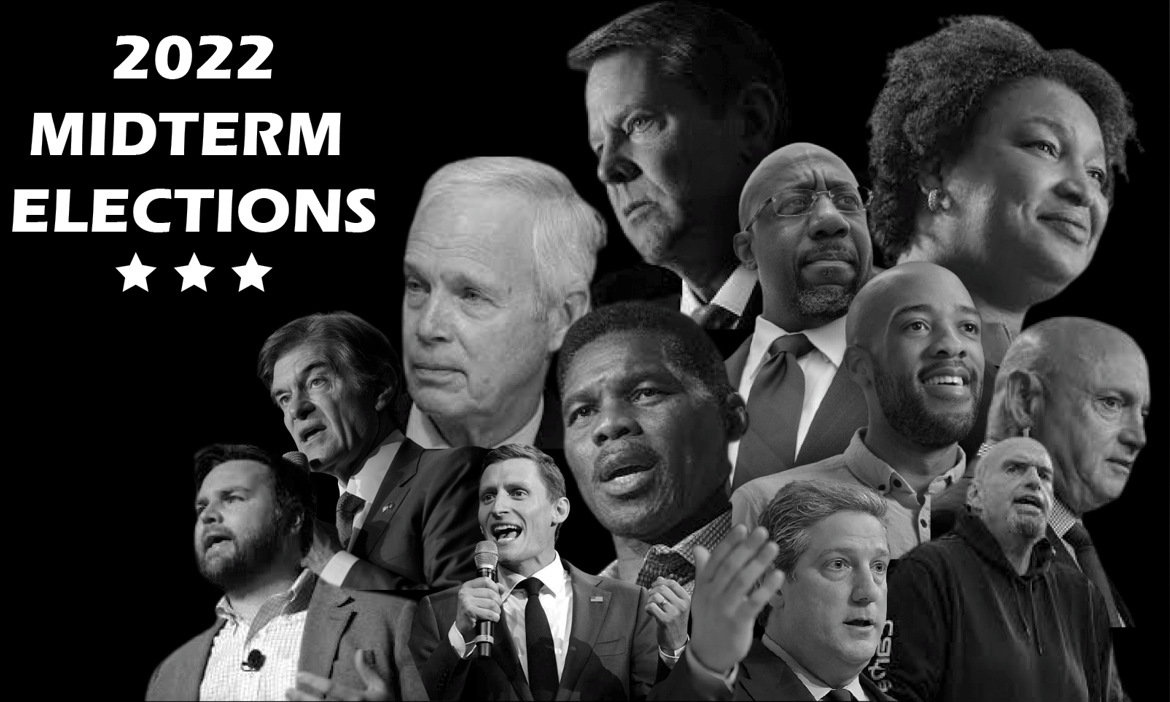 by Matt Kauffman '23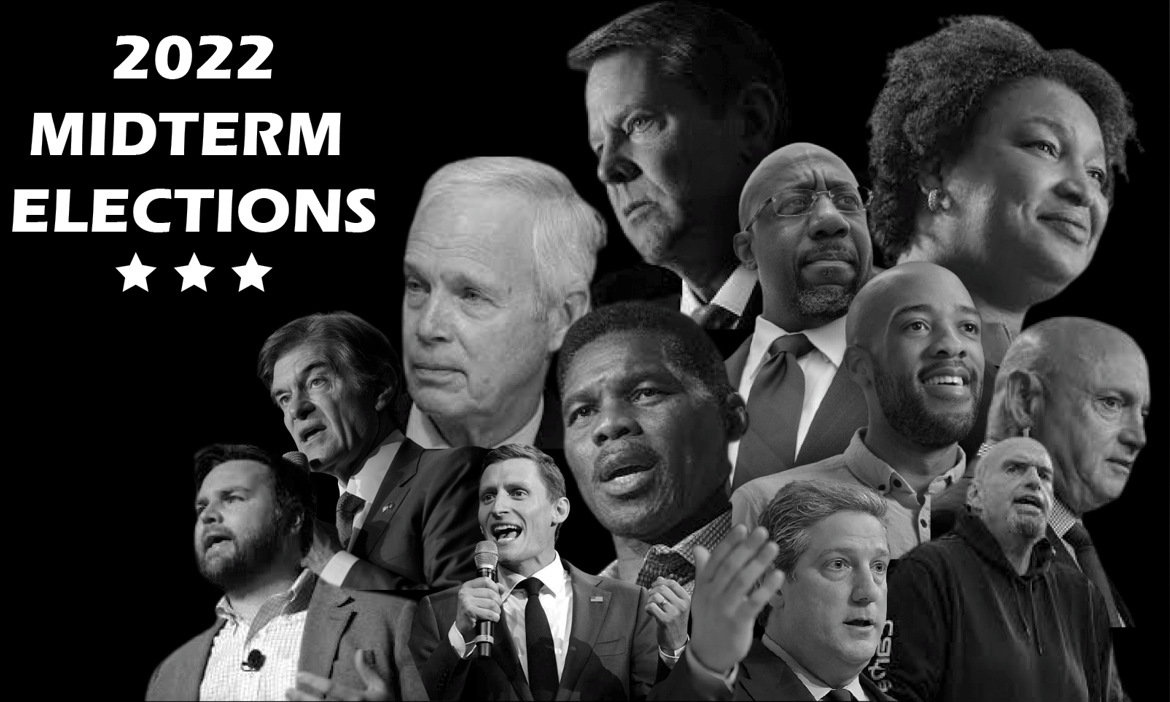 As the 2022 midterm elections approach, Democrats face the possibility of losing control of the House of Representatives. They currently hold an eight seat lead in the House after Republican Sarah Palin lost in a special election in Alaska to Democrat Mary Peltola. Currently, 220 House seats are Democratic, 212 are Republican, and three are vacant.
The Democrats' chances to remain in control of Congress rose after a string of legislative victories by the party, primarily the Inflation Reduction Act, which contained provisions for investing in clean energy and reducing Medicare costs. President Joe Biden's approval rating, which dipped into the thirties over the summer, now resides at above 42 percent according to FiveThirtyEight's estimations.
The Supreme Court's overturning of Roe v. Wade, in addition to the influx of election-denying Republican candidates in many congressional elections, may play into the Democrats' improved chances. However, history indicates that Democrats and their supporters should not become too optimistic. In nearly every midterm election since 1954, the party in control of the White House has lost Congressional seats (the two exceptions are the Clinton administration in 1998 and the Bush administration in 2002).
Because of smaller, gerrymandered districts, the House is often prone to more partisan candidates in both parties winning office. This phenomenon explains in large part why some Republican candidates with extreme views still will be victorious. Some Republicans like Texas' Dan Crenshaw, however, have expressed concern that some of the rhetoric is going too far and is imploring the party to appeal to more than just the loudest parts of their base. "They don't write any actual legislation, they won't negotiate anything," Crenshaw said. "It's just fire and brimstone all of the time. You're incentivized by extra clicks, and you get extra clicks by engaging in rank dishonesty and conspiracy."
Another undercurrent that emphasizes the immense significance of these elections is the sheer amount of election deniers or conspiracists on the ballots. According to a poll of House candidates conducted by FiveThirtyEight, 117 "election deniers" and seven "election doubters" are poised to win seats in solid red districts. This number encompasses the majority of projected Republican seats, with only 77 GOP candidates "fully" accepting the results of the 2020 presidential election.
Republicans may also benefit from new voting districts, such as in southern Texas where Trump-backed political rookie Monica de la Cruz will face off against progressive Democrat Michelle Vallejo in a newly drawn district that is expected to boost Republican chances. De la Cruz also looks to benefit from recent trends in which Hispanic voters, particularly non-college educated males, are gravitating away from Democrats and towards Republicans. "I think that there are several Hispanic candidates, as well as a diverse set of candidates in the Republican Party, that are reflecting the fabric of America," de la Cruz said. "We have six excellent Hispanic candidates, most of which are bilingual, who are a reflection of their community, and at the end of the day, sharing the true values of Hispanics."
Although the initial predictions of "Red Wave" may have waned, the nature of the congressional districts minimizes the negative effect for Republicans of extreme rhetoric and the overturning of Roe v. Wade. The Economist forecasts just a 28 percent chance that the Democrats keep control of the House.