UN Demands Action to Save African Climate Disaster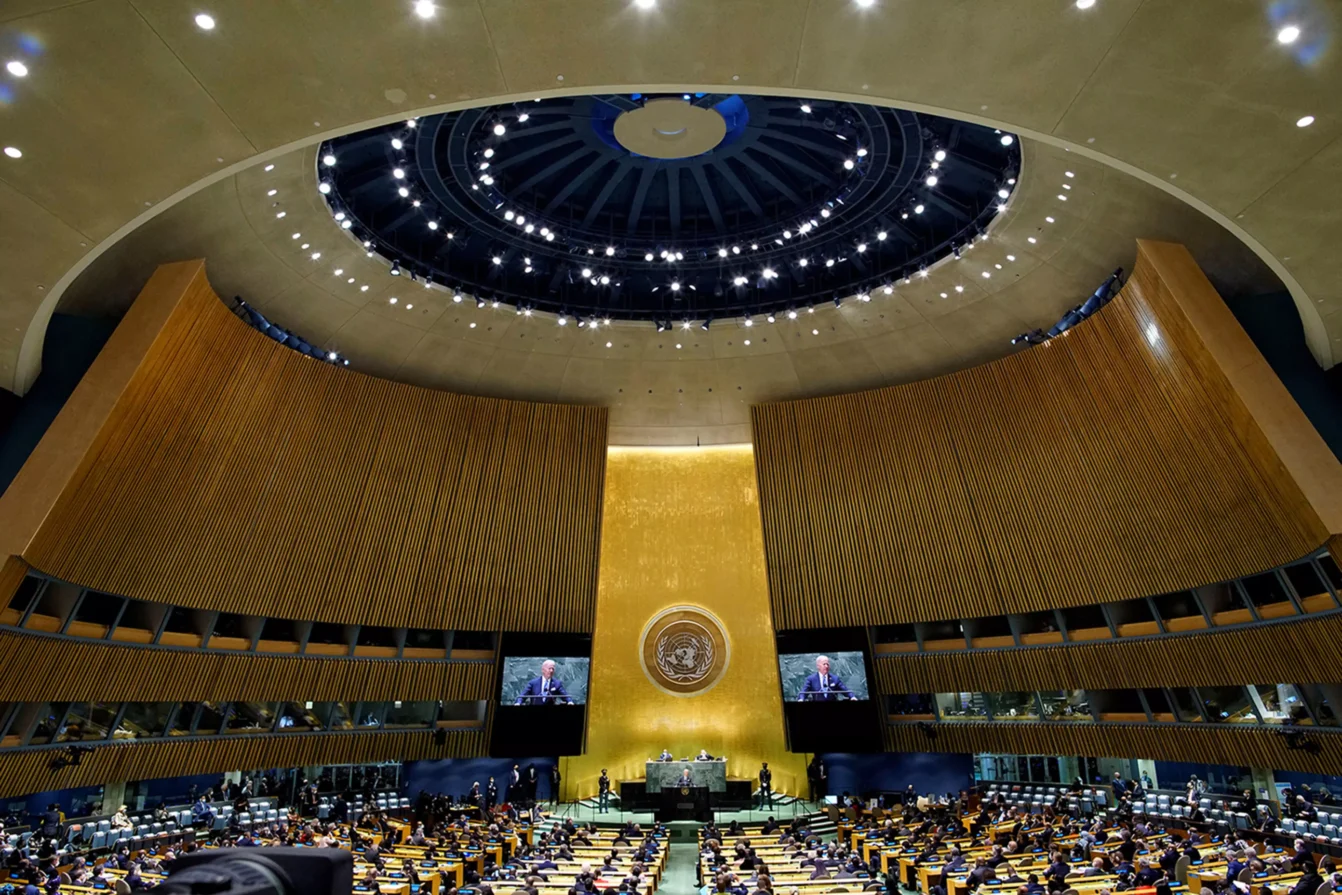 by Alexis Booker '23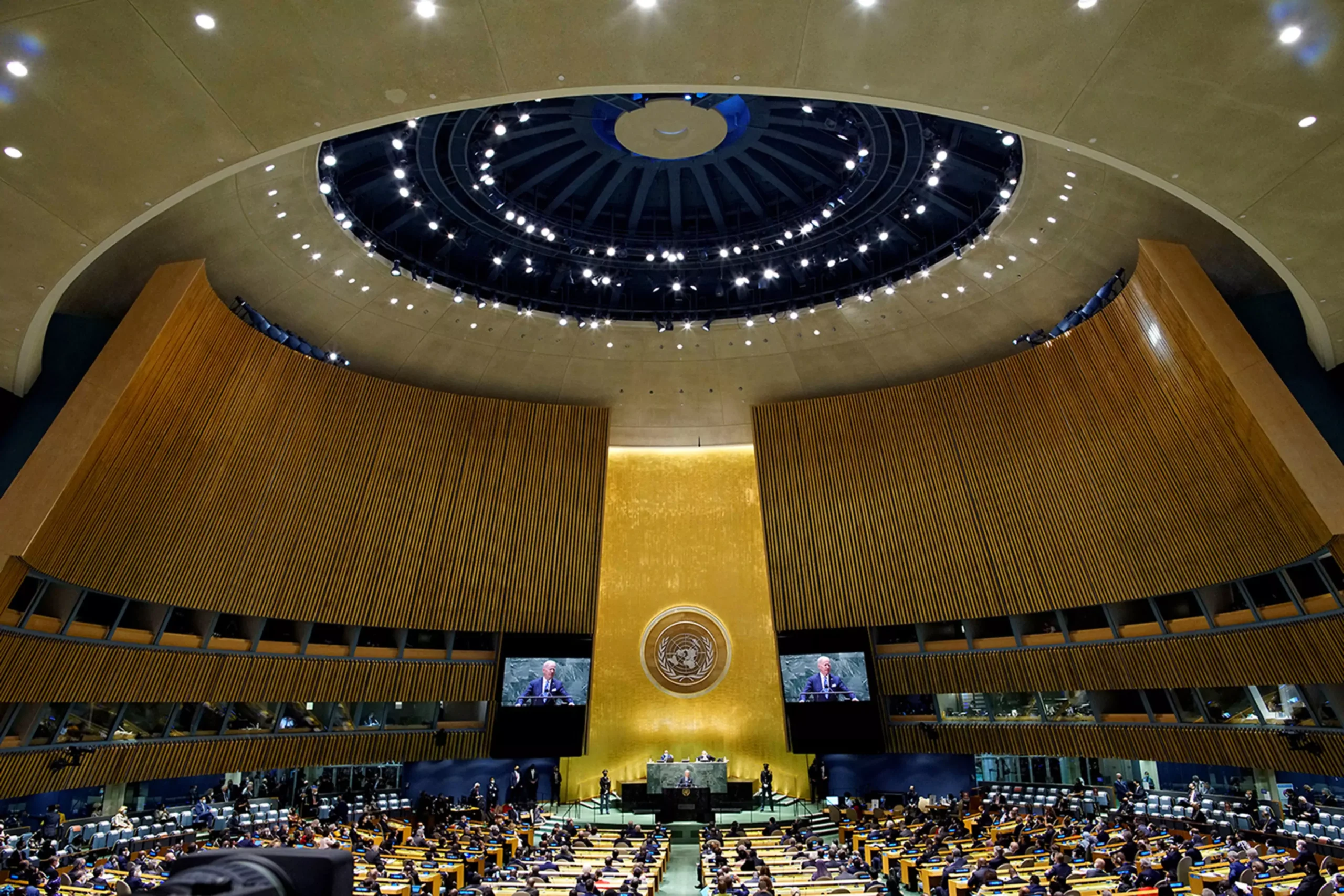 More than ever, the effects of climate change have been evident all over the world, most prominently in Africa. Recently, the UN held an Africa Climate Week from August 29-September 2 in Libreville, Gabon to address the intensifying consequences of climate change throughout the continent. 
During the event, the UN focused on creating partnerships between global and continental organizations such as the UN Development Program and the Africa Union. Though Africa produces the least carbon emissions compared to major industrialized countries such as the United States, China, Russia, they suffer the greatest damage. Therefore, these partnerships are being formed to create a greater momentum of change.
Violent weather disasters such as hurricanes and extreme heat have been damaging the health of African environments. Widespread damages already have caused a lack of water availability, biodiversity, and shelter. They even directly impact African society at large with economic stagnation and displacement. Upwards of 118 million lower-class Africans are at risk of falling victim to extreme weather in the next ten years. Displacement among citizens has already occurred with many forced to leave their homes because of unsalvageable damage.
 United Nations Secretary-General António Guterres claims that many developed nations are at fault for Africa's more damaged environment. This is due to the influx of carbon emissions major countries such as the United States and China contribute. Because of this, the UN has pushed for these countries to contribute financially to the improvement of the African climate. This is combined with geological effects such as rainfall variability, a low capacity to adapt, and high dependence on the ecosystem to sustain livelihoods. Regardless, the UN plans to create accountability towards developed countries that cause the greatest issues yet are not as affected.
Progress has already been made by local activists, however. Africa holds the largest number of young people in the world and has a large indigenous population of up to 14 million people who are fighting for recognition by people and political leaders globally. These groups have been improving access to water, shelter, and weather alerts to find safety in time before climate disasters hit. And while 20-40 percent of the land in Africa has a degree of degradation, they have made many initiatives in place to plant more biodiverse organisms and recover land.
Currently, the UN is involving itself with the improvement of the state of Africa's climate, citing it as an opportunity for economic gain through socio-economic improvement. This will be completed through specifically designed plans that will not only help the environment but spark socioeconomic growth such as creating jobs and cleaning up waste that surrounds poorer neighborhoods. They will continue this call to action by centering Africa in this year's Climate Change Conference 27 (COP 27), set to take place in Sharm El Sheikh, Egypt later this year.