Cross Country Starts Season Strong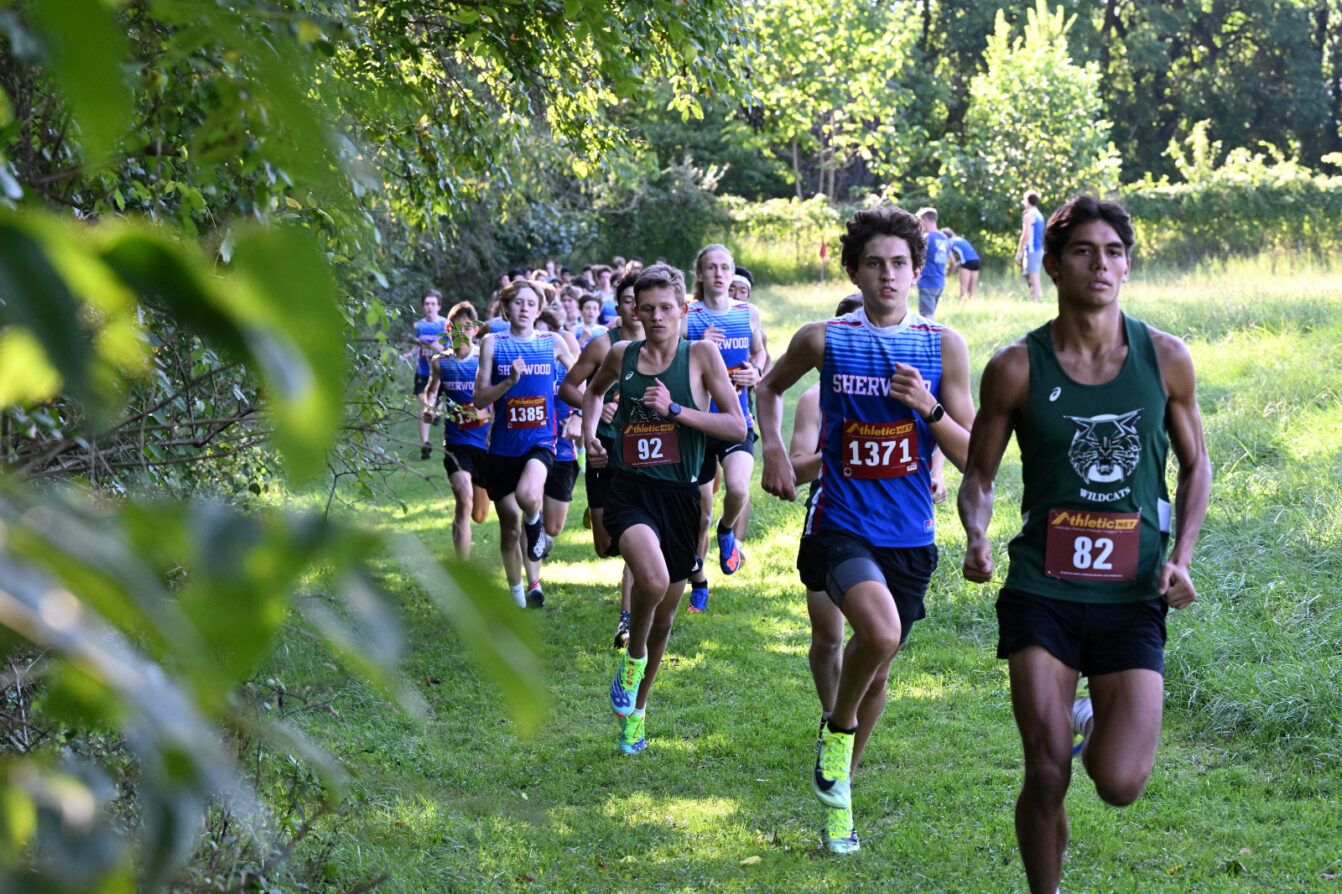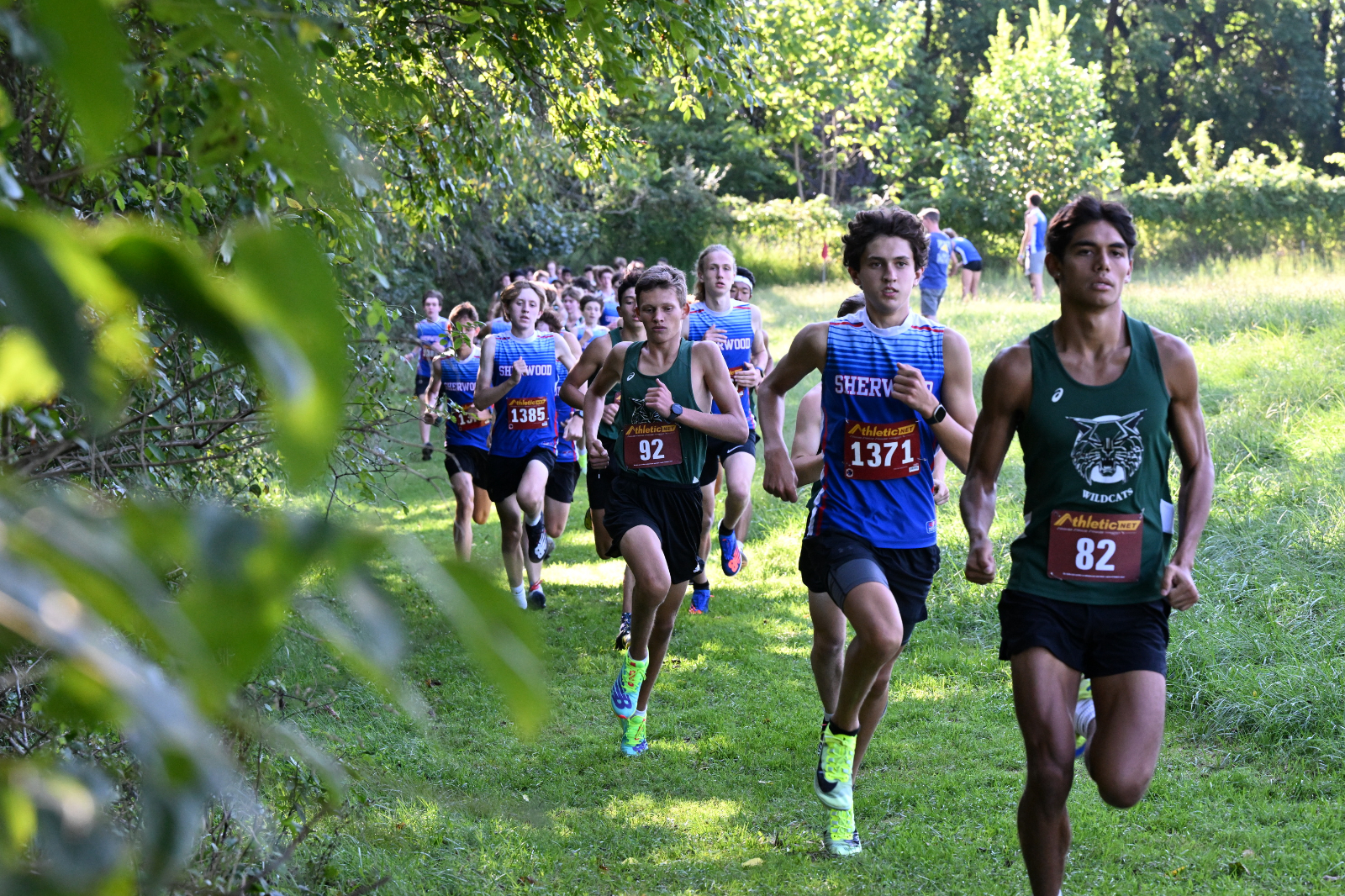 by Nicholas Schade '23
The cross country team has competed in several difficult meets in the first half of its season, getting impressive results on some of the most rigorous courses in the region. Starting the season with a number of inexperienced runners from all grades, the team has shown tremendous growth competitively and as a supportive community. 
On September 17, the team ran at Bull Run Invitational, running the same course used for State Championships in November. The course is known for its notoriously steep dip, which it cycles through at both the one and two and a half mile marks. Despite the demanding obstacles of the course, Sherwood performed exceptionally well, scoring second place out of 24 high schools overall in the boys' varsity race. Individually, junior Sean Gravell took seventh place in boys varsity, and sophomore Avery Graham took third place in girls varsity.
"I think we're doing pretty well, we have a really strong performance … [the captains'] dedication has helped all of the other girls along … we've been trying to focus more [during] workouts, on improving times but also our mindsets," explained senior Katie Gough, captain of the girls' team.
In total, the team has 18 new freshmen and sophomore runners, multiple of whom have little to no prior experience in cross country. There are also a number of upperclassmen who joined after participating in track and field in the spring, many of which place among or around the top seven fastest in both genders. 
Many novice runners have found practices more demanding than they initially expected. "We get a lot of stress related injuries because many of the new runners come in totally unprepared for the challenges of cross country because they have not … sustain[ed] the level of training we do for the amount of time we train. Our runners also come in with shoes that are too worn out to help them train without injury," reports Coach Daniel Reeks.
This year's captains have given special attention to showing support for the first year runners and welcoming them into the team's community. "There is a lot of teamwork [on cross country] and encouragement you don't find on the track team … it has been easy to get involved with the team and really feel part of it," remarked senior Jacob Nyguen, one of the new runners on the team. "I think we have a good team atmosphere, no real problems on the team. I'd say we're all friends," agreed senior JJ Singleton, captain of the boys' team.
The team has a brief break from meets until October 8, when the team will travel to New York City to race in the Manhattan Invitational. Reeks plans to use this downtime to boost each runner's endurance, and to get the top runners' performance times closer together, which are key elements for winning and placing high in races.