How Veteran NFL Quarterbacks Are Dominating in the Modern NFL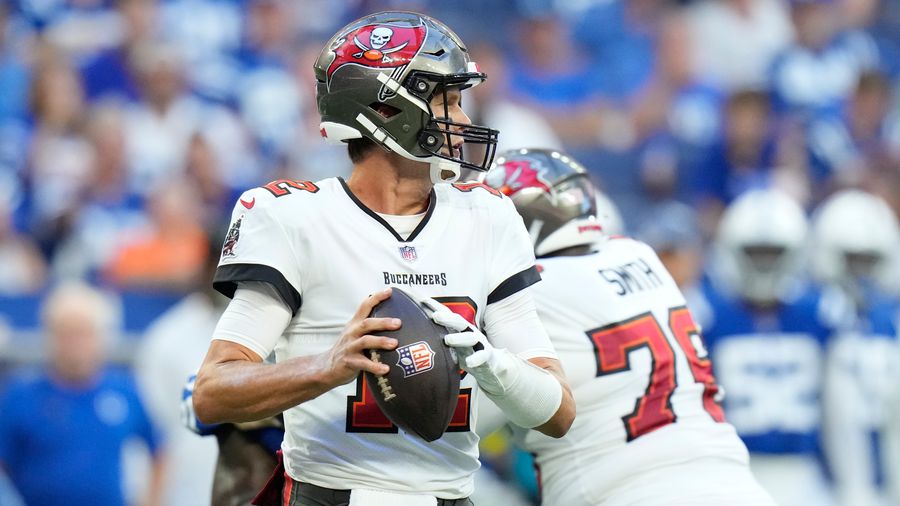 by  Noah Bair '24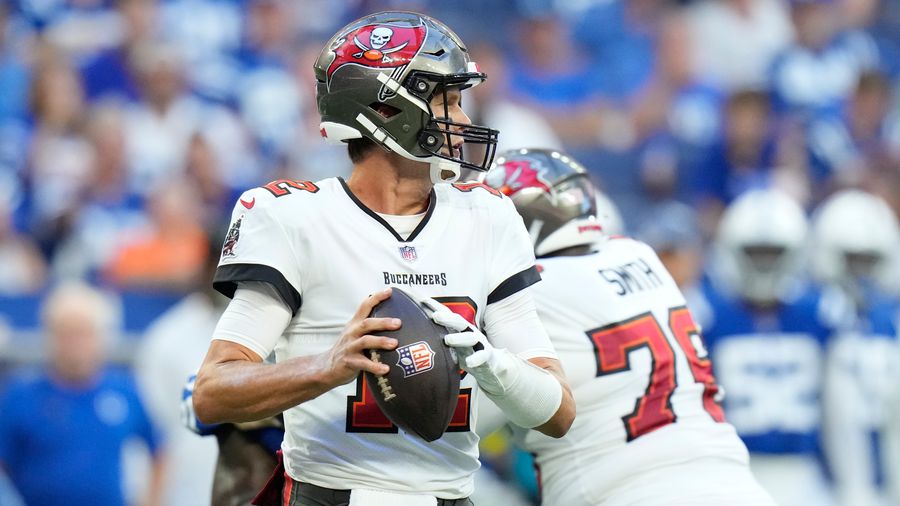 If you were to ask the average football fan who their favorite players are, they would most likely name some such as Joe Burrow, Josh Allen, or Lamar Jackson. The common denominator between all those players? They're all 26 years of age or younger. Over the past decade or longer, NFL teams have been focused on the fastest and the snazziest players who can score with long plays down the field. While these players may get the most attention, they are not the ones who are collecting the most Super Bowl titles in recent years.
Over the last eleven seasons, the average age of the quarterback who wins the Super Bowl is 33 years old. Right now, the average age of a starting quarterback in the NFL is 28 years old. Even though this disparity might make it evident that teams should be focused on signing seasoned, veteran quarterbacks, top contracts are still being given out to younger, inexperienced playcallers. Of the six biggest contracts in NFL history, five of them have been given to quarterbacks 27 or younger. Those five players have won a combined one Super Bowl. 
Arguably the best NFL player of all time, Tom Brady has won seven Super Bowls in twenty three seasons, including four in his last seven seasons.  Bill Belichick, Brady's former head coach, credited the quarterback's success to "[doing] a good job reading the coverages and [throwing] the ball very accurately and [giving] the receivers a chance to make the play and we made enough of them. That's what he does."
Because of Brady's experience of over 300 games played, he is familiar with almost every defensive scheme that is thrown at him. This gives him an advantage against a younger quarterback because he has most likely played dozens of games against any given team, and will have the experience and familiarity with the opposing defenders or coaches that inexperienced quarterbacks wouldn't have. Even if Brady doesn't have the skill or physical attributes that other quarterbacks have, his football IQ alone is enough to win a tough game against a stifling defense, like his win in Super Bowl XLIX against the Seattle Seahawks, which some consider to be the best defense of all time. 
While Brady is an outlier who is far and above most NFL quarterbacks, it's simple to see the evident difference between the decision-making of less experienced and veteran play callers. In the last eight seasons, the quarterback who has thrown the most interceptions has been 25 or younger in five of those years. 
In recent history, teams that put faith into established and experienced quarterbacks have had instant success. When the Rams signed Matthew Stafford in 2021, some thought that he was "washed" or "too old," but the signing ended up paying off, as they won the Super Bowl in his first season as play caller.