Title IX Turns 50 as Women's Sports Grow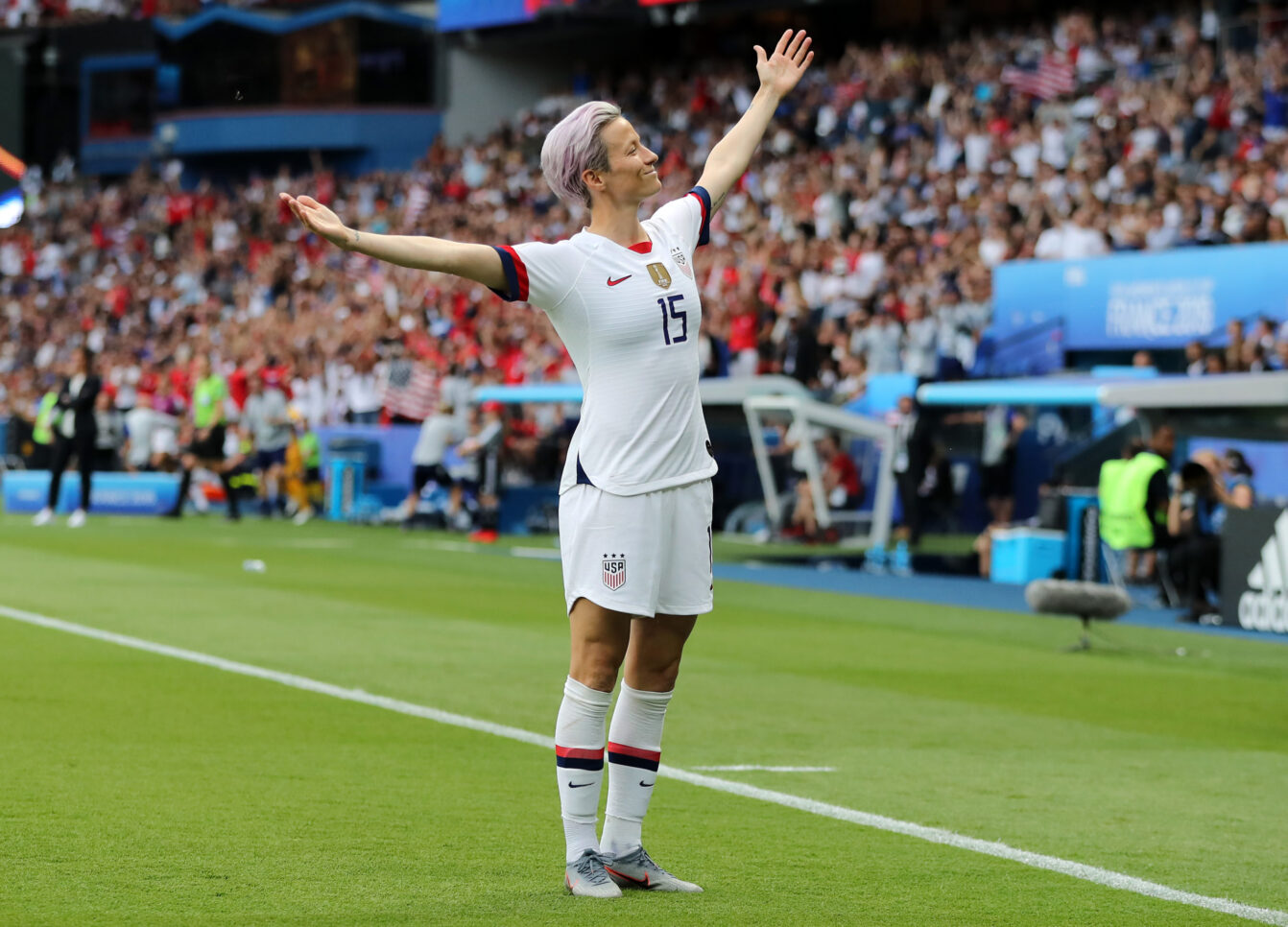 by Sydney Wiser '23
On June 23, 1972, President Nixon signed into law the groundbreaking civil rights legislation, Title IX. It provided new opportunities for women in many different areas but it has most famously been credited for revolutionizing women's sports in the United States.
Before Title IX, one in 27 girls in the U.S. participated in organized sports according to the Women's Sports Foundation (WSF). There were few intercollegiate sports for women to participate in and no professional leagues. Since Title IX's passage, female participation in sports has grown exponentially. By 2016, the WSF reported that two in five female adolescents played sports.
Title IX outlawed discrimination on the basis of sex for public institutions receiving federal funding. It requires that women receive equal access to resources and opportunities in public school athletics, expanding the number of sports available for young girls to play. This increased participation at the collegiate level and laid the groundwork for women's professional sports leagues.
While Title IX has supported female youth development through the collegiate level, it's been unable to address the inequalities that women's sports face on the professional level because leagues are not federally funded institutions. Many U.S. professional women's sports leagues have struggled to gain traction and female athletes continue to highlight inequities in their resources and pay. However, what has changed since Title IX is viewership.
Soccer is one such sport where women have broken into the mainstream. Domestically, the National Women's Soccer League (NWSL) preseason matches drew in an average of 368,000 television viewers per game while Major League Soccer (MLS) drew an average of 318,000 viewers in their regular-season matches. The NWSL now has access to a broader audience since their broadcasting deal with CBS. Previously, NWSL games were streamed on Twitch, Go90, and Lifetime. Internationally, women have also experienced recent achievements. The Barcelona women's team recently broke the record for most spectators in the stands at a women's soccer match with 91,648 fans during the first leg of the Champions League semi-final.
Other recent milestones have marked just how far women's sports have come. On April 3, the NCAA Women's Basketball March Madness championship game drew 4.85 million viewers, making it the most-watched women's basketball final since 2004. On April 30, fans tuned in for the most-watched female headlined boxing event between Katie Taylor and Amanda Serrano. Across over 170 markets internationally, 1.5 million fans watched virtually and the Madison Square Garden venue sold out. The 2022 Winter Olympics were also the most gender-balanced Olympics to date with women making up 45 percent of the athletes competing.
While women's sports have celebrated great achievements in the 50 years since Title IX was passed, many still acknowledge that there's still progress to be made. In the past year, six NWSL head coaches have departed or been fired from their clubs because of verbal and sexual harassment allegations. The detainment in Russia of star WNBA player Britney Griner has highlighted the pay inequities that send even the highest-level female basketball players overseas in the offseason.
The 50th anniversary of Title IX serves as an opportunity for athletes, leagues, and organizations to reflect on past successes and work towards building a more inclusive and equitable future in sports.