Sarah Palin Was Trump Before Trump Gained GOP Following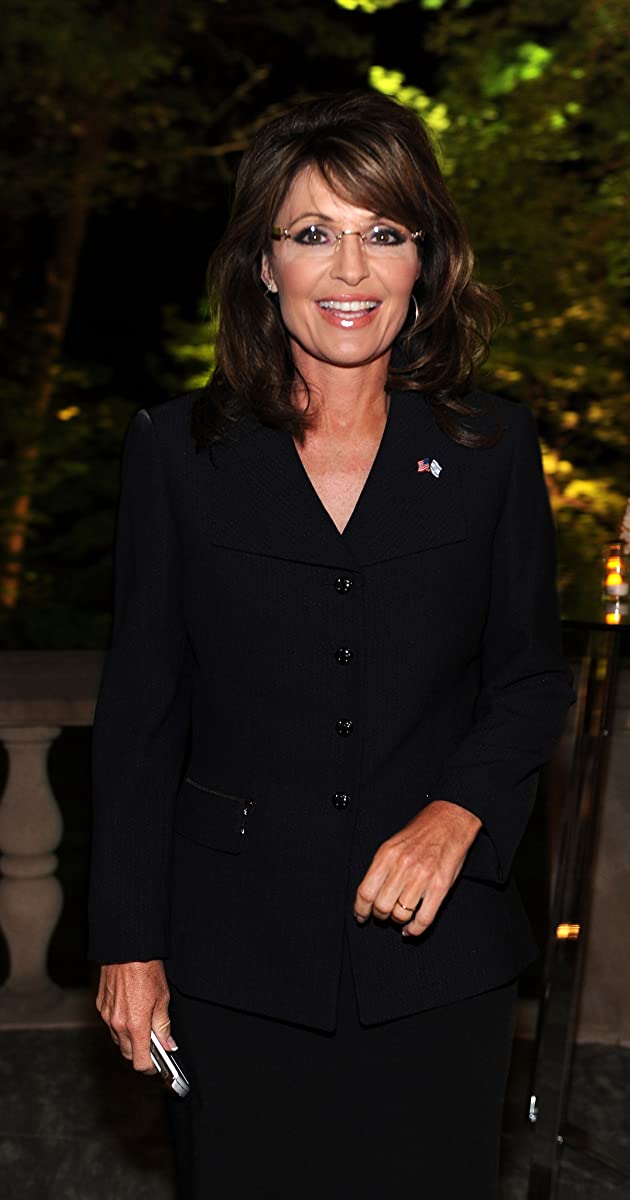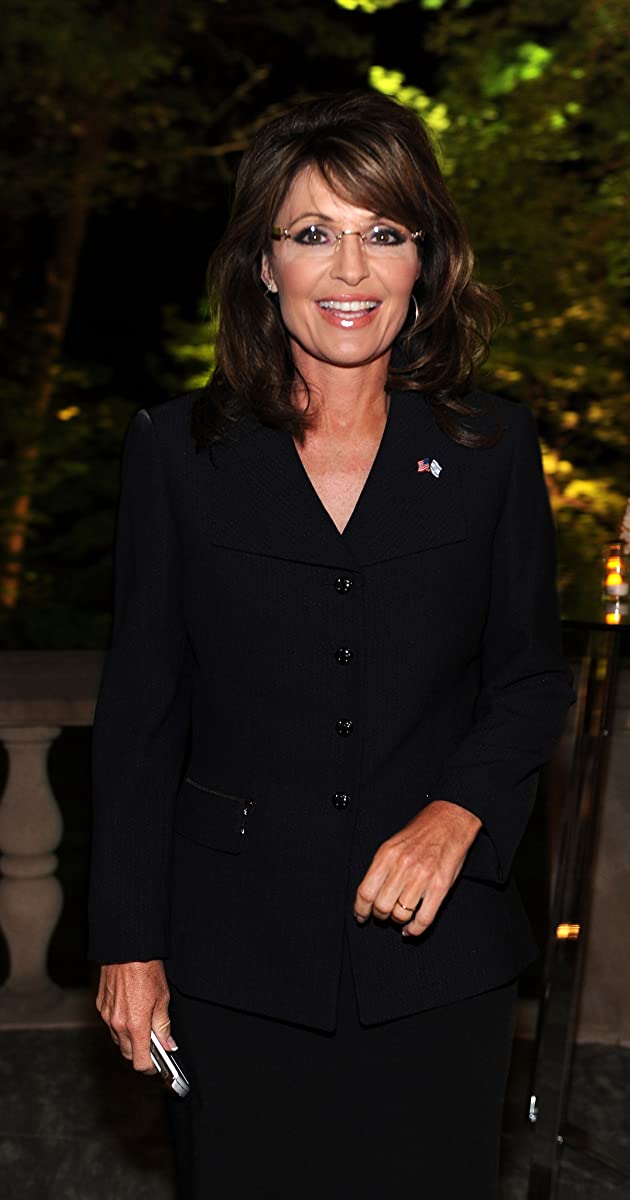 by Dylan Sondike '24
On March 18, 2022, Alaska's lone member of the House of Representatives, Don Young, passed away at the age of 89 as the longest Republican ever to serve in Congress. In an upcoming special election to fill the seat, Sarah Palin has thrown her name in the ring. In 2006, Palin became the Governor of Alaska and quickly began her ascent onto the national political stage. In the process, she changed the course of the Republican party and arguably laid the groundwork for Donald Trump to become president.
In 2008, Republican presidential nominee John McCain was desperate for an exciting Vice Presidential candidate to energize his floundering campaign against Barack Obama, and he chose Palin to become his running mate. Palin became the first woman to be on a Republican Presidential ticket and her energy was certainly not a letdown initially for the Republican ticket. During the 2008 campaign, Palin often used conversational language to share her strong conservative views while attacking what she criticized as the biased media. At the beginning of the campaign, Palin offered a lot of excitement and a new voice on the national stage for the Republican Party.
Starting with her acceptance speech at the Republican National Convention, Palin's popularity skyrocketed as she fired up the conservative base to blame the Democrats for America's problems. In the process, she sometimes made inaccurate claims about the Democrats and specifically Obama. "Our opponent though, is someone who sees America, it seems, as being so imperfect that he's palling around with terrorists who would target their own country," said Palin referring to Obama at a Colorado fundraising event during the campaign. As Trump would later do, Palin often spoke of fixing America and making it great again. Palin often said that small towns throughout the country were the backbone and key to fixing America. She discussed how the party has to change to be successful in future elections. Little did she know that Trump heard her message loud and clear.
As her Vice Presidential candidacy continued, Palin's lack of knowledge in foreign policy was shown in many instances throughout the 2008 campaign, which ended up hurting McCain and boosting Obama. Now running for Congress, Palin has explained that public service is calling her and that her return comes as the country is at the tipping point before collapse. As Palin prepares for her Congressional run, she will be going in with the endorsement of Trump, adding to the idea that the two have similar beliefs and are supportive of each other. According to a poll by Alaska Research on May 6-9, Palin was in third place among all Republican candidates with 28 percent of the vote, but only needs to crack the top four of all candidates in the new Alaska primary system to advance to the general election and give her more time to increase her support.