Juneteenth Thrown into the CRT Debate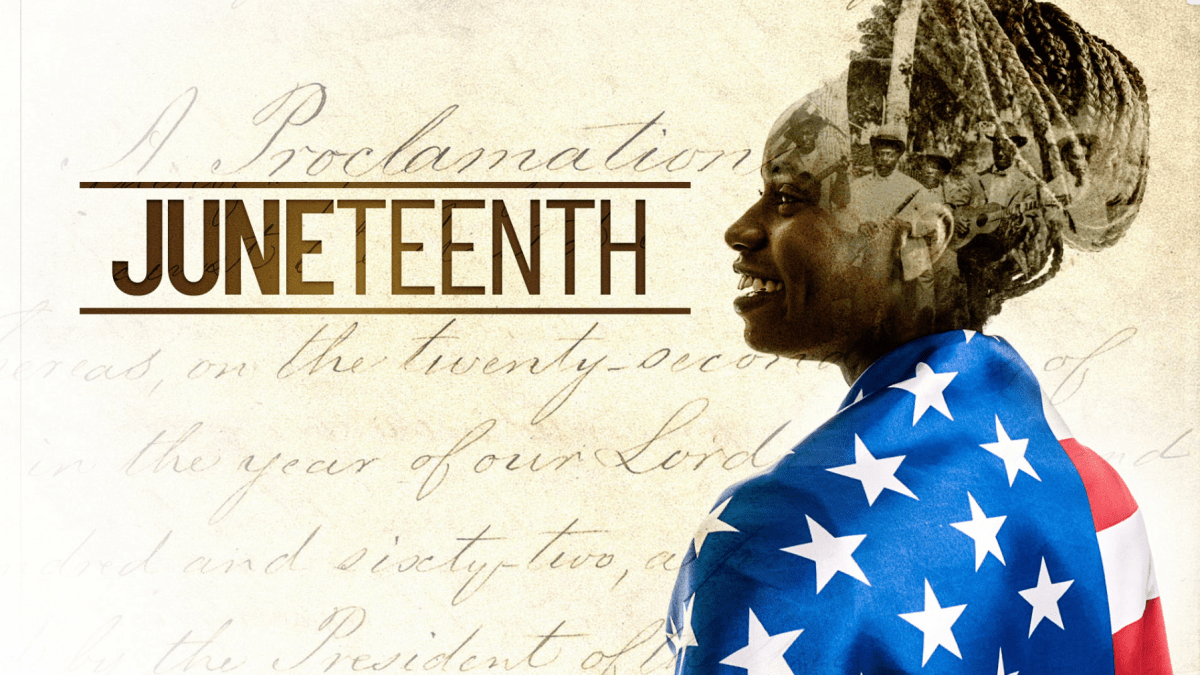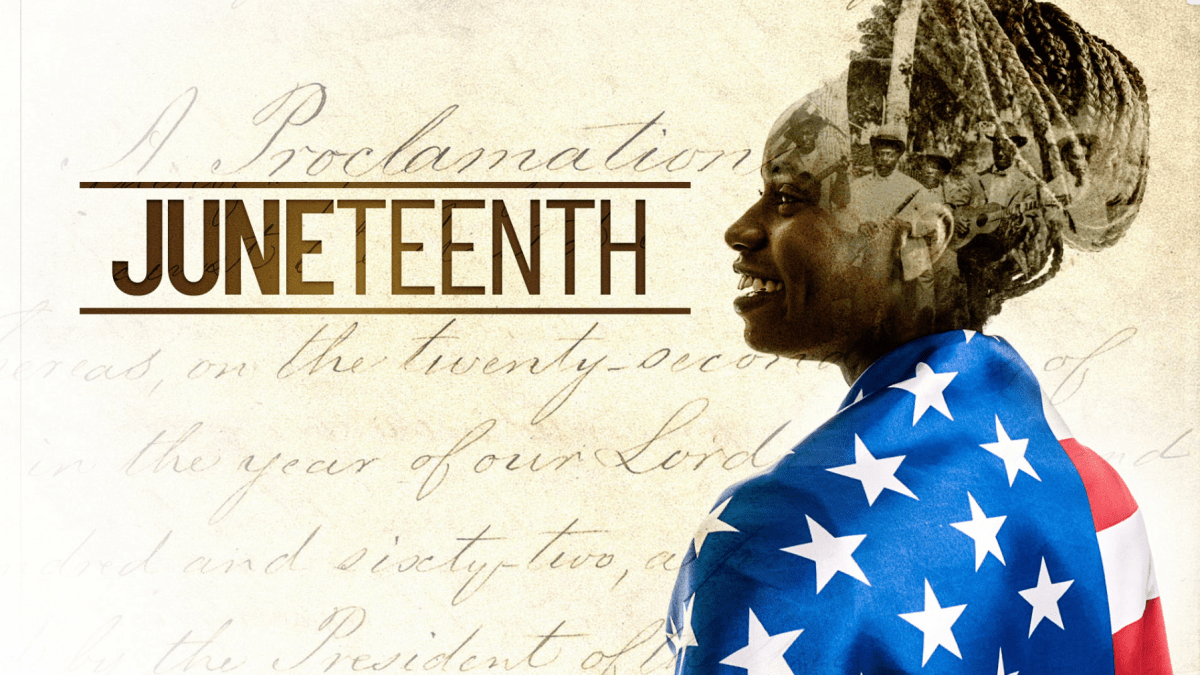 by Naomi Bang '23
Juneteenth commemorates freedom from slavery for black Americans. Its celebration was renewed during the racial injustices and Black Lives Matter (BLM) protests of summer 2020, which also amplified black voices and stories in America. Despite the strength of these movements, educators are still conflicted amidst the national divide on how to approach the topic of racism and slavery in the country.
Last year, President Joe Biden signed the Juneteenth National Independence Day Act designating June 19 as a federal holiday. This date in 1865 marks the day Union General Gordon Granger and his troops informed the slaves in Galveston, Texas that the war had ended and they were free. Although the Civil War had effectively ended on April 9, fighting continued in the southern states until the following year. As a result, emancipation was delayed for many slaves in South, hence those in Texas.
While Juneteenth is a time of celebration, people also recall the disenfranchisement, discrimination, and violence black Americans faced both before and after emancipation and continue to face now. A recently contended topic is the correlation of politics and education. Racial justice advocates are pushing for more comprehensive social studies curriculums that include historical events highlighting the struggles and accomplishments of black people such as the 1921 Tulsa Race Massacre and Juneteenth. On the opposing side is a wave of conservative backlash against Critical Race Theory (CRT), which examines how racism is built into the legal and political systems of America. Republican officials argue that CRT distorts historical events by inserting prejudice. Liberals counter that schools would erase the history of black oppression by choosing to ignore institutional racism, and that the term "CRT" is misapplied to what actually is taught in K-12 classrooms.
Florida Gov. Ron DeSantis recently signed the "Stop WOKE Act" into legislation to essentially ban the instruction of CRT in K-12 classrooms. Textbook publishers are required to submit their social studies curriculums for review by the state. Most recently, the state's Department of Education rejected dozens of math textbooks for including what it deemed as inappropriate cultural topics in accordance with this new law. The legislation faced resistance from Florida Democrats who marked the bill as another attempt to whitewash history.
This Juneteenth, supporters will take the holiday as an opportunity to celebrate black culture and elevate their achievements while equally remembering the struggles of black oppression and continuous discrimination. Juneteenth is also a reminder for racial justice advocates that there is still progress to be made.