Moving Foward to What's Next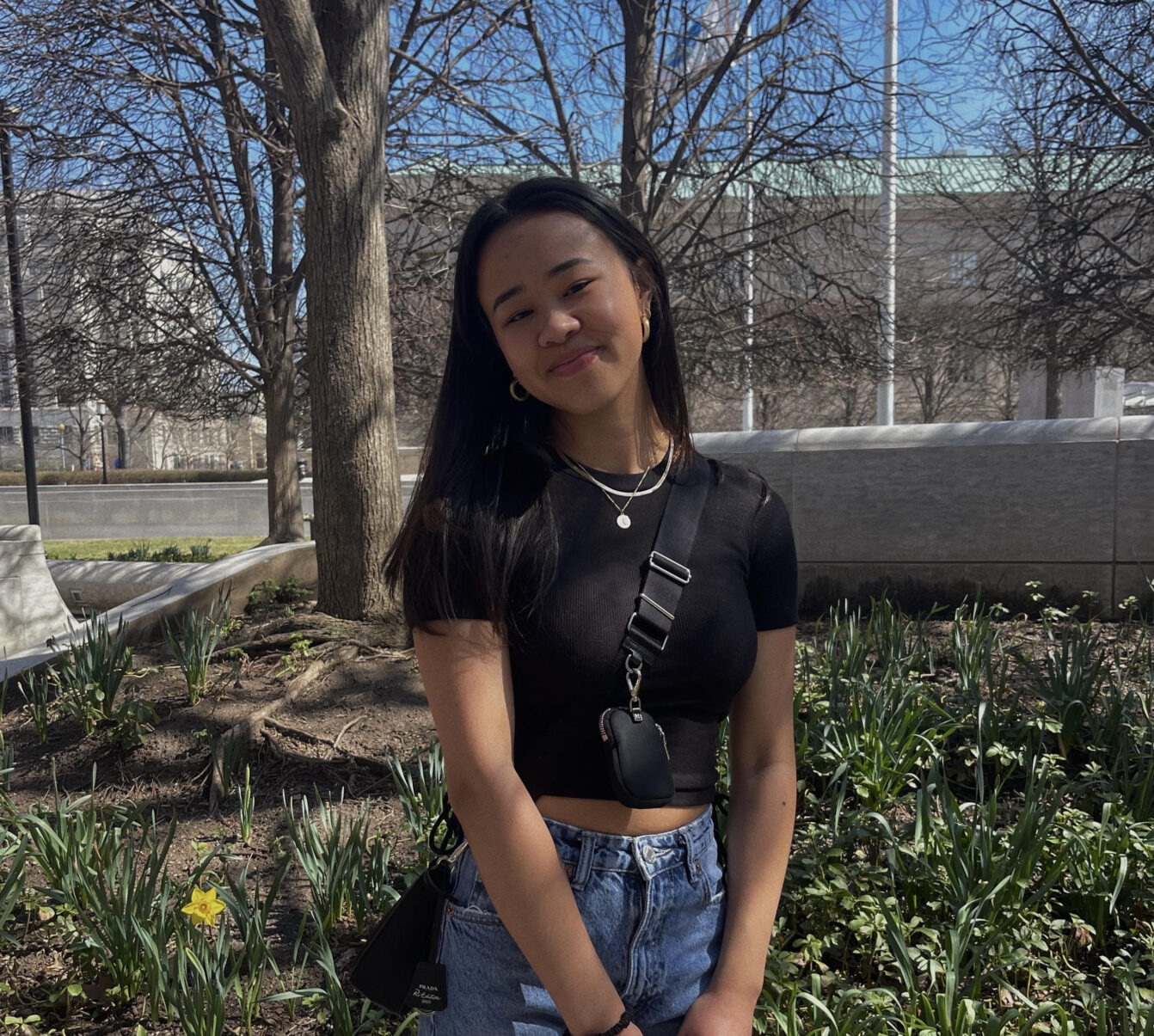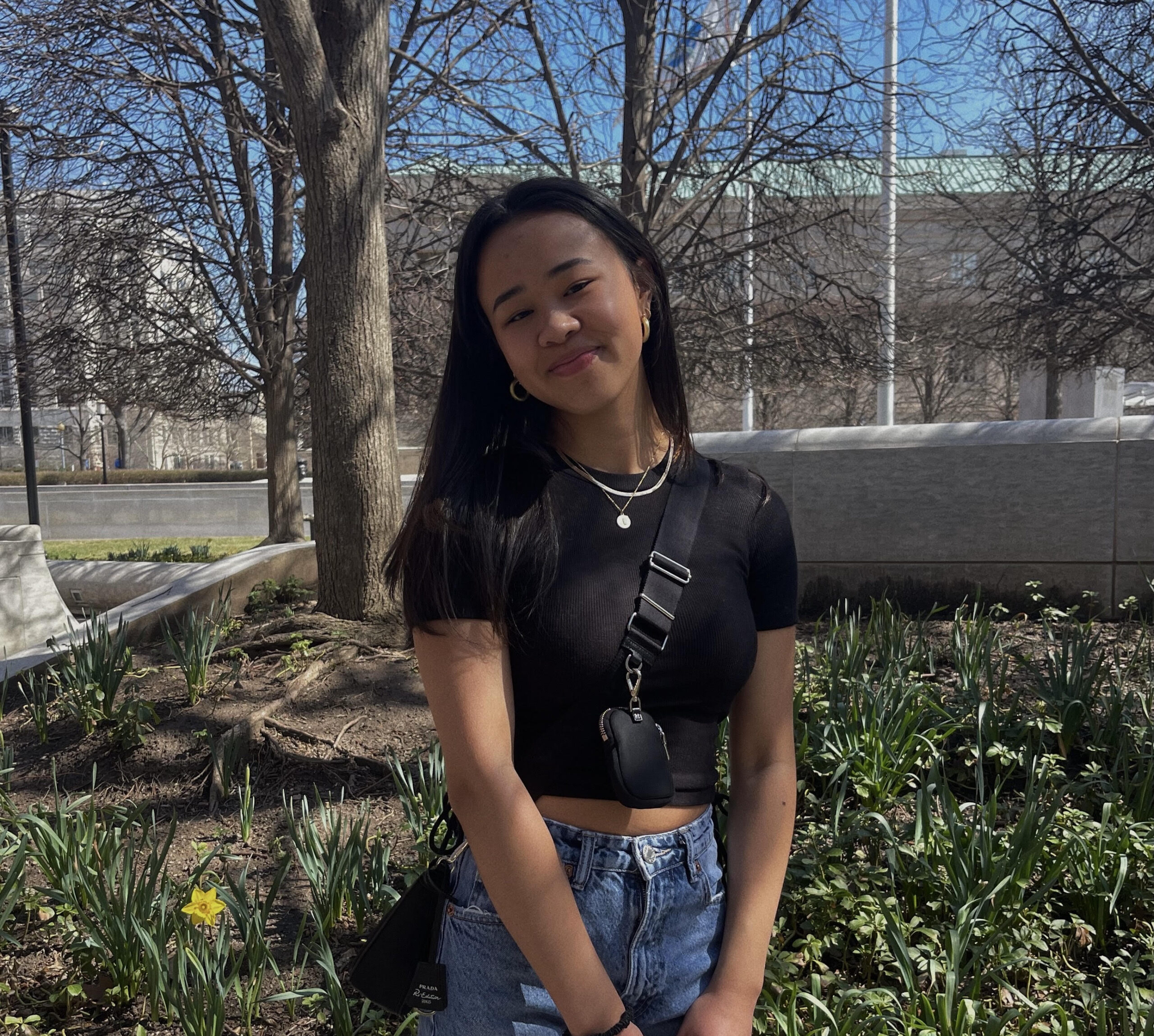 by Lauren Hill
As a 14-year-old middle schooler preparing to enter high school, I had high hopes for the next four years of my life. Would it be just like all the high school coming-of-age movies I loved so much? Would it be as exhilarating and transformative as everyone made it out to be?
In all honesty, looking back at my high school experience as an 18-year-old, I can say that it was nothing like I thought it would be. My high expectations and big dreams of an exciting high school experience came crashing down my sophomore year when my Dad passed away. I had an extremely difficult time trying to find happiness and light in the repetitive and dull days I spent at Sherwood. And for a long time, I felt lost, lonely, and unmotivated. At 15, I had no idea how to navigate the loss and grief I felt, and I spent most of my weekends alone, torn between feeling like I was missing out on my high school experience and wanting it to finally be over.
As a senior looking back at that time of my life, I've learned to appreciate the small things that helped me get through these years. Although I didn't have the magical coming-of-age moment that I had once hoped for, I know now that those perfect, movie-like experiences were never really what mattered. When I look back on high school, I am most grateful for the people I have met along the way who have helped me get through my worst times. Whether it is my clos est friends that I spend every single day with or the people I share a laugh with only because we have a class together, I am thankful for them all. As I move on from high school and away from some of the people I love the most, I will always remember how the friendships I made in high school, although they may not last forever, have helped me heal from something I thought I would never move on from.
High school may not go exactly as you planned or live up to the high hopes you have held onto for years, but there is always something to look back on with gratitude. And no matter how miserable or monotonous high school was, it is only a tiny part of your life that flies by quicker than you think.