Letter to My Freshman Self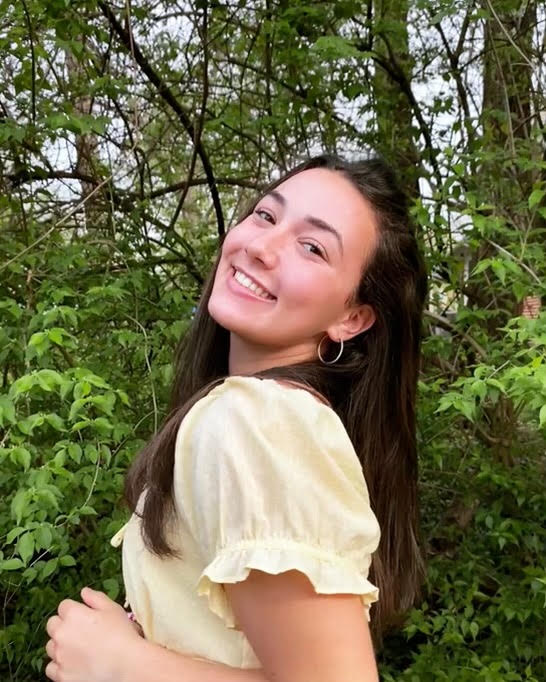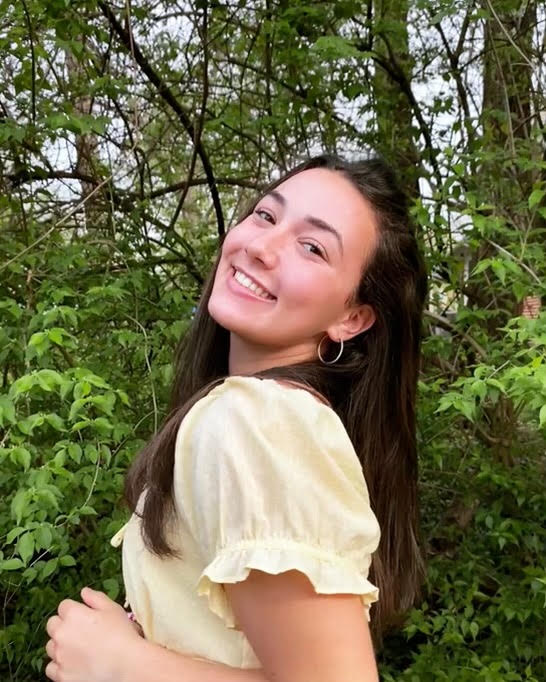 by Marissa Harris
Dear Marissaaaaa,
First of all, you would be so proud of yourself for how far you have come as a person, student, and athlete. While there were certainly some breakdowns, you made it through in one piece, and with SOME sanity. It's all about growth.
Alrighty, I guess I should get a little bit deep. During the end of your sophomore year, a deadly virus came around which soon became known as Covid-19. At the beginning it was all fun and games, but soon everything changed. It would be an understatement to say that you were not deeply affected. Family circumstances led you to wearing three masks and your anxiety was at its peak. Isolation and sadness overtook you at some points as many of your friends hung out while you had to stay behind. Thankfully, your family got the vaccine and then a booster shot, but it has still been difficult adjusting to the new normal.
Okay, okay, OKAY. So now it is time to talk about senior year! Cross country started off stressful, but soon it became the best season ever. You earned a personal record and gave the pep talks before every race. Your motto was having a "positive mindset," and it soon stuck with the team and coaches. I am going to miss cross country and the team so incredibly much when I graduate. I know your times were not what you wanted them to be freshman year, but THE mindset, dedication, and team got you through. Socially, you made a lot of new friends, and football games were so exciting. Prom was sooooooooooo fun. Unfortunately, the weather was pretty foul, but hey, it could've been worse, and you got a few good pics. POSITIVE MINDSET.
Alright, the college stuff was not really that stressful at the beginning, but eventually you became overwhelmed and lost due to different circumstances. However, guess whattttt???? You are going to UMD! That was your first choice and you have already found a roommate! You would be happy to know that all of your stress and hard work paid off.
Who would've thought that Zach, your brother, has become one of the closest people in your life. Car rides with him have not felt like a chore, even though the volume of the music causes some arguments. I am going to miss him so much, and I am so grateful that I got to spend one year of high school with him. While he certainly has some maturing to do, he has grown as a person tremendously. He is so dedicated at cross country and track practices, and I know he is going to do amazing things in the future. He has to keep the Harris impact going.
With loveeeeeeeee,
Marissa Harris
(The Director of Social Media & Readership)