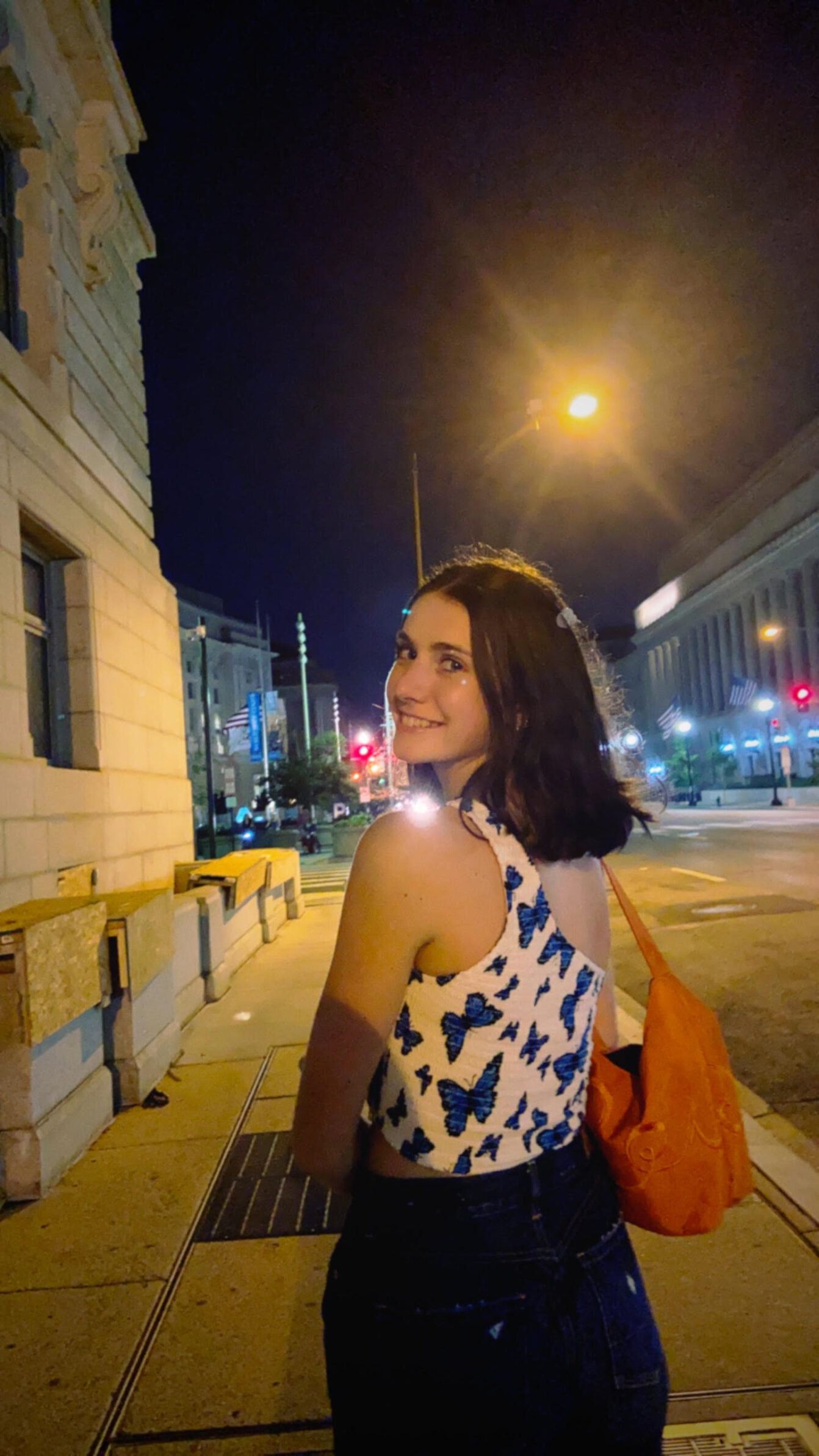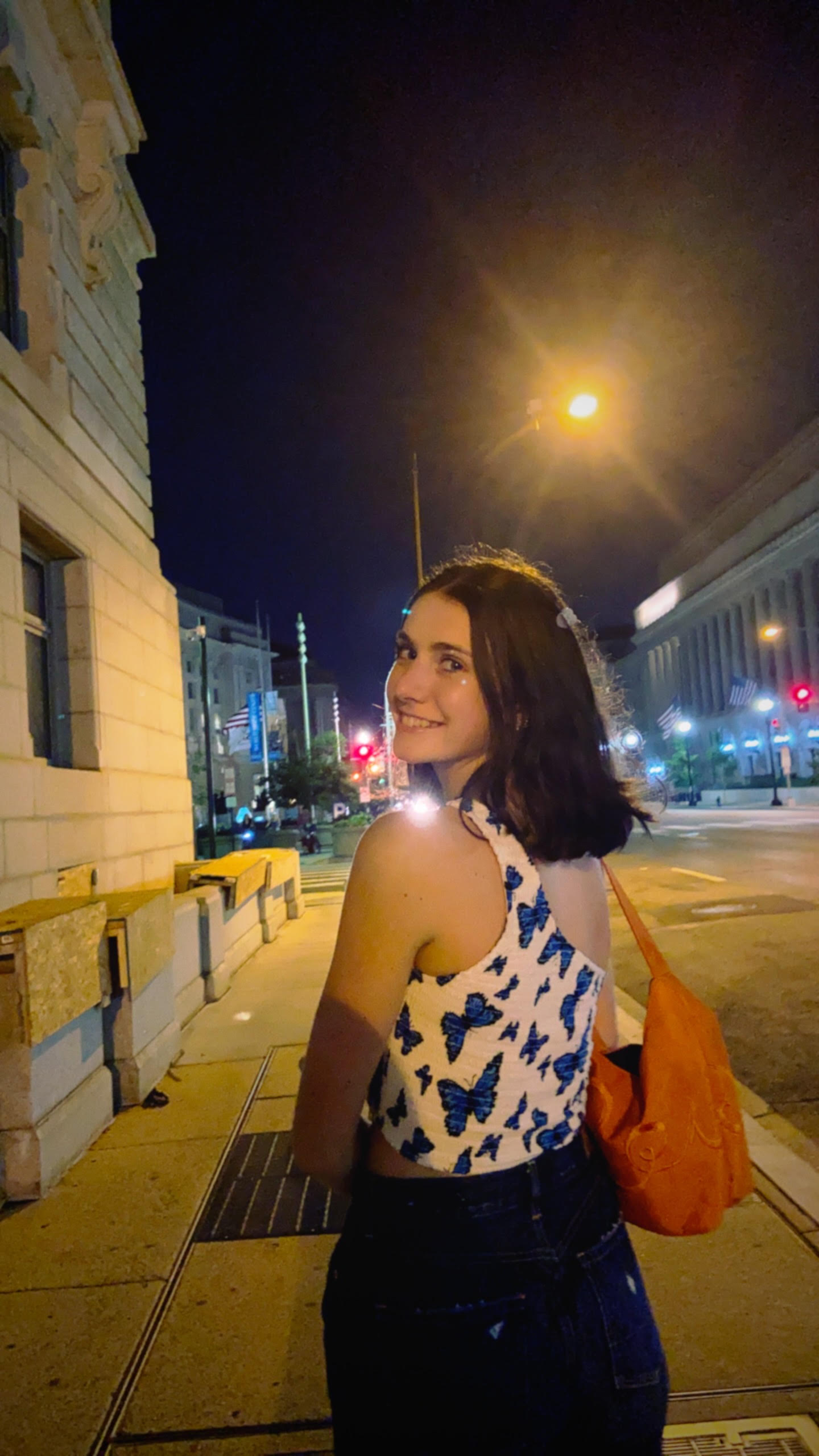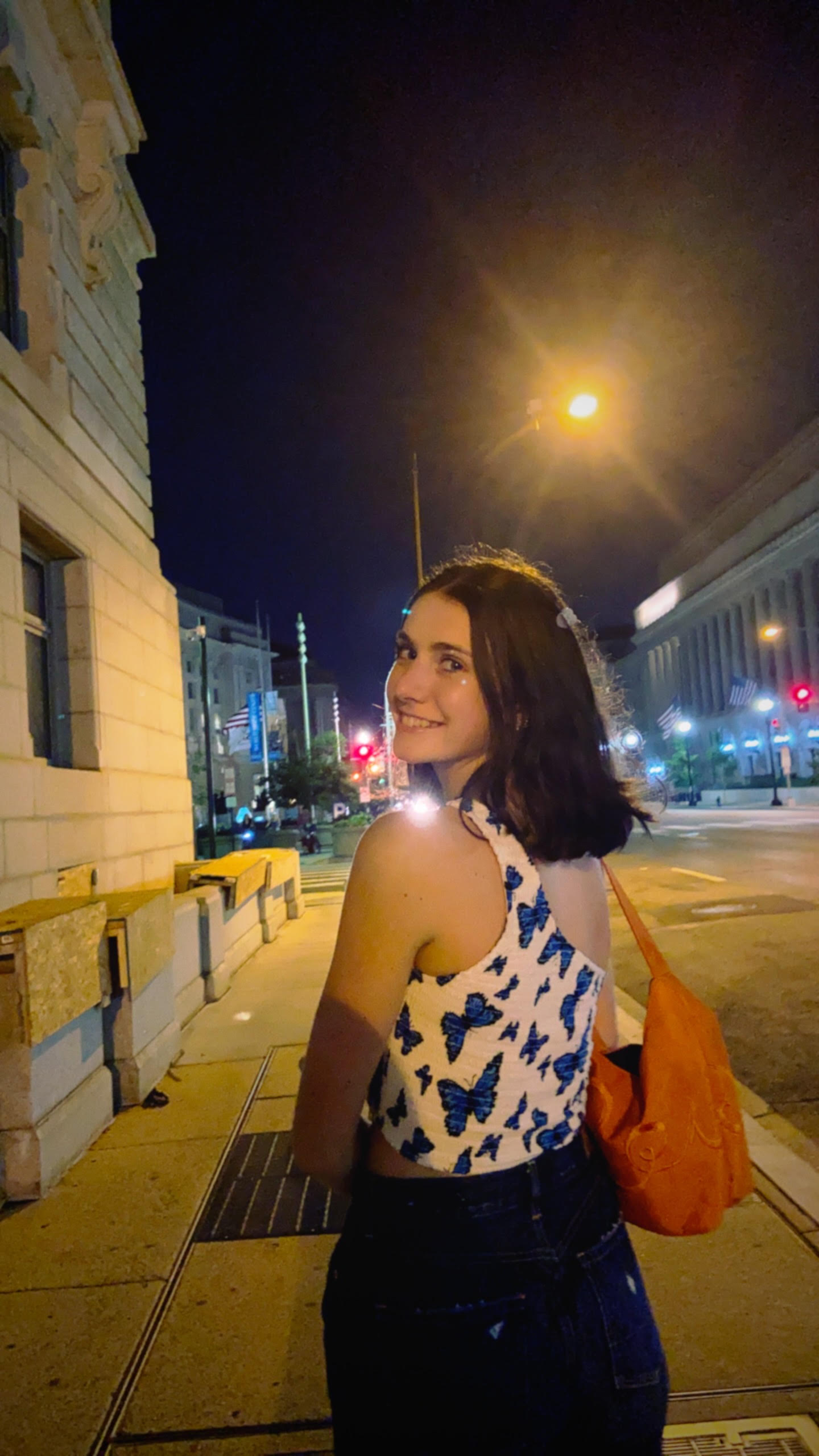 by Tori Newby
The first Warrior article I ever read was a senior column about pancakes. I was in eighth grade, and my sister brought home a copy of the 2018 Senior Issue. I remember flipping through the insightful pages from the seniors, impressed with all they had to say as they wrapped up the last moments of high school. Four years later, it was my turn to experience the "lasts" of senior year—last first day of school, last cheer season, last Rock 'n' Roll Revival, the list goes on—and now, to write my last article for The Warrior. Ever. But for me, these "lasts" felt more like "firsts."
The pandemic put everything on pause during junior year. We all missed out on a real first day of school, regular sports seasons, and so much more. So, instead of feeling disappointed as a senior that I had few high school experiences left, I couldn't help but feel thankful that I got these opportunities at all.
On the first day of senior year, we all woke up early to meet in the parking lot, hang out, and take photos in front of our decorated "2enior2" car windows. It was the first time, probably ever, that our entire class shared an experience of this magnitude; everyone seemed genuinely happy to see each other as we showed off our senior pride. Though it was my last, it was the first time the first day felt so unifying and exciting.
Cheer season started strong. The other seniors and I experienced our last tryout, last summer practice, last regular-season football game, and last competition together. We didn't have a junior season, so for most of us, this was our first time cheering under the Friday night lights and competing at the varsity level. At our last competition, I was sad that it was possibly the last time I'd step on a cheer mat, but we performed our best routine ever to place third in the state. This past fall may have been my last season cheering, but it was the first season I experienced anything as fun and fulfilling.
When Rock 'n' Roll Revival started up, the other seniors and I made the most of it. We went to extra rehearsals just to listen to the music and were so excited to be back on the Ertzman stage. I know I'll never have another opportunity to perform in front of a thousand people night after night, but as I sang on stage with my fellow Bangles at the closing show, I looked into the audience and felt fortunate to be a part of something so special. Although Rock 'n' Roll #50 was the last of something amazing (and I cried a lot), it was the most rewarding show I've been a part of, and it felt like I was experiencing the magic of Rock 'n' Roll for the first time again.
"Lasts" are inevitable, but these experiences instead felt like "firsts and onlys," and I truly feel like my senior year went exactly the way it was supposed to go. While I'm nostalgic about it all, I'm grateful for the memories I made and the experiences I shared. This summer will be filled with more "lasts," but there are so many exciting "firsts" to look forward to.