Dear UMD Admissions: Get It Together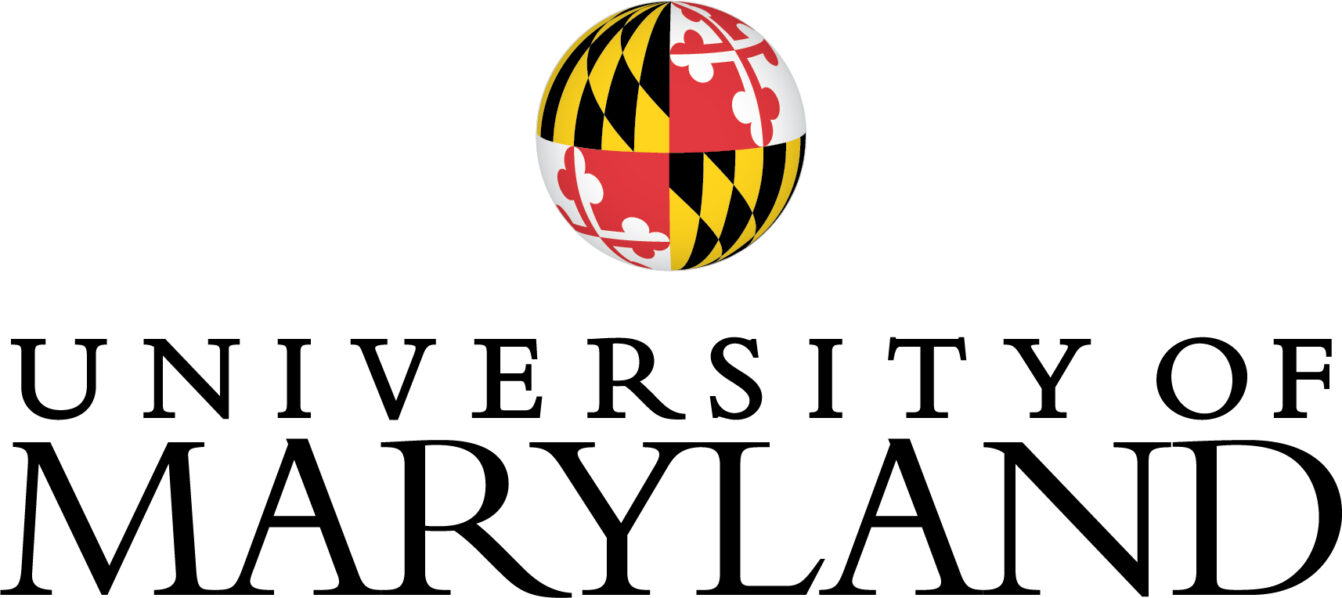 by Hailey Sepulvado '22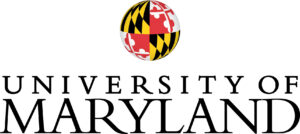 University of Maryland at College Park (UMD) admissions sent out decision letters on January 28, 2021, meaning many people are happy and others not so much. UMD has become increasingly difficult to be admitted for in-state students over the years, which has made many people mad and confused. Why is it so difficult for Maryland students to get into their state school? This is the question many people, including myself, have been asking since college application season has started. 
Throughout my college application process, I have worked with college counselor, Hillary Hytken Morrow of Fairchild Educational Services. She helped me apply to multiple different colleges using her knowledge of what that specific college is looking for. I was able to curate each application to make it appeal to each college, but with UMD it was challenging since it is hard to know what they look for in a student. "I tell every student, regardless of their grades, scores, and resumes that UMD is a reach school. Often, it shouldn't be and it is frustrating to have to tell kids who have worked really hard that they might not get into their dream school," said Morrow. A student could have done everything possible to be admitted to the school, but it still would not meet UMD's ridiculous and opaque standards. This is truly unfortunate because many students at Sherwood and throughout Montgomery County look forward to going to their state's flagship university. 
My uncle is a high school teacher in Howard County and has a former student currently attending Harvard University; this same student was denied admission to UMD. Think about that for a second. A student living in Maryland got denied from the state university (supported by state taxes paid by the student's parents), but was admitted to one of the most prestigious colleges in the world. This just goes to show that UMD has no sensible criteria when picking and choosing who to let in and who to deny.
I was one of the lucky ones who got an acceptance letter from UMD, but many of my peers were not. Luck is what it seems to come down to when applying to UMD because being accepted is comparable to winning the lottery. UMD was always a dream school for me and I am elated that I got in, but I also know that many people with better resumes than me deserved my spot. UMD is a great college, where any student would get a great education. However, I feel that it is not prestigious enough or great enough to be this picky about who they let in. UMD needs to be more consistent with its admissions requirements, and the school needs to stop giving preference to students from other states just because it can charge them out-of-state tuition. If UMD truly believed in the mission of a flagship state university,  it would admit more in-state students, who now account for only 60 percent of the student body. The University of Maryland should care more about taking care of its own.