Snow Days Are Thing of the Past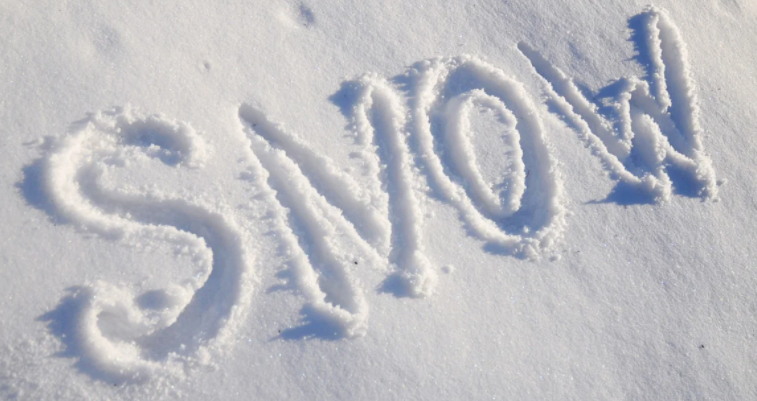 By Tanya Marques '23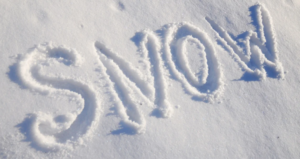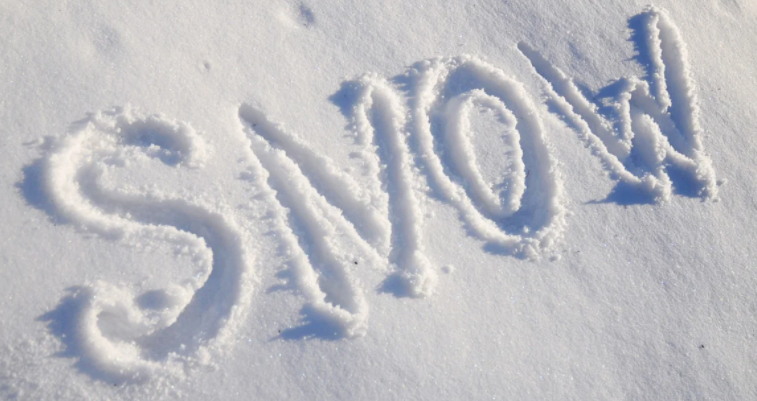 The excitement of waking up and seeing those bright red words right on the MCPS homepage, "Schools will be closed due to inclement weather" are soon to become a thing of the past. 
On February 1, 2022, MCPS announced that snow days would transition into virtual learning to reduce the number of makeup days in the future. While there may be that benefit to this decision, it was made without the input of students such as myself. Snow days are the moments that many students across the county take as re-energizing days: time for students to sleep a little longer, play in the snow, and spend time with friends and family. Snow days have been known to make core memories in a children's lifetime for decades. However, these memory-making moments are now a thing of the past. 
Given the pandemic, now more than ever snow days are a crucial aspect for a student. We have seen a shift towards self-care in all aspects of life (physical, mental, emotional) because of the pandemic, and these snow days provided just that. After completing a year and a half of online school and transitioning to in-person, students have started to return to their "normal" routines. Snow days were a part of those routines. From a student's perspective snow days were cherished as it was never given that a snow day would be provided, and living in an area with such volatile weather these days are usually limited.  
Hanna O' Looney, this year's SMOB, opposed this policy change and was the only member of the MCPS Board of Education to vote against it,  and she believes that students should have been a part of this decision as the students are the stakeholders. 
"I would've personally appreciated a larger survey sent out to the entire community," she commented.  "This is the same school system that talked about adding three additional half days to this year's school calendar because we recognize the increased workload that has been put on staff and students this year … It sort of feels like doing this as walking back on that commitment to mental health."
   MCPS has decided that it would have students work even on snow days rather than taking time for themselves to relax from the constant stress from school. It is unfortunate to see a day loved by myself and various other students being taken over by virtual learning, which the county fought so hard to avoid having for this academic year.