Hero Is Attacked for Saving American Lives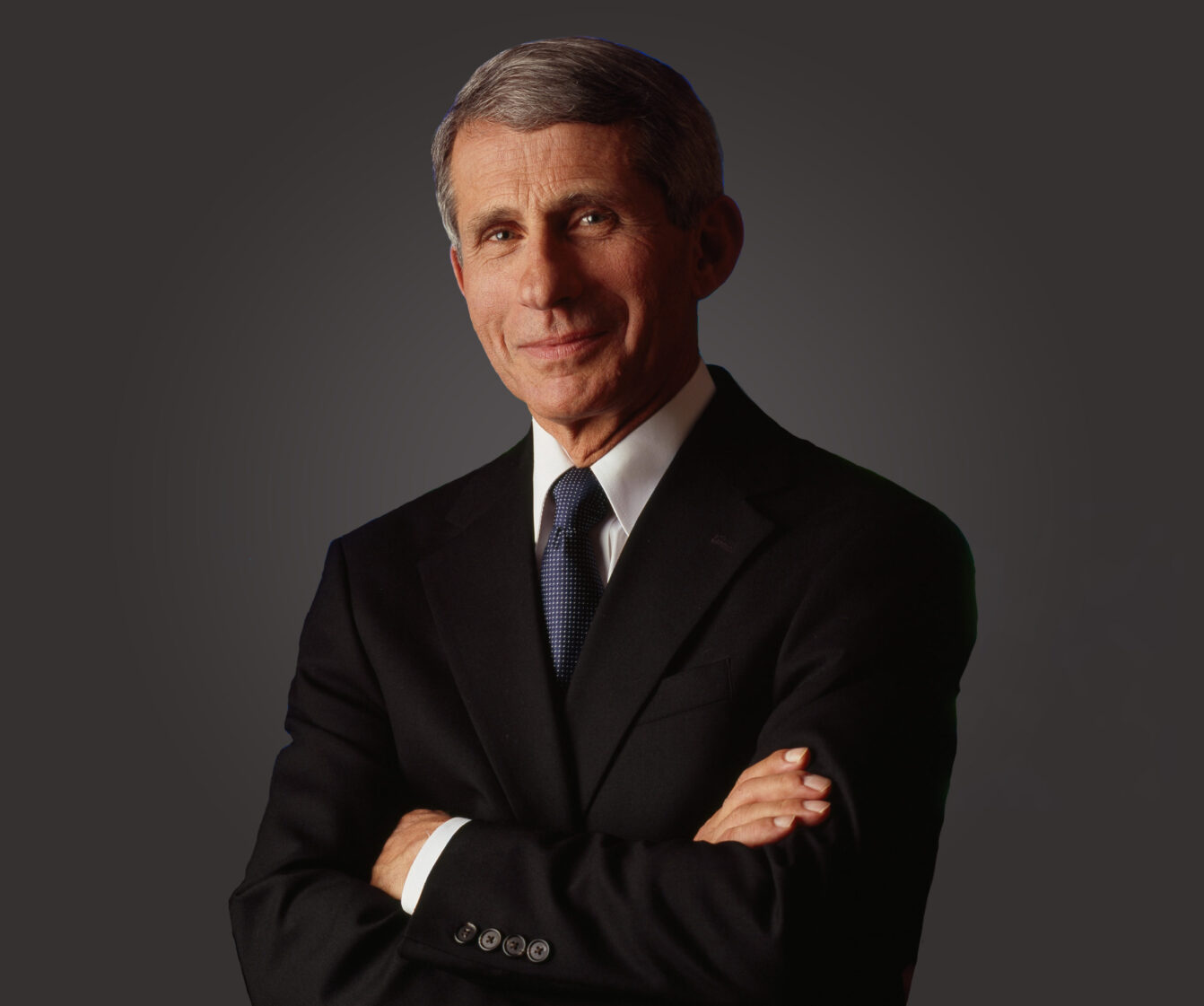 by Marissa Harris '22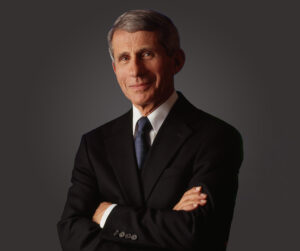 "The unseemly things that crises bring out in the world; it brings out the best of people and the worst of people, and getting death threats to my family and harassing my daughters to the point where I have to get security – it's amazing." The person who shared this bewilderment is Dr. Anthony Fauci, the current Chief Medical Advisor to the President and director of the National Institute of Allergy and Infectious Diseases (NIAD). He dedicated not only the last two years but his entire professional career over five decades to saving the lives of Americans. For that, people threaten to kill him. This fact is one of the most troubling examples of how the country has responded to the pandemic.
Fauci has worked tirelessly for years, including during the 1980s AIDS crisis, but has been in the spotlight since the beginning of Covid-19. The pandemic has become increasingly politicized over time. Individuals have claimed that wearing masks is an infringement on their rights when masks are simply meant to stop virus particles from spreading. FOX News and alt-right news outlets have continuously villainized Fauci and his efforts to stop the spread of the virus.
During his presidency, Donald Trump constantly made fun of Fauci and claimed Fauci was always wrong. In October 2020, Trump attacked Fauci on a phone call and referred to him as a "disaster." Trump also stated that he would do "pretty much the opposite" of Fauci. As vaccines were being rolled out, Trump never endorsed getting vaccinated and stayed silent as many of his followers refused to get the shot.
Florida Governor Ron DeSantis more recently has bashed Fauci and started spreading the motto "Don't Fauci My Florida," even going so far as to sell merchandise with the phrase. Over the course of the Covid-19 pandemic, Florida has been one of the states with the most cases. The New York Times reports that so far there have been over 62,000 Covid-19 related deaths in Florida. Yet still, DeSantis is encouraging Floridians to disregard Fauci's advice, thereby endangering them.
Fauci has also been targeted for allegedly "scaring" the country when he is being realistic and telling people the truth even if that is not what they may not want to hear. His words are meant to give instructions and advice on what people should do to protect themselves. The bottom line is he is a scientist and follows the data.
Fauci is extremely qualified and has been awarded for his work. In February, he was awarded the Dan David Prize for Public Health. In 2005, he received the National Medal of Science for his scientific accomplishments. He earned the highly respected Presidential Medal of Freedom in 2008.
Fauci, who just celebrated his 81st birthday, gets a few hours of sleep each night and spends his waking hours trying to help the world to the best of his ability. He has 18-hour workdays. To unwind, Fauci and his wife go for power walks. "Then I either do more press or do emails until I'm so tired I can't do it anymore," said Fauci. Yet, he receives death threats every day. It is time to listen to Fauci. Wear the masks, get vaccinated, and get a booster.