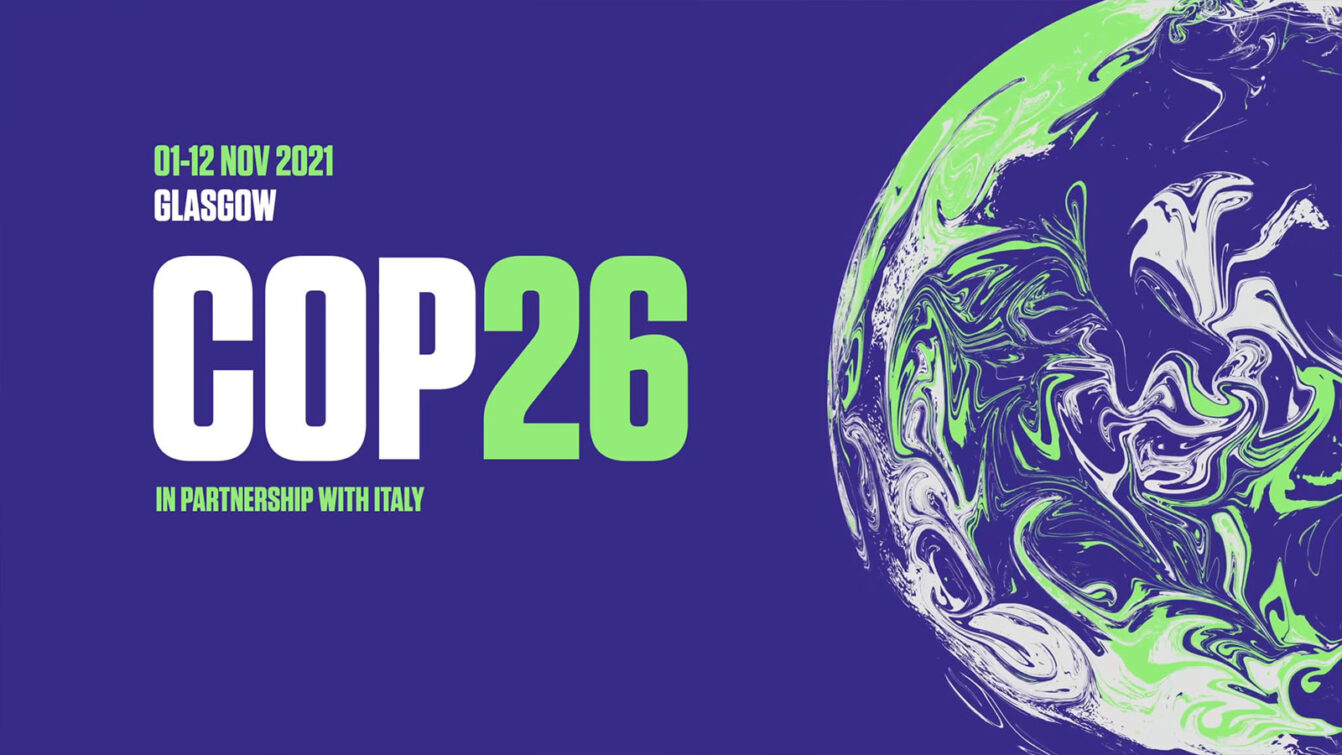 by Alexis Booker '23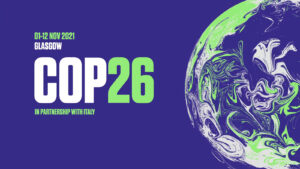 The 26th annual United Nations Climate Change Conference of the Parties (COP26) occurred from October 31 to November 12 in Glasgow, Scotland. The conference included many world leaders that attended all in the interest of setting goals in the midst of a worldwide climate crisis. Successful endeavors of the annual event include the monumental Paris Climate Accord, along with other more general objectives including cutting down carbon emissions and creating clean and innovative technology to assist the world at large.
This year's results centered around the new, formally agreed on, Glasgow deal. The regulations more specifically surround carbon emissions in an effort to lower them to accommodate the growing global temperatures. There are many aspects of climate change addressed in the deal, with unexpected partnerships being created. The most surprising being that the United States and China are now collaborating with each other to discuss possible solutions. The specifics have not been decided on yet, though the two countries finally agreeing with each other despite turmoil is important. 
New rules have also been put in place for carbon-trading and deforestation. Clarity on carbon-trading will prevent large companies from releasing unnecessary emissions, yet according to activists the regulations do not do enough. Deforestation will likely be more successful with 100 nations committing to completely getting rid of it in nine years or less. 
Popular fossil fuels such as methane and coal have also been focused on. More than 100 countries total have pledged to completely cut their use of methane due to its potency being worse than standard carbon dioxide. Coal was initially promised to be phased out before being rephrased last minute with pressure from China and India to be phased down. It is progress regardless, but many are worried due to the fine print of the final deal permitting Indonesia to back out of this. All in all, many upcoming changes will take place throughout the world but the impact of them comes into question by activists who expected more.
The main focus is on staying below 1.5 degrees Celsius worldwide. The agenda of the largest and most powerful countries in the world however, lies in a political motive, according to critics. They cite how many fought hard to attempt to fully get rid of fossil fuels in the next few years, though 'in the spirit of compromise', it was turned down. Scientists predict the bulk of the effects will take place in the next 10 to 30 years but because of their early beginnings already impacting poor countries, those who did not attend the conference (such as minority groups) agree that because of this race against time, it is necessary to take action now.