Online Therapy Increases Privacy and Ethical Concerns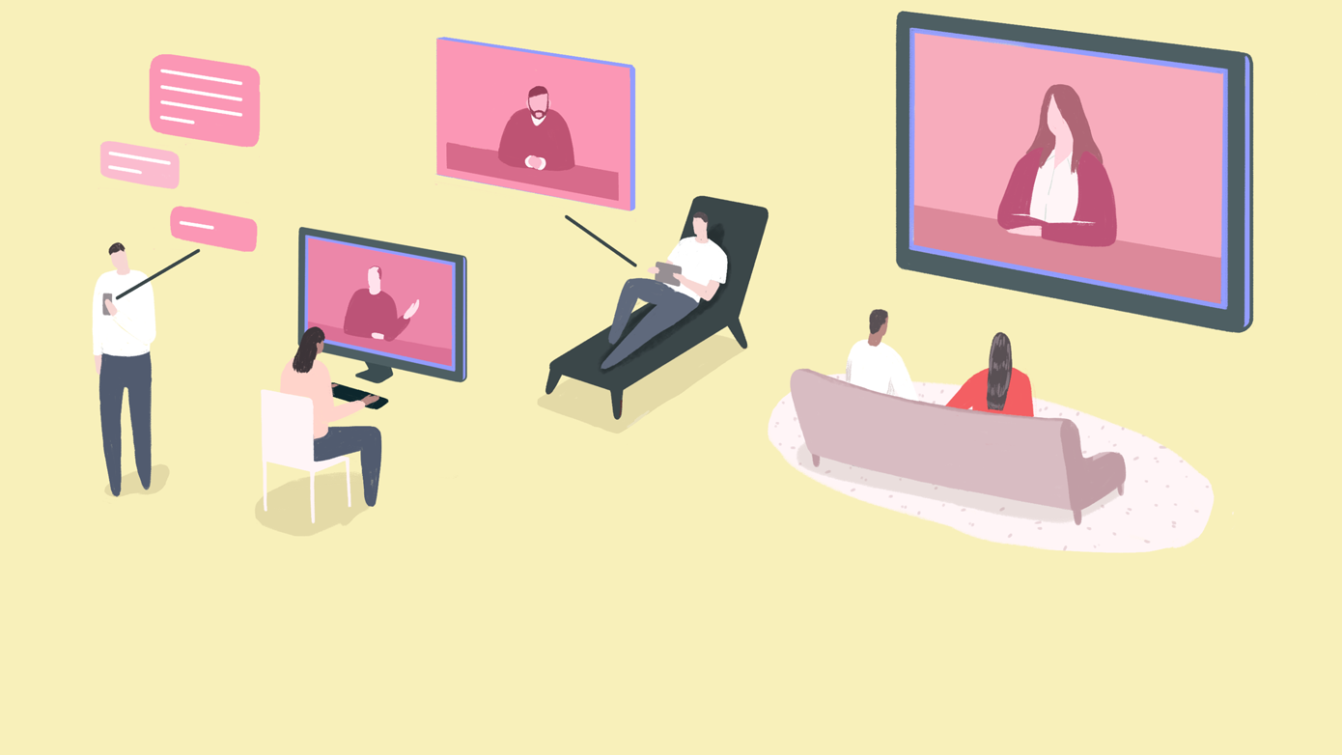 by Jay Joseph '22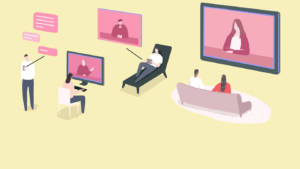 The pandemic took a mental toll on many, as the pandemic separated people from friends, family, and resources that people often need to remain mentally healthy. However, many therapists could not perform their job in person due to social distancing, and it was hard for mental health professionals to meet the ever-growing demand for therapy. As a result, telehealth practices, including online therapy, gained popularity. However, this new venue of therapy left the backdoor open for many privacy and ethical concerns. 
The Health Insurance Portability and Accountability Act (HIPAA) is a federal law that created national standards for protecting patient privacy. However, the act only applies to covered entities. The HIPAA defines covered entities as "(1) health plans, (2) health care clearinghouses, and (3) health care providers who electronically transmit any health information in connection with transactions for which [the U.S. Department of Health and Human Services (HHS)] has adopted standards." As a result, HIPAA does not automatically apply to all mental health websites and apps if they are not connected to covered entities, meaning that all information entered may not be kept confidential between the user and the online service.
Social media companies like Facebook can receive the information that a person uses an online mental health platform from these websites and apps and use that knowledge to create user-specific advertisements. Some mental health apps also share data with researchers, which is standard public healthcare practice, when it's in a large group and individual patients are not identified. However, the privacy policies of these apps do not clearly define whether this research is for medical research or marketing and app design projects. Medical professionals remain concerned that some of these platforms are acting as businesses rather than care providers.
Moreover, therapy websites and apps that advertise themselves to have "24/7 treatment" can potentially harm clients with anxiety and boundary-setting issues and damage therapist-client relationships. 
Mental health professionals and users of these platforms must carefully evaluate these websites and apps to check if they are HIPAA-compliant to protect the confidentiality of their data. Mental health professionals should also provide informed consent to their patients on these platforms through a thorough and clear consent form that outlines the risks of using the specific telehealth service. For instance, a psychologist may state on a consent form that secure internet connections are safer for therapy communications, video therapy sessions limit patient confidentiality, or that therapists have the right to determine that online therapy is no longer appropriate for the patient.
Online therapy increases access, availability, and flexibility for those in need of it, and, as we enter the third year of the pandemic, the use of online therapy is essential to meet the demand for mental healthcare.