Read This Before Ordering a Starbucks Holiday Drink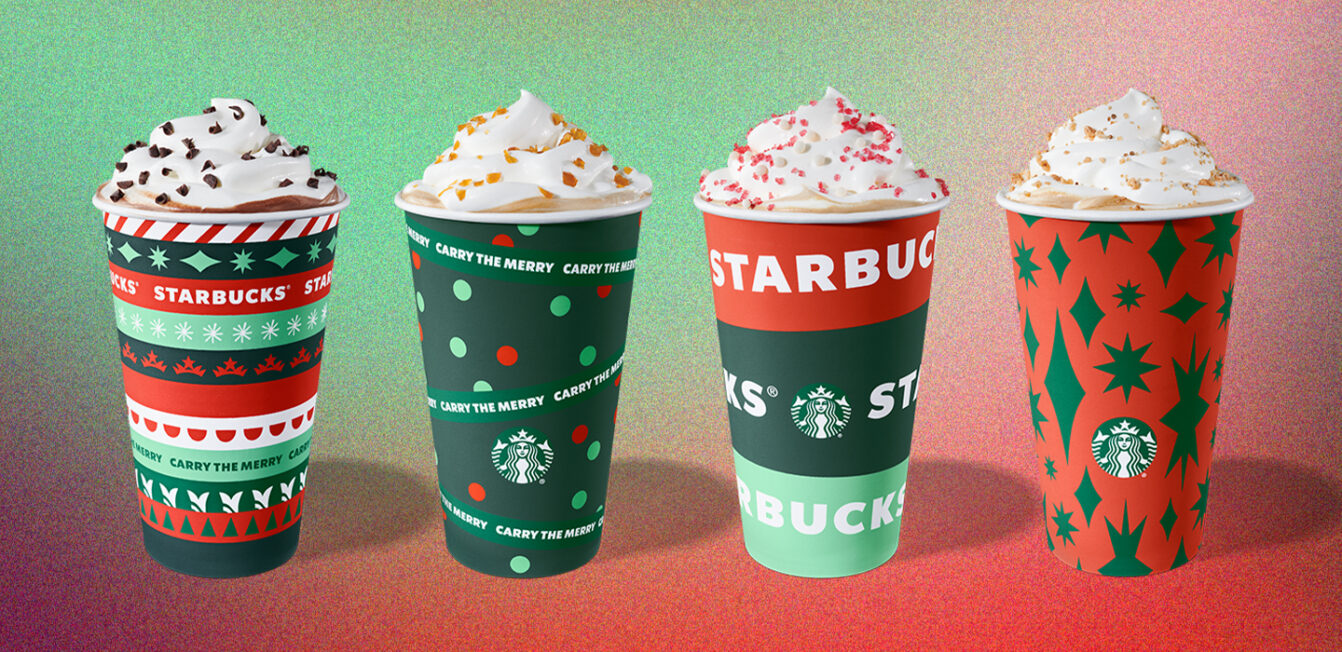 by Hailey Sepulvado '22
It's that time of year again; Starbucks has released its collection of holiday drinks with their warm and delicious festive flavors! Since there are a plethora of drinks, I taste-tested all of them for you to order the one you think you'll like best. 
Sugar Cookie Almond Milk Latte
If you like sweet drinks, this one is definitely for you. The drink comes topped with whipped cream and festive red and green sprinkles. Starbucks definitely gets the sugar cookie flavor right, but the flavor overwhelms the coffee taste. If you are looking for a coffee drink to give you energy and keep you awake, this is not the one. 
Peppermint Mocha
The chocolate and peppermint in this drink go together perfectly. The peppermint is not too strong, but it definitely shines through. This drink feels like the holidays in a cup and is the quintessential holiday beverage.
Toasted White Chocolate Mocha
This is yet another one for those who are not a fan of the taste of coffee. This drink does not have a hint of coffee flavoring but does taste similar to melted white chocolate. As I was sipping this, it tasted as though I was having warm milk rather than enjoying a warm cup of coffee. This drink comes topped with whipped cream and red holiday sprinkles which gives it the festive flare. 
Caramel Brulée Latte
This drink is the epitome of coziness. If you want to curl up by a fire to watch a movie or read a book, make sure to have this drink in hand. The caramel flavor is spot on and the sweetness comes through in a pungent and delicious way. If you want a drink that reminds you of fall with its flavoring, this one is for you.
Chestnut Praline Latte
As someone who is not a fan of praline, this drink was surprisingly delicious. The praline flavor is very subtle and can really only be tasted in the aftertaste. However, the chestnut flavoring comes through in full force and is what sticks out the most. The chestnut is similar to caramel, so if you like caramel there is a strong chance you would enjoy this drink. Similar to the Caramel Brulée Latte, the Chestnut Praline Latte will be perfect for a cold winter day.