On Sports: Aaron Rodgers Misleads the Public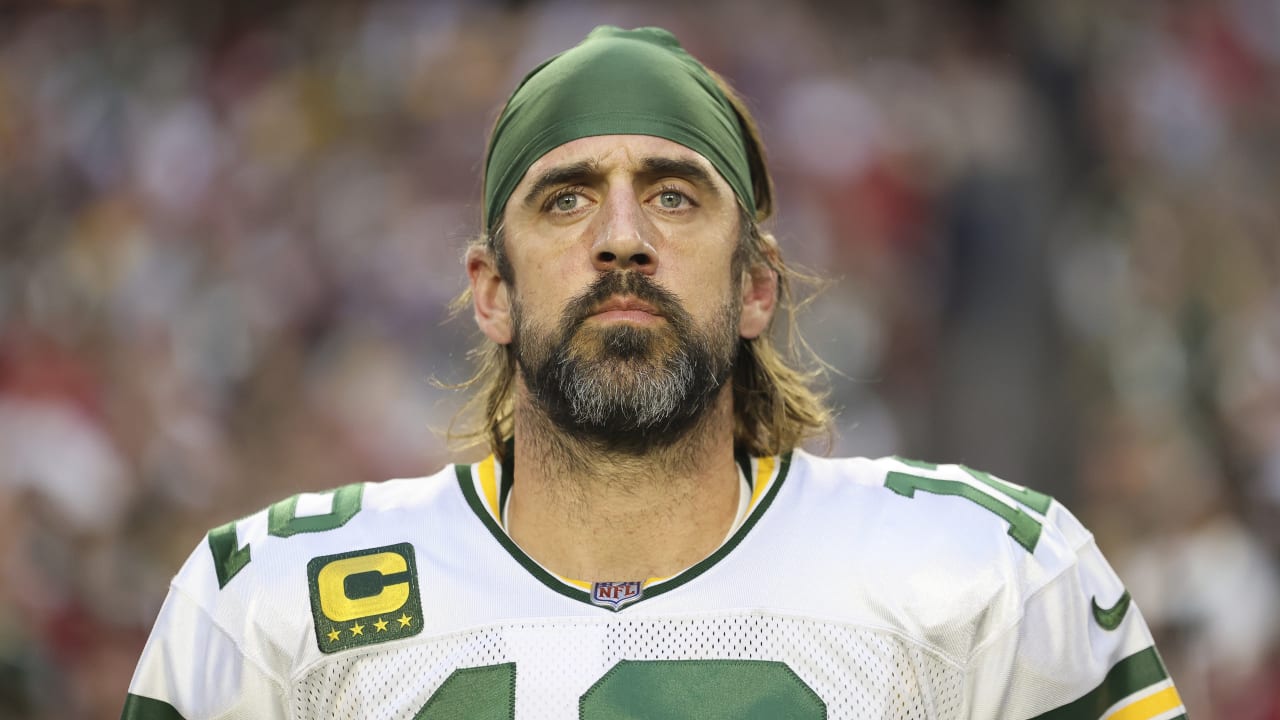 by Emory Gun '22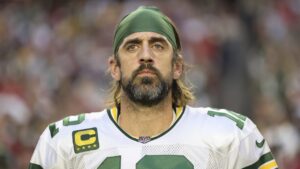 On November 3, Green Bay Packers quarterback Aaron Rodgers was confirmed to have Covid-19. Soon after it was announced that contrary to the media and public's prior knowledge, Rodgers wasn't vaccinated. Months ago when Rodgers was asked by the media if he was vaccinated he deceptively said, "Yeah, I've been immunized." For months he's misled the people around him putting their health and ultimately lives in danger. 
Allen Lazard, Packers wide receiver, is also unvaccinated. Both Rodgers and Lazard were seen attending a Halloween party, even though the NFL has a protocol in place in which unvaccinated players are not permitted to gather in a group of more than three people. Both players blatantly disregarded this protocol. Additionally, the two have been seen occasionally not wearing masks within the Packers facility and at Rodgers' press conferences. Both players were fined $14,650 by the NFL and the Packers organization was fined $300,000. However, to a superstar player like Rodgers who will earn around 26 million in salary this season to go along with tens of millions of dollars in endorsements, this amount of money is the equivalent to regular people like you and me getting fined a few dollars. 
Dallas Cowboys wide receiver Ceedee Lamb was also recently fined by the NFL to the tune of $46,350. What horrible thing did he do? An unspeakable untucked jersey *cue horrified gasp*. Lamb was fined $31,700 more than Rodgers for a penalty that put no one directly in harm's way. The NFL has made it clear what its priorities are.
"I believe strongly in bodily autonomy and the ability to make choices for your body, not to have to acquiesce to some woke-culture-crazed group of individuals who say you have to do something," declared Rodgers.
Rodgers also stated that he got his medical information from none other than Joe Rogan, who is a podcast host, comedian, and UFC commentator. So in other words, someone with absolutely no medical training or expertise.
"To anybody who felt misled by [my] comments, I take full responsibility for those comments," said Rodgers in a later interview. He then went on to say, "I stand by what I said and the reasons why I made the decision."
Due to the quarantine mandate, Rodgers missed the Packers game against the Kansas City Chiefs last Sunday, in which the Packers lost 13-7, largely in part to the poor quarterback performance from Rodger's backup, Jordan Love. 
Rodgers has many sponsors and can be seen on commercials for Nike, Ford and most often, State Farm. "We don't support some of the statements he has made, but we respect his right to have his own personal point of view," announced State Farm. Despite this, Rodgers' State Farm commercials ran much less than usual during the last two weekends. Prevea Health, based in Green Bay, decided to end their partnership with Rodgers. In a statement, the healthcare system stated the obvious – that vaccinations save lives. "Prevea Health remains deeply committed to protecting its patients, staff, providers and communities amidst the COVID-19 pandemic. This includes encouraging and helping all eligible populations to become vaccinated against COVID-19 to prevent the virus from further significantly impacting lives and livelihoods."
Rather than taking meaningful steps to punish Rogers, the NFL punted and blamed the Packers. "The primary responsibility for enforcement of the COVID protocols within club facilities rests with each club," the league stated. "Failure to properly enforce the protocols has resulted in discipline being assessed against individual clubs in the past. The league is aware of the current situation in Green Bay and will be reviewing the matter with the Packers." And what did the Packers do? Started Rogers on Sunday in their 17-0 win against the Seattle Seahawks. Not only did the team not punish Rogers, the organization did not even issue any statements criticizing his words or actions. Head coach Matt Lefleur was angry at a reporter for daring to ask a question about it.
This is a prime example of how athletes are often treated above everyone else; however, it is important to recognize that these are real people who make bad decisions and that they should have consequences. Athletic talent is not a free ticket to break the rules, nor does it excuse spreading false and irresponsible misinformation. A recent report from the Wisconsin Hospital Association found that unvaccinated people were 15 times more likely to die of Covid-19. And yet, Rogers "stands by what he said". Tell that to the people who have unnecessarily died because they wouldn't get a shot in the arm.