TikTok Has Inspired Teens To Read More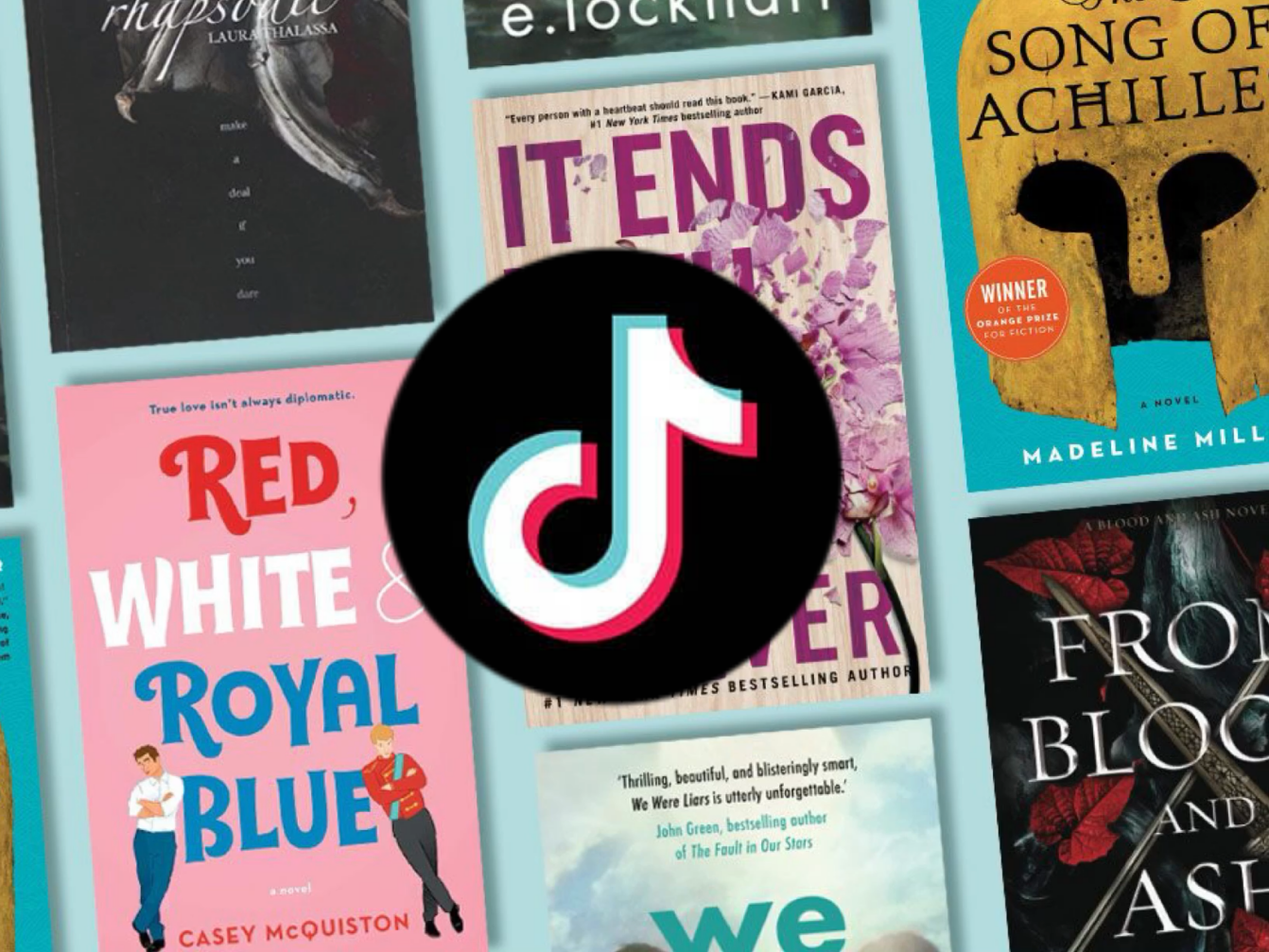 by Madison Tringone '22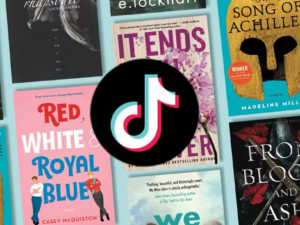 The phenomenon of BookTok and BookTube has skyrocketed across the Internet since the start of the pandemic. After teenagers sat at home for approximately 17 months, many picked up the hobby of reading. Social media has influenced viewers, helping them with book selections. BookTube has been around since the beginning of YouTube in 2005 and with the new platform TikTok being at the peak of its success around the same time as the pandemic, students were at home watching videos on book recommendations, book hauls, and favorite reading tropes. BookTok has created a platform that allows authors whose books may not have been popular when they were released to have an opportunity to increase interest and sales years later. 
Authors such as Colleen Hoover who have published novels five to 10 years ago are just now gaining popularity. For example, according to NPD BookScan, Hoover's novel It Ends With Us came out in 2016 and has sold over 300,000 copies since the start of 2021. The hashtag 'It Ends With Us' on TikTok has more than 107.6 million views and the hashtag Colleen Hoover has more than 172 million views. This is just one of the many examples of books that have peaked in performance thanks to BookTok. 
BookTok has helped teenagers and adults who had drifted apart from their passion for reading, reignite it.  "I lost touch with my inner avid reader, but seeing all the recommendations start to pop up on my 'For you' page inspired me to start buying books again and reading more in my free time," said senior Ariana Welch. 
A popular way that books have been promoted on TikTok is by describing a book through a popular movie or concept. Ella Cheadle from Magruder High School explained that when she first got onto BookTok she was hooked. "Creators would recommend books off of movies I liked such as 'if you liked this movie, you would love this book'" she explained. The BookTok community creates many ways to hook viewers into reading books that are like movies by making book recommendations such as ''if you like this book, you'll like this book', books with readers' favorite tropes, and recommendations. 
"TikTok making the book seem like a movie and it kind of described the aesthetic of the book," explained Grace Hanson, who attends Good Counsel. "At the end of the TikTok, it revealed the book and author … it made me buy the whole series." 
With the traction BookTok has gained, teenagers are rekindling their love for reading because TikTok helps to bring creative ideas to the table to engage readers. In this instance, social media is a powerful tool that can be used for positive influence.