Local Soundcloud Rapper Makes His Impact on Sherwood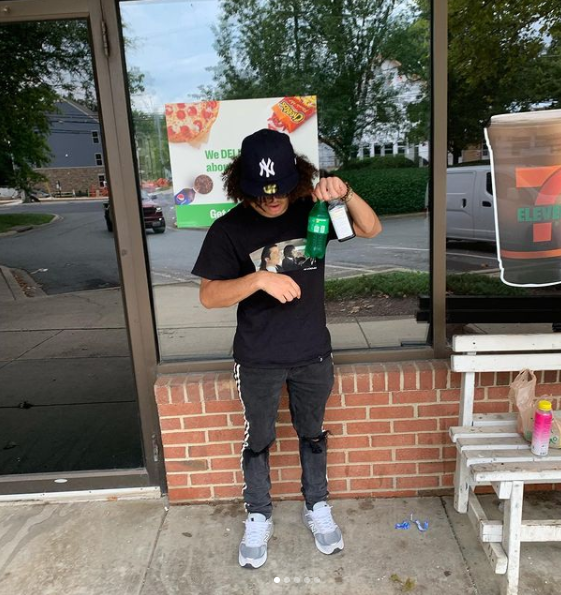 by Liam Trump '24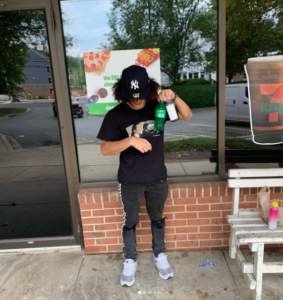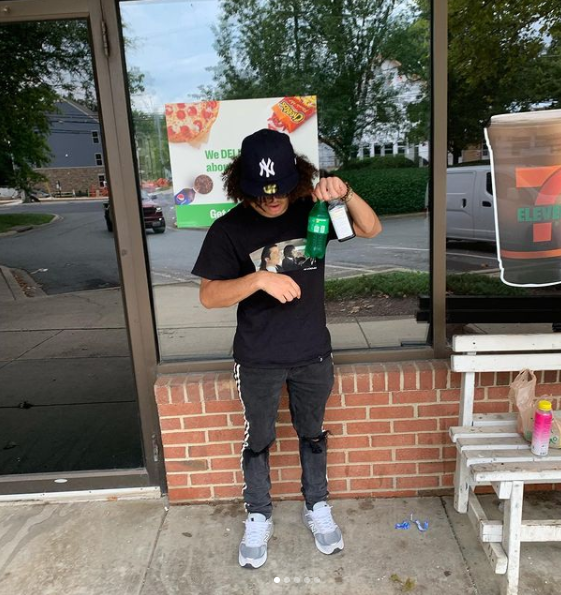 In recent years, Soundcloud rappers have become a staple of the Sherwood community. Soundcloud, the popular music sharing website, has garnered popularity amongst teens as the definitive way of uploading songs in the rap sub-genre. Heavily influenced by artists like Jimi Hendrix, Young Thug, and Bob Marley, sophomore Alex Lanning took on the challenge of posting his own music under the name Kila B!. The moniker of Kila B! came straight from one of Lanning's favorite animes, Nauruto. 
Lanning soon found success with well over 3,000 plays on Soundcloud. The music of Kila B! encapsulates his ethos of unfiltered emotion and raw lyricism. His free flowing style envelopes his numerous EPs and singles. Lanning put it quite simply when he said, "I just hop in and . . . start saying stuff."
Still, the amount of school work that the average student receives on a daily basis is a daunting task in and of itself. On top of his own high school workload, Lanning must balance his musical aspirations. "During the week, I can't really do much work [on my music]," he said. Even with these challenges ahead of him, Lanning still manages to release singles on a somewhat consistent basis. Just this month, Kila B! dropped "#minutemaid," his latest single. Lanning even has a couple new albums coming out either later this year or early next year.
As the popularity of self-distributed music grows, there are many fellow Sherwood students who may need guidance when it comes to starting up a career in rap. Lanning's advice to them is to "do what you'd like to do . . . and go for what you think is right." These sentiments can be seen throughout his career; Lanning perseveres through the naysayers to continue on his journey as a musician.