With Home, There's Distance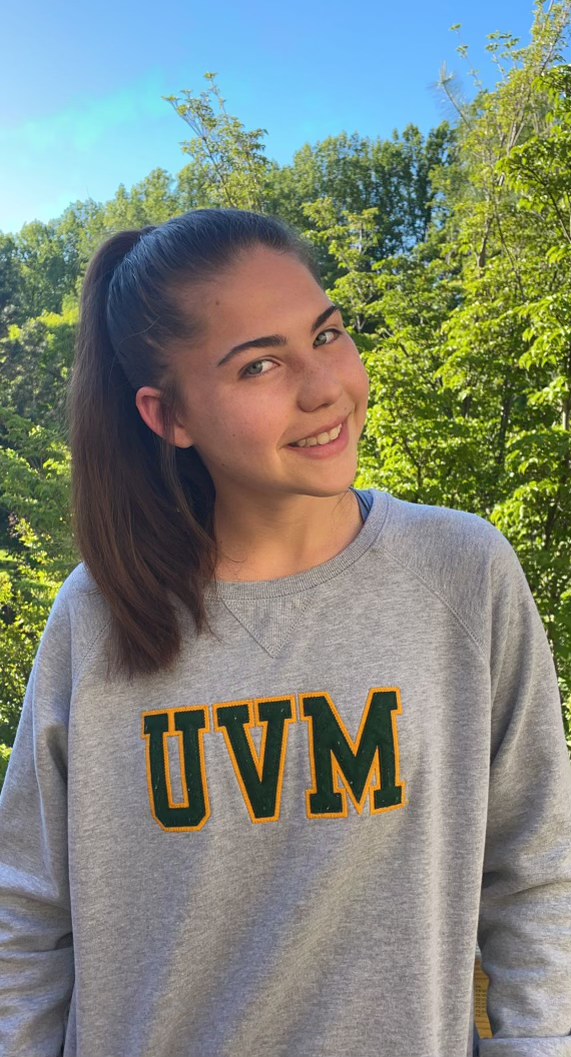 by Lucy Sokol '21
For much of my life I struggled to identify what my home really was, and with divorced parents, two separate houses made "home" such a complex thought. We all know the saying, "Home is where the heart is," and while my heart has roamed to various places, in the last four years, it has placed itself at Sherwood. I know, I know, it's cheesy to say, but a majority of my unforgettable memories and life lessons root back to Sherwood and the town of Olney.
These last four years have strapped me on a rollercoaster that had me experience some of the hardest lows as well as numerous highs. From coming to terms with my sexuality, fighting against my social anxiety, and taking more risks, I would like to say I have transformed
into a more dynamic character. The character that would purposely accept a job that forces them to get out of their comfort zone, and eventually stop obsessing over what others think, and begin prioritizing selflove and personal growth.
Attending University of Vermont in the fall means that I will be 510 miles away from home. An eight hour drive or a two hour plane ride that brings me both excitement and sorrow. I would like to say I will
not cry during my next trip up there, but as I am writing this my opinion is slowly shifting. Montgomery
County will forever be in my heart and I am going to miss every second I am away. I am going to miss blasting music with my friends in my 2013 Corolla, and feeling pain in my stomach after laughing hysterically with my sisters. I am going to miss being under the Sherwood stadium lights and watching my little sister perform during halftime. I will deeply miss getting into heated rallies with my dad on the tennis court, and the smile my mom presented to me every time she came home from work.
As my senior year comes to an end, I would just like to thank my girlfriend as well as all the teachers,
coaches, friends, and family members who gave me unconditional support during my time at Sherwood, as I never thought I would ever have the opportunities and skills I have today. Huge thank you to The Warrior for always being an outlet for me to express my voice and never turning down my random
or sporadic ideas. As the curtains close, I look forward to what the future holds for me and I hope I can
keep a good grasp on what I now call my distanced home