Sherwood Sports on a Roll during Abbreviated Season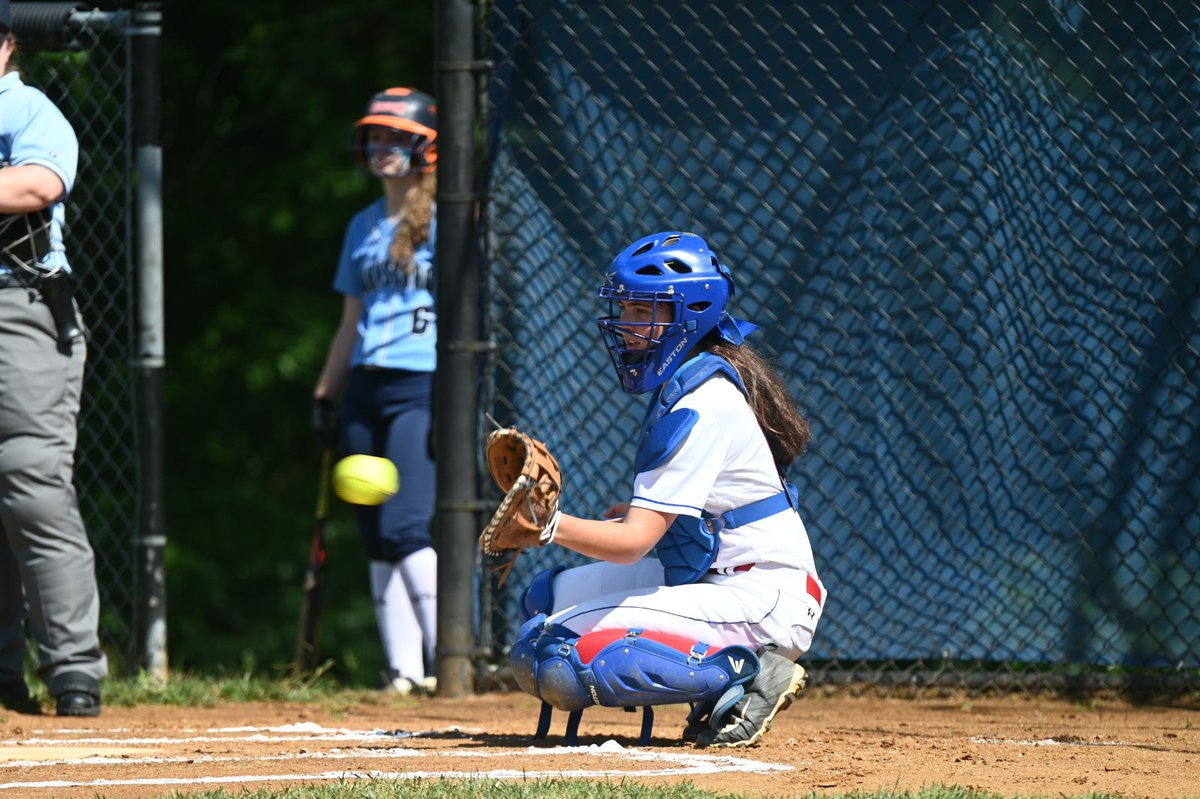 by Matt Rosenthal '22
Sherwood Warriors sports are back. After fall sports were postponed due to coronavirus concerns, they returned for an abbreviated season from March 19 through April 16, and they did not disappoint. 
Varsity football had an absolute field day against the competition this season. The team went undefeated with a 2-0 record. Damascus lost 31-0 and Paint Branch fell 29-0 to the Warriors in season highlights. 
Volleyball also had a great season. Not only did they go undefeated across three matches, they did not drop a single set. "The team did very well this season," said Coach Sydney Parra. "They worked hard, practiced hard, put in the time and effort and it showed based on their undefeated record for the season."
As for the other sports, boys soccer was 1-3-1. Girls soccer achieved a 4-1 record. Girls cross country was undefeated through three matches. Boys cross country closed the season 2-1. Field hockey finished 1-3. 
Spring sports currently are in their abbreviated season, and already there have been successes. Boys and girls lacrosse are both undefeated through two games, and they have combined to outscore their opponents 75-9. Baseball has started off 3-0 and have scored 18 total runs. Softball is also undefeated through three games. The team has outscored opposing teams by a combined 31-8 in their contests.