Guide to a Safe and Happy Summer for the Vaccinated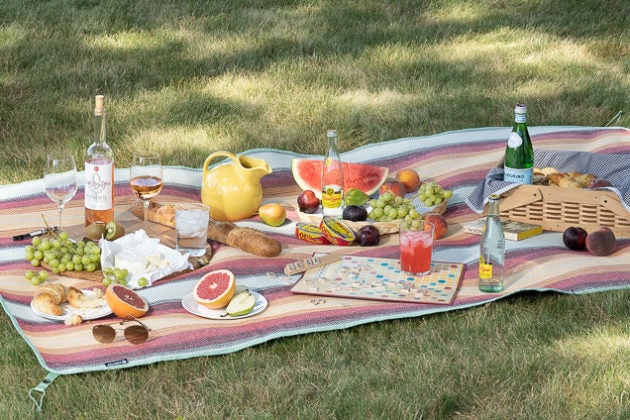 by Marissa Harris '22
This summer will be very different from last year as many people are getting vaccinated. Even with the increase of vaccinations, it never hurts to spend time outside as many have been cooped up inside throughout this year. This summer, it will be even easier to do these outdoor activities as vaccinated individuals can ride in the same cars and take off their masks outside together. 
Picnic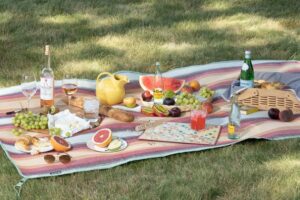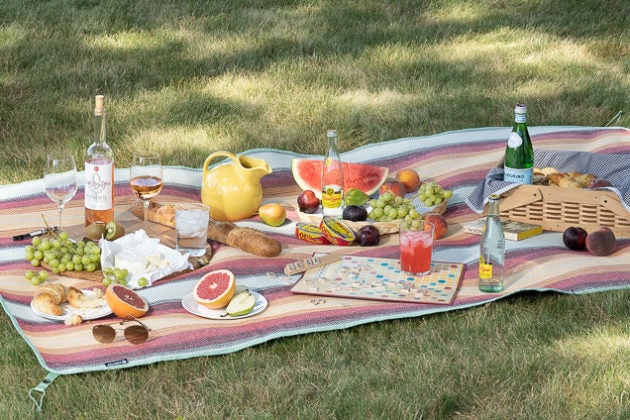 Local parks and fields are filled with beautiful grass. When doing a picnic with friends and/or family, it is fun to dress up and take pictures. Some local options for locations are Lake Needwood and Manor Oaks Park. An idea is to pick a theme for the picnic. For example, if a group chose the theme of take-out, then each person will bring food from their favorite take-out restaurant. Some local options include Sisters Sandwiches, CB Acai, Panera, and Greene Turtle.
2. Hiking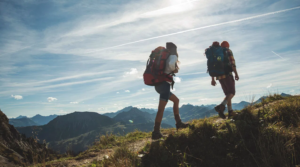 As the temperatures rise, hiking becomes more pleasurable. Hiking can be made into a day long extravaganza. The trick is to wake up on the earlier side and drive to a nice, scenic trail. The Billy Goat Trail, located in Potomac, is a fantastic option for this. Another great option is Great Falls. Taking in the nature makes the entire hike more memorable. After hiking, getting food with friends is a great way to conclude the day.
3. Photoshoot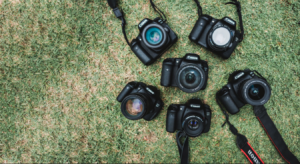 There are so many gorgeous parks, woods, and buildings in Maryland such as Brookside Gardens, Bethesda Row, and Brighton Dam. It has been difficult to get out of sweatpants and sweatshirts because everyone has been stuck inside for so long. Photoshoots bring opportunities to dress up and take updated photos with friends. I recommend choosing a theme, such as the 2000s, sundresses, etc. 
4. Sunrise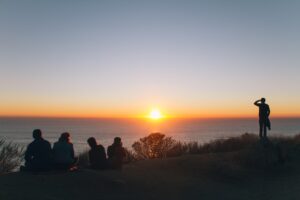 This is a peaceful and overall stress-free way to start off a summer day. This could be done anywhere, even in one's own backyard. Whether you share this experience with family or friends, it is important to soak in the sunrise's beauty.  After taking it in, everyone should get breakfast or take a walk. Starting the day off with watching the sunrise also keeps you from staring at your phone right when you wake up.
5. Bonfire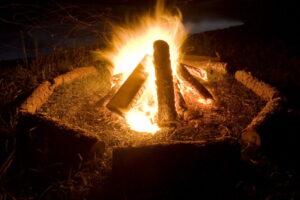 With some music and s'mores, this can be a very fun time. Make sure everyone brings chairs and blankets. In addition to s'mores, if someone has a projector, everyone can relax and watch a movie. After making s'mores, it can be fun to throw a ball around as well. 
6. Run a 5k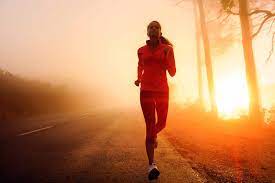 While I know not everyone loves running, this is a great way to get some exercise in, and have fun with friends and/or family. I recommend waking up early in the morning to make sure it is not too hot. Everyone should stay as a group and push each other. There is an organized 5k run located at Cabin John Regional Park, Bethesda MD. The 5k is on May 23, and registration is still open. If one person walks, everyone walks together. Pick a route that is very scenic and one that is not just loops. After the run, everyone gets breakfast and has the rest of the day to have fun and be productive. 
7. Day trip to Washington, D.C.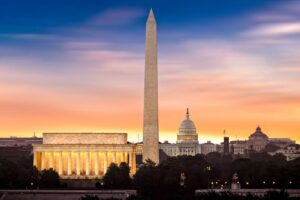 I recommend leaving one's home right after lunch to see the monuments. In addition to the monuments, there are many trails and famous buildings to see. Specifically, I recommend walking around the National Zoo, and the Smithsonian Museums which are opening starting May 14.  I would also get dinner downtown, as there are a variety of options. It is also fun to dress up and take pictures with friends down there at night.