Dunn's Journey from Teacher to Administrator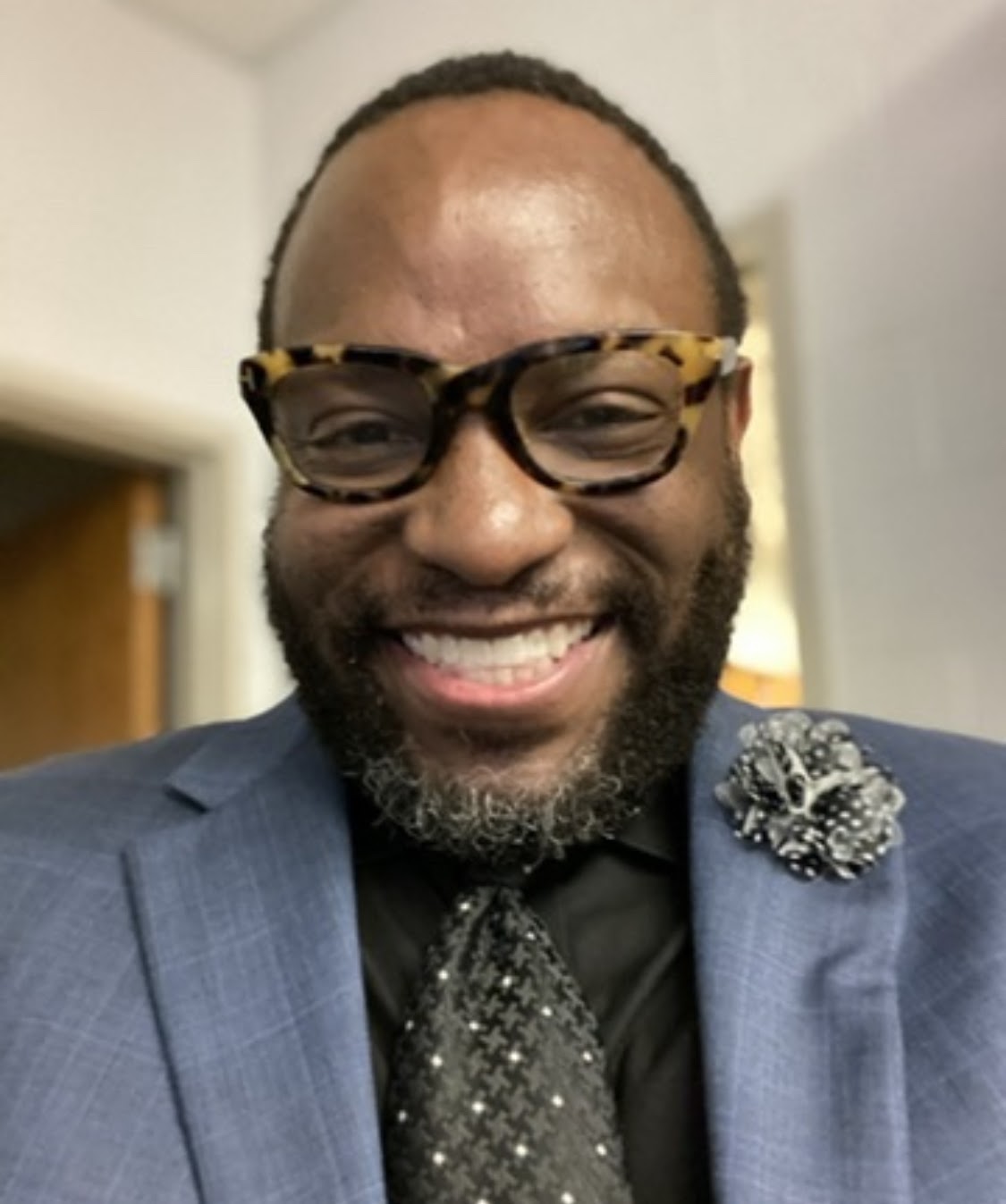 by Jenna Bloom '21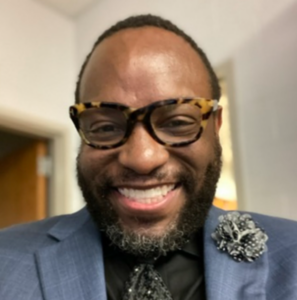 At the start of the Covid-19 pandemic, Sherwood was facing administrative struggles amidst school closures and adjustments to virtual learning. With an admin position open, music teacher Johnathan Dunn took the leap and became the school's Acting Assistant Secondary Administrator.
Dunn entered the education field with one goal: making an impact. "Truthfully, I wanted to be sure that no student of mine ever had to endure the challenges I faced in the classroom growing up," he explained. Even with this in mind, he never planned to go into administration until a music supervisor on a curriculum writing team told him he should consider it. This led to him entering Hood College's Master's in Educational Leadership Program. 
Transitioning from a teacher to an administrator during virtual learning is no easy feat, but Dunn's growth-focused mindset has helped him adjust. He explained that growth never happens if you remain in a state of comfort, and similar to how he's challenged his students to take risks and challenge themselves, it was time for him to do the same.
Dunn is the lead administrator for the freshman class, and explains that his biggest challenge has been incorporating these new students into the community without them being in the building. He said that we have grown accustomed to orientations and community events such as pep rallies, homecoming, athletic events, drama/theatre productions, and Rock and Roll Revival, and it has been difficult to adjust to having them taken away. The administrative team created a virtual tour of Sherwood at the beginning of the year, and Math Teacher Rebekah Byerly has been sending out messages to facilitate contact/connection. "With that said, there's no substitute for entering this building and walking this campus," Dunn said. "You have to experience our community for yourself and oh how I long for normalcy to return."
With the return to in-person learning this spring, Dunn is most looking forward to seeing the faces of Sherwood's students and staff. "Being able to interact with them is something I miss deeply," he explained. "We've literally been relegated to screens and our rooms–in isolation almost. This all serves as a reminder that you never miss what you have until it's gone. "
Outside of his administrative duties, Dunn detailed how he is managing his life outside of school during the pandemic. He has embarked on a new hobby, LEGO models. For his birthday in January, his wife surprised him with a Lamborghini Sian Technic kit, which he put together in three weeks. He has also had the opportunity to play new piano pieces, as music is still a major part of his life. 
Overall, Dunn is appreciating the opportunity to meet new students and families that he never had the chance to meet before, and be involved in the inner workings of Sherwood. He is enjoying the journey, and is learning something new every day. "After almost 20 years in the classroom teaching music, administration has truly been a breath of fresh air for me," he added.