Junior's Effort To Help Boost SAT Scores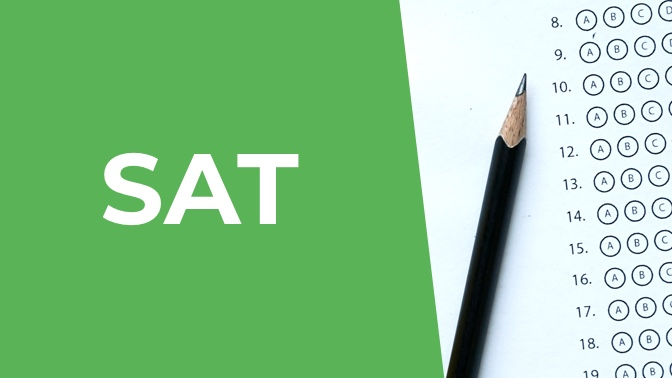 by Sudha Sudhaker '21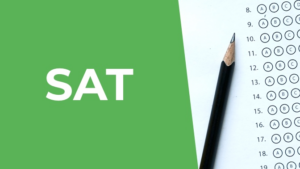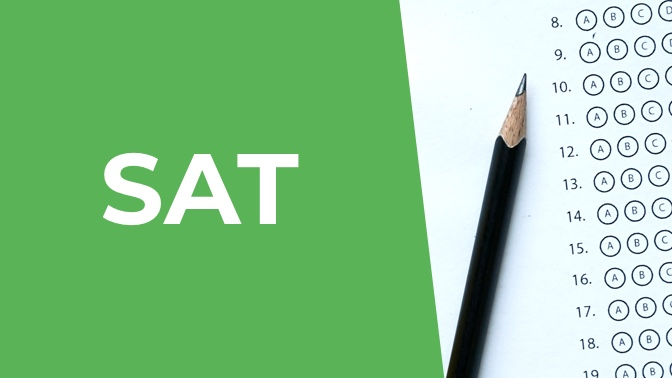 Even though a number of colleges and universities have made SAT score submission optional, earning a good score on the exam has become more important than ever for many students entering the college application process. With extracurricular activities being canceled and the challenges of online learning taking a toll on students' performances, submitting a good SAT score may be one of the only ways for students to show their true potential and stand out to admission officers. With traditional options such as in-person tutors no longer being available, students' only option is to rely on SAT books or online prep programs. After six hours of staring at a screen for virtual school, the last thing students want to do is stare at a screen to be coached by an online program. Moreover, with AP exams approaching, students have a lot on their plate. Performing well on the high stake SAT exam is just another stress factor.
 Junior Makenna Hill believed that having students study with their peers would motivate them, so Hill started an SAT prep club. Hill's club provides a support network and fosters a sense of accountability to make sure members stay on track to achieving their goal score. Many SAT prep programs can be quite expensive as well, which was one of the driving factors behind Hill's decision to start the club. "The club is especially resourceful to students who cannot afford outside resources for SAT prep," said Hill. 
At every weekly Zoom meeting,  members start off by going over vocabulary words and creating sentences using the new vocabulary word learned. Then, the club uses Khan Academy to generate math questions and members will work together to solve them. If a problem requires more analyzing, members will split up into breakout rooms to figure out any logical steps before coming together to find a solution. In addition, the club allocates time to focus on certain subject areas that members need more practice with.
Despite the virtual learning environment, the club has found ways to make the best out of the circumstances. Students have learned to effectively discuss questions and make use of the breakout rooms to collaborate with each other. "Although these obstacles are in place, we have persevered and have created an effective studying environment with what is given," said Hill.
 Members are currently preparing for the upcoming SAT that will be administered at Sherwood on April 13. The test will be administered at no cost to all juniors. Regardless of whether students opted for in-person or virtual learning, students will be automatically registered if they choose to take the exam. All juniors are strongly encouraged to take the exam on April 13; however, due to the circumstances of the coronavirus pandemic, participation is not mandatory.