Restoring the Blue Mash Trail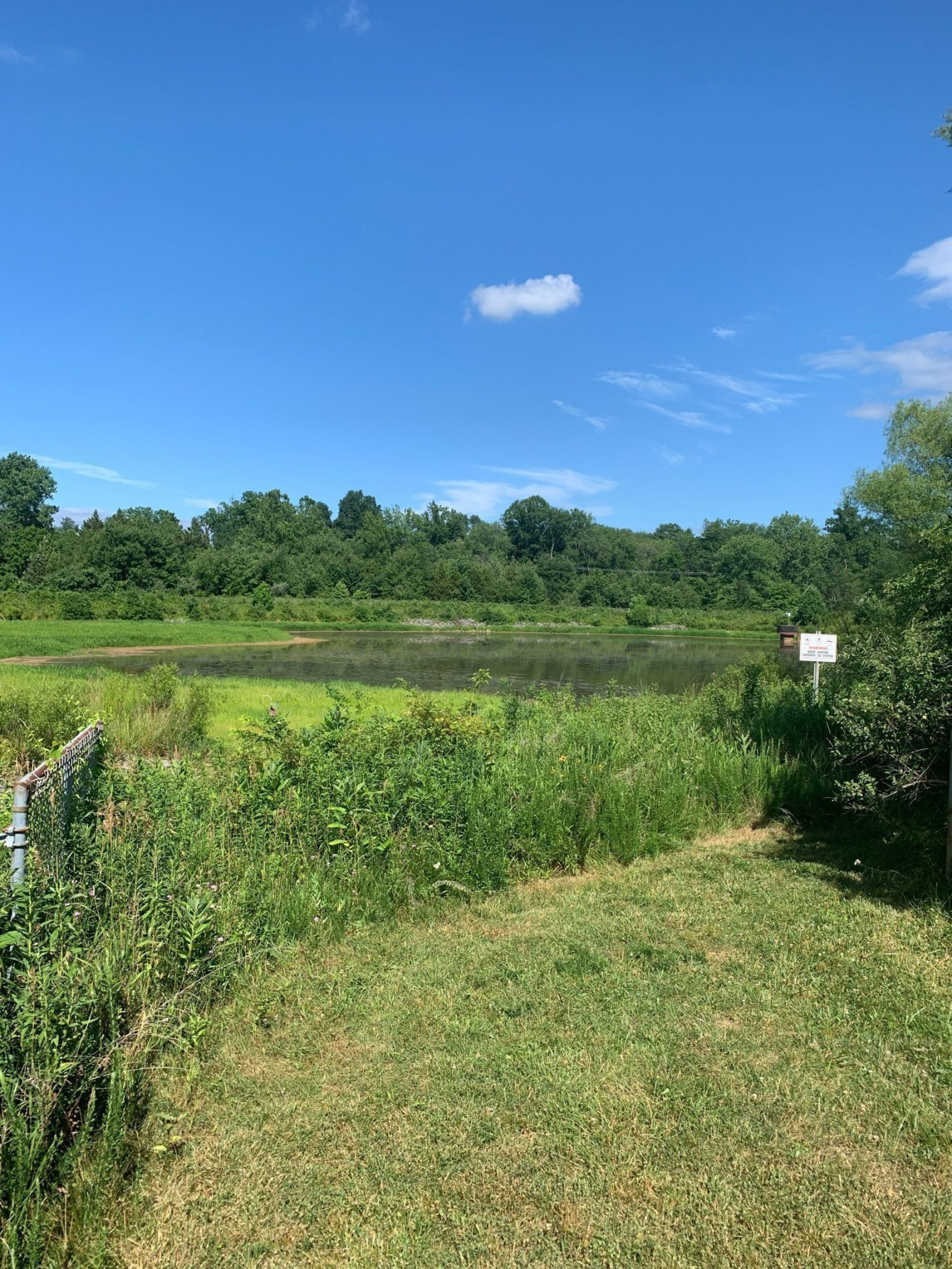 by Sudha Sudhaker '21
In partnership with the Department of Environmental Protection (DEP), Sherwood's Nature Conservation Club has taken the initiative to restore the Blue Mash Nature Trail. Located in northern  Gaithersburg and accessible from Zion Road, the trail is an integral part of Montgomery County's natural environment. With 245 acres available for public use, the nature trails are an ideal destination for hikers and bikers. The diverse habitat includes two ponds, fields, and thickets. However, keeping the trail in good condition requires regular attention and restoration. 
The Nature Conservation Club's goal is to educate people on the significance of the trail and foster a deeper sense of appreciation for the natural environment. In addition to cleaning up the trail, the club plans to help set up bird feeders and mediation areas for people to enjoy the scenery. "We are hoping to make it interactive, so the community will be more inclined to help maintain the work we do," said junior president Mackenzie Samartzis. To avoid any large gatherings during the pandemic, the club is planning on sending a few members to take pictures of the trail to assess which areas need the most attention. Members will then prioritize which actions to take first.
With over 32 species of birds present on the trail, maintaining the bird population has become another focus for members. Unfortunately, many hikers do not realize that seemingly small acts such as littering can disrupt the sensitive bird habitats on the trail. Therefore, a large part of the club's efforts will be dedicated to cleaning up any litter and other pollution.  In order to better understand how natural selection affects the different bird species present, members intend on eventually recording scientific data on the birds' physical characteristics and habitats. Analyzing how the birds adapt to their surroundings is key to finding ways to sustain the diverse bird population. 
The club's aim is to ensure that visitors and hikers leave more knowledgeable about the significance of the trail and the efforts that went into maintaining it, so increasing signage along the trail is a vital part of the restoration project. Members plan to get signs set up with information regarding the species and plants that can be found on the trail, the history behind the trail, and what Sherwood and the DEP has done to restore the trail. "The DEP is guiding us with budget and information, as they have already been trying to restore the trail," added Samartzis.