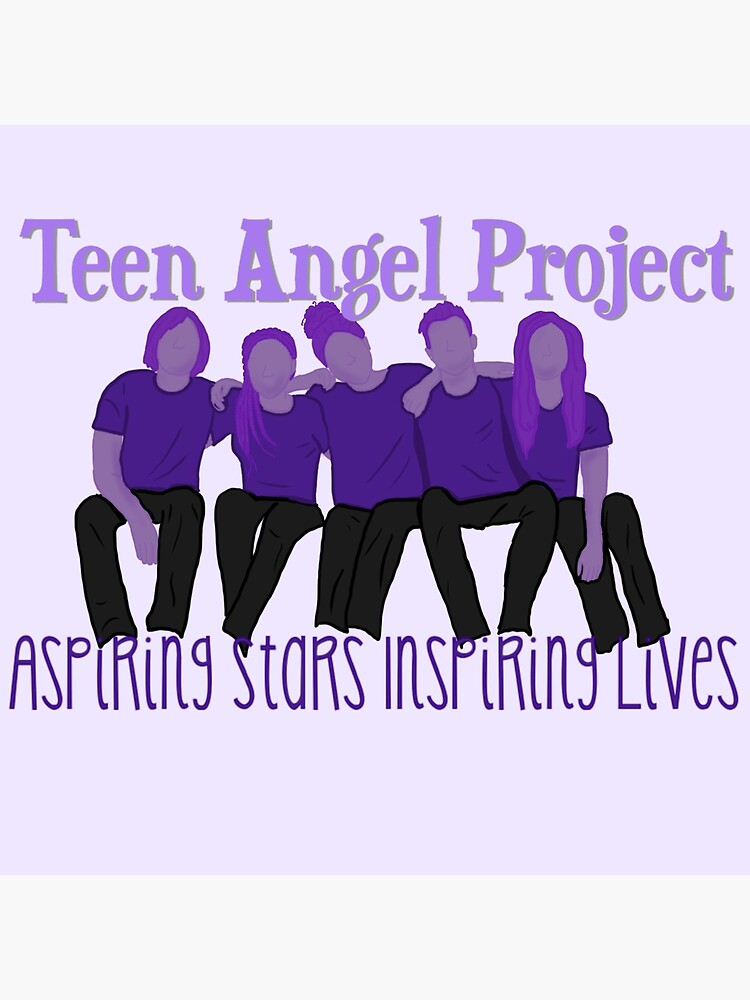 by Brenna Henderson '21
The coronavirus pandemic has limited people's abilities to volunteer and spend time together; however, one group has found a way to spread joy. Teen Angel Project (TAP) has been preparing since September for their first virtual performance.
TAP is a non-profit organization where students in grades 5-12, including some who attend Sherwood, perform songs and dances for various communities. They usually perform in hospitals, homeless shelters, veterans facilities, hospice care centers, nursing homes, and other places in need. Their performances are offered for free with the goal of coming together and spreading cheerfulness.
Like most businesses and organizations, TAP has had to adapt to the coronavirus pandemic, which includes figuring out how to perform while staying safe and keeping socially distant. "The Covid-19 pandemic has encouraged TAP to adjust its programming by developing a creative approach to performance and community service online," said Artistic Director Kaya Harrison. Fortunately, TAP is able to hold dance practices while remaining socially distant and hold voice practices, led by Music Director Paul Rossen, over Zoom. 
Choreography is rehearsed outside in a parking lot and everyone is required to wear a mask and stay six feet apart. "Rehearsals were split into small groups and scheduled to alternate weekly between in-person and virtual to minimize exposure and allow quarantine time for anyone who may have been exposed," said Harrison. For performances, they pre-record videos and post them to their YouTube page, Teen Angel Project, or send them in packages to community venues. 
TAP is keen on reaching audiences who have been troubled by the coronavirus pandemic. So far, many different communities have reached out to request a recording of a performance, which TAP hopes will lift spirits. TAP is also excited to help their students train for different circumstances. "Performances like these are now training our members to understand film and the camera rather than performing for live audiences," commented Harrison. 
TAP continues to practice and perform for those in need and is even holding a virtual Holiday Cabaret and Alumni Reunion which will stream live on YouTube, Christmas Eve at 7:30 p.m. "It is open to the public and we encourage you to join us by tuning in with your family and friends for an evening of solos and duets by our members and alumni."