Junior Creates Club to Combat Homelessness During the Pandemic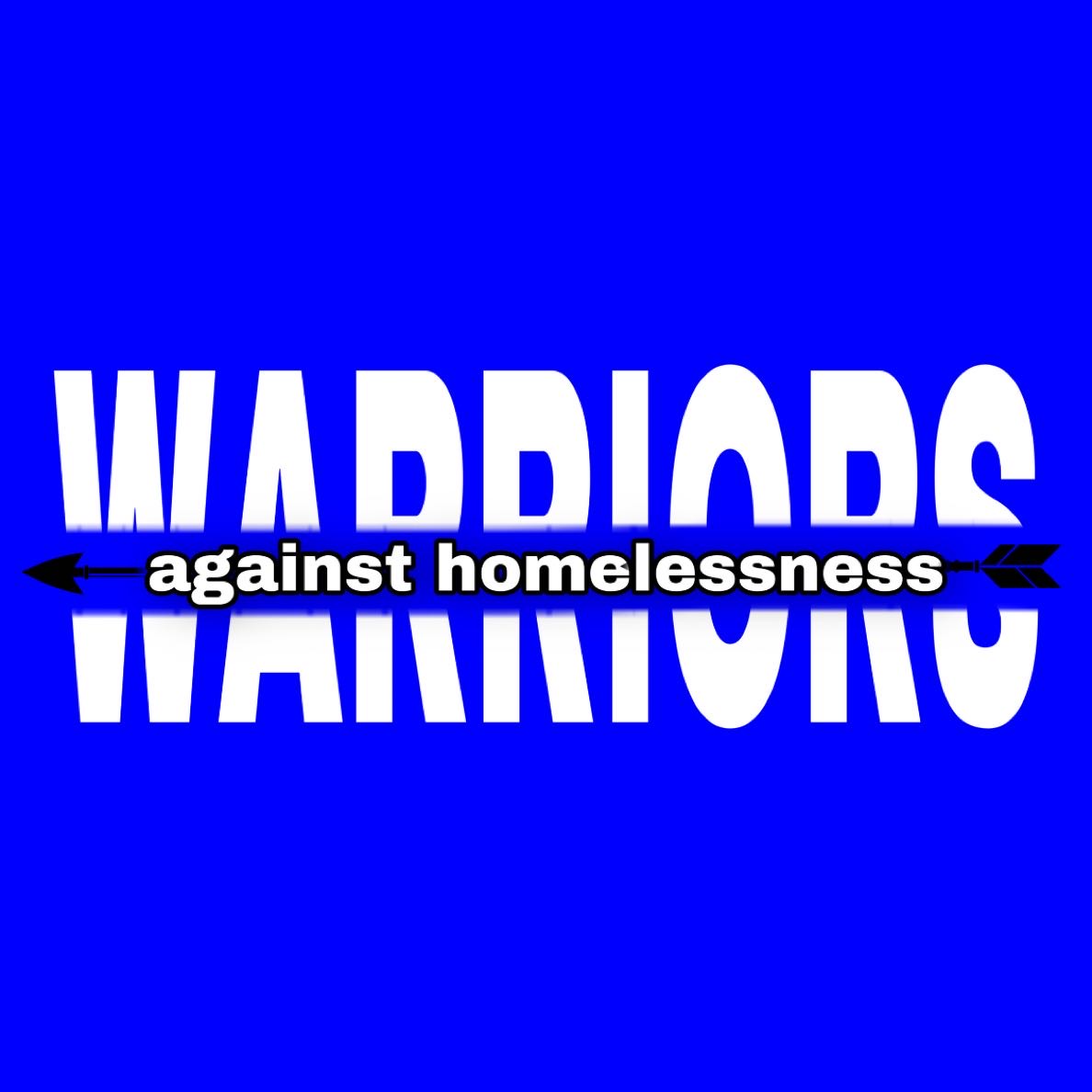 by Reade Fenner '22
Although homelessness has been an issue in the United States for decades, the coronavirus pandemic took it to another level. Shutdowns to prevent the spread of the virus led to intense economic hardship and unemployment for many. As people lose their jobs, they lose their income, meaning they may no longer be able to afford housing, leading to an increase in homelessness. 
The Montgomery County Coalition for the Homeless (MCCH), an organization dedicated to providing affordable housing and support to the homeless, sees the impacts of Covid-19 daily. Lynn Rose, Community Engagement Specialist for the MCCH, notes that they have seen a rise in need. 
"We've seen an increase in the number of [men] who need support and care. Some of them are normal circumstances, however, many of them definitely lost their housing due to Covid-19 expenses," Rose said. "We've seen a lot of that happening, where Covid-19 has kind of tanked the income, tanked the industry, and people are just stuck." 
Junior Rebecca Hjelle recognized these issues and wanted to take action. Hjelle and her family have been involved with the MCCH for many years, assisting with the production of meals for families in need during the holidays. However, she recently decided to increase her involvement. 
"Making these meals and spending time with these different homes was always enjoyable for me as I was allowed to see upfront how I was helping my community," Hjelle said. "As the pandemic hit, there was a huge increase in homelessness in Montgomery County. This is when I knew I wanted to do something. I met with the leader of MCCH and she said help was always needed."
Inspired by the MCCH's mission, Hjelle founded her own club at Sherwood connected to the MCCH and titled it Warriors Against Homelessness. Hjelle hosted multiple drives, not only for food supplies, but for materials such as soaps, detergents, sponges, and trash bags in an effort to assist those impacted by the pandemic in staying safe and clean. 
However, Hjelle's main goal is to inform the public about homelessness, as there is a lot of stigma surrounding it. Through guest speakers from the MCCH, Warriors Against Homelessness aspires to "give members more knowledge on how impactful donation and awareness is," Hjelle stated. 
Rose, who is collaborating with Hjelle on this project, has high hopes for Warriors Against Homelessness' impact on the community, as she believes that youth involvement and awareness is crucial. 
"These are solvable problems. We can solve problems for people if we spend some resources and work to organize some effort and action," Rose explained. "So, if you have a bunch of teenagers saying, 'You know what? This is a problem in our county and we want to do something about it. We want to band together to do something about it,' that sends a really powerful message to other people."
To learn more about Warriors Against Homelessness and receive information on how to join, go to their instagram @warriorsagainsthomelessness.