The Wonderful Abundance of Unhealthy Christmas Snacks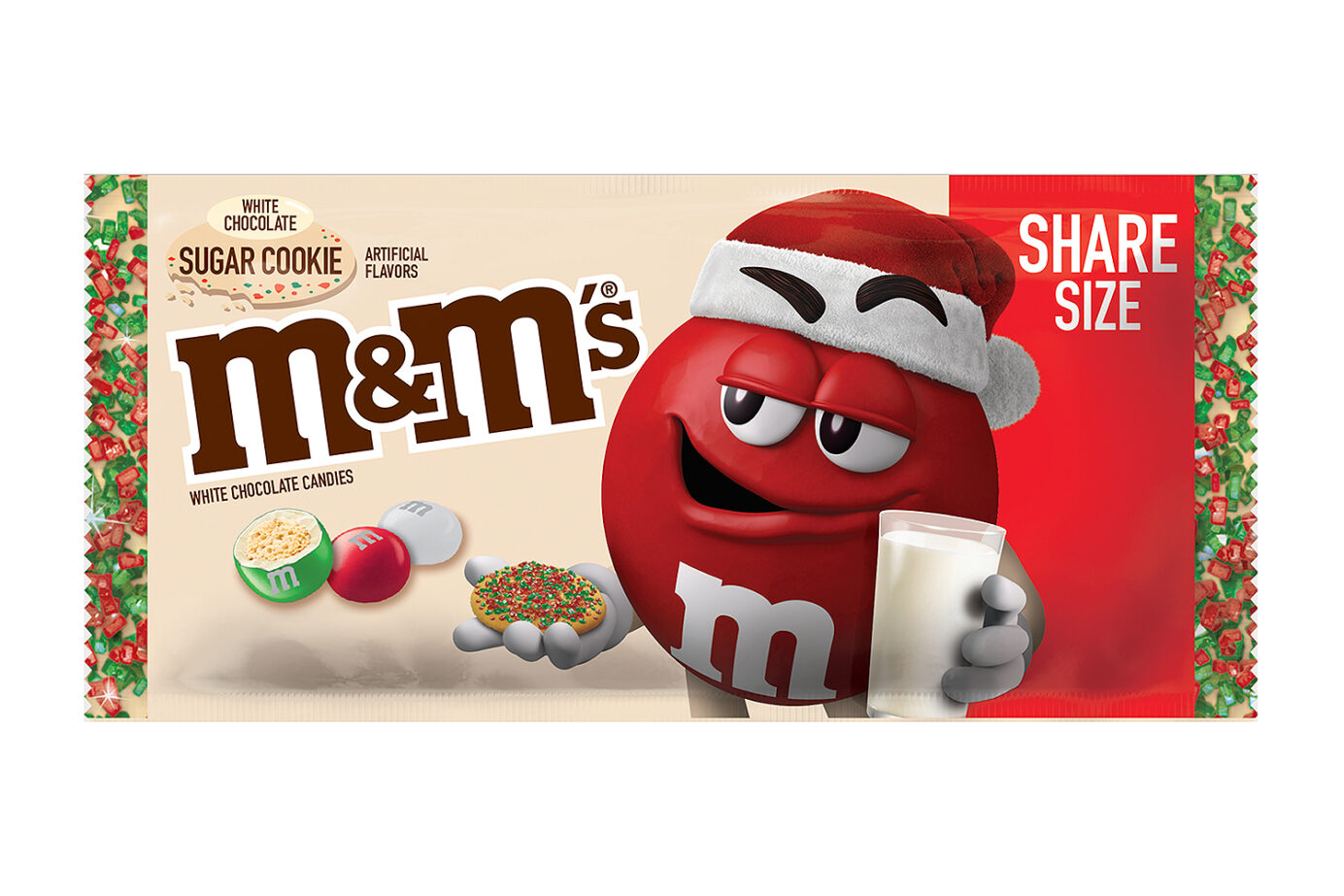 by Selene Ashewood '22
Each winter season grocery stores, across America specifically, add extra chemicals and some ornaments to their formulas to sell something Christmas related … and I love it. I have distinct opinions about this year's roll out, and I'm attempting to be objective. But we're excluding peppermint things from this review, because everyone knows what that tastes like: toothpaste that will brittle and brown your teeth. 
What's the season without chocolate? Hershey's sugar cookie kisses' texture is very similar to Hershey's cookies and cream bar, and the sugar cookie bits carry the flavor of very basic but sweet shortbread. I do wish it had that subtle buttery aftertaste of a sugar cookie, but in saying that I've (shamelessly) bought another bag. 8/10. The less successful sibling, hot cocoa Hershey kisses, have this wonderful marshmallow-flavored cream in the center that they're incredibly stingey on. Essentially, you just get a cacao-forward Hershey kiss without enough balance in complementary flavor. 4/10.
Ben and Jerry's edible gingerbread cookie dough is awful. Huge overuse of spices to where the sweetness almost gets lost. Speaking of sweetness, the bits taste like they were made using a sugar-substitute, yet the ingredients state the real thing got used. Also, I don't think gingerbread is something that translates well when cold. 1/10.
Sugar cookie M&M's taste like high quality, homemade sugar cookies with an extra sprinkling of powdered sugar. The crunch is amazing and the microscopic sprinkle pieces somehow come through. It may be all sugar but the actual flavors blend together well. 9/10.
I wanted to like Buddy the Elf cereal so bad but the components don't come off in a satisfying way. Buddy from the 2003 holiday classic, "Elf," had childish taste buds that only enjoyed syrup and candy. The cereal claims to be flavored reflecting that idea. The marshmallows are basic tasting, and it doesn't make for an all around amazing bite when paired with balled maple cardboard. 3/10.
Pillsbury's Grand hot cocoa cinnamon rolls and "marshmallow" frosting absolutely feels like hot cocoa. Points must be given for capturing the ambiance, and points must be taken for not actually tasting enough like cocoa or marshmallow. 5/10. Gingerbread Oreos taste like authentic gingerbread with the perfect added sweetness of cream. You have to already like Oreos, but if that box is checked these are great. 8/10.
This business practice of Xmas-themed products has definitely risen in the past few decades, since those over thirty don't remember this much choice when it came to seasonal snacks. Maybe they had cranberry Ginger Ale but that's about it. Starbucks and their 2003 release of the pumpkin spice latte may be to blame for all this madness. With that drink and scarcity marketing proving so lucrative, other food products decided to follow along in the trend of Fall and Winter staple flavors. Cookies from corporations might not feel like holiday cheer for everyone, and while baking is fun, it's also fun to curl up with a bag of pre-made treats.