Super Bowl, Here We Come!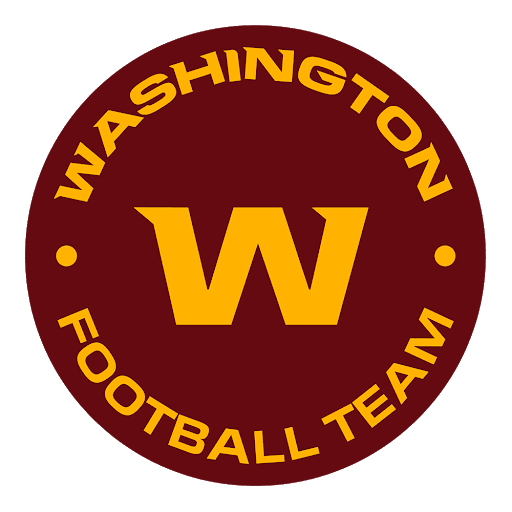 by Dylan Sondike '24
Do you have a favorite football team that you follow? How do you feel when they win? How do you feel when they lose? Would you stick with your team if they were constantly losing or would you switch? Let me share my experience as someone who loves NFL football and remains totally loyal to the Washington Football Team.
 My Mom grew up in Washington D.C. during the 1980s when the then-Redskins won three Super Bowls. She shared stories about when they invited everyone over to their house every Sunday to watch the game. She instilled in me her love of watching them play. My earliest memories were family dinners when everyone wore their jerseys to support the team. I have continued that tradition to this day.  I am a little superstitious so I like to watch the games alone due to past memories of my brother jinxing it. In 2012 with rookie QB Robert Griffin III, we went 10-6 and made the playoffs. I was extremely happy. In the playoff game, he got injured and the team ended up losing. For the next eight seasons the team has only had two winning seasons and most recently last year a record of 3-13, the second worst in the NFL. 
You may wonder why I have stuck with them all these years. Over the past few years I have watched the Washington Football Team draft many hopeful young stars. No matter how poorly the team performs, I focus on those particular players throughout the games. They make me hopeful for a brighter future. As of November 27, we are 4-7, but rookie running back Antonio Gibson already has 530 yards and eight touchdown rushes leading all rookie running backs in that category. He also rushed for another additional 115 yards and three more touchdowns on Thanksgiving against our biggest rivals, the Cowboys, showing his best game yet. Along with star rookie defensive end Chase Young who has four and a half sacks this season and second year wide receiver Terry McLaurin who is fourth in the league in receiving yards, I can see the Lombardi Trophy within distance
Loyalty is another key reason why I have stuck with them all these years. Many fans will give up on their team if they start losing and jump on the bandwagon on so-called "winners." I grew up around here and not once have I thought about switching to another team such as the Baltimore Ravens. Even though they are one of the best teams in the NFL, I had no intentions to root for them. That's what loyalty is all about. Sticking with your team through all of the ups and downs.
I am presenting two strong reasons why I would still watch every Washington Football Team game even if they have a bad record. I am a loyal fan who has not once thought about rooting for another team. I believe that our young stars will shine bright very soon and we will once again win the Super Bowl. In fact this year, with how bad the NFC East is at the moment we are in first place and would have a playoff spot! Although we will most likely finish this season with a losing record we could still very much make the playoffs and we will see what happens next. Never give up hope.