Why Experts Say It's Crucial To Get the Flu Shot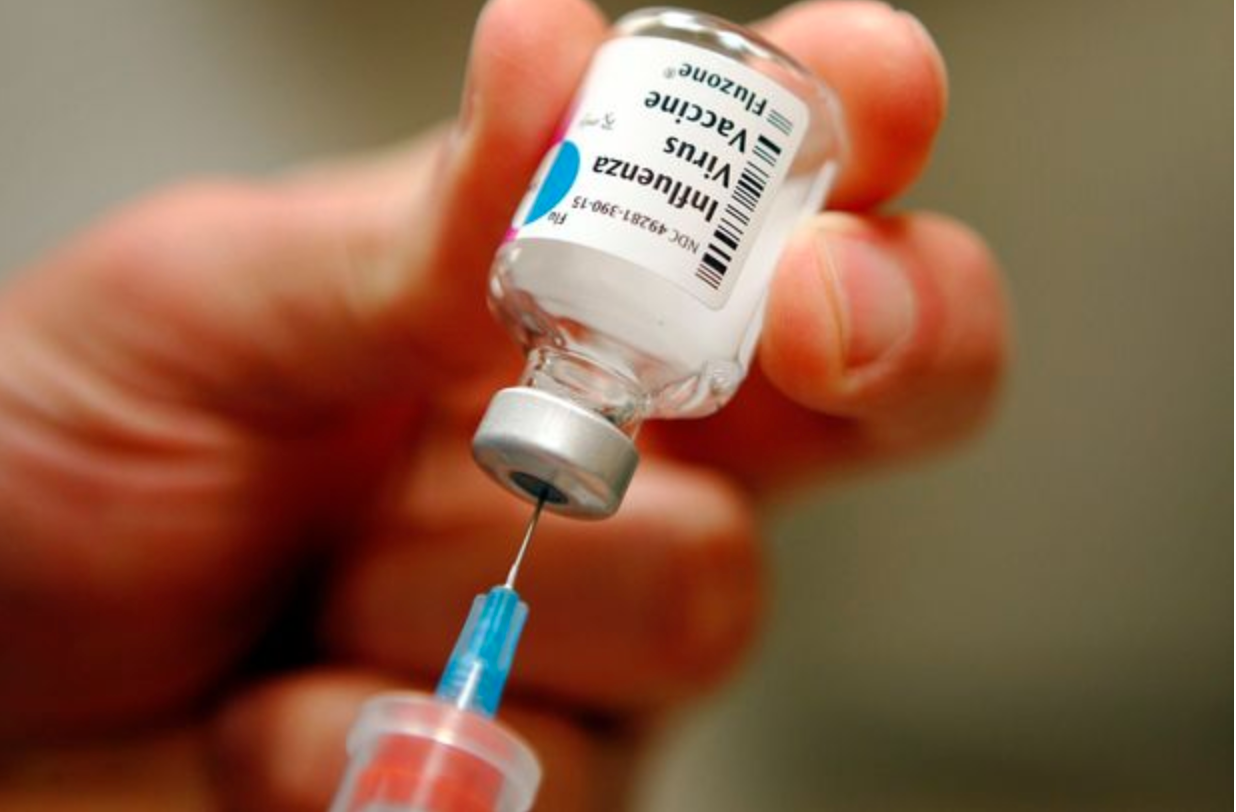 by Naomi Bang 23'
Once again, the flu season is approaching, leaving many asking, "Should I get my flu shot?" According to experts, the answer is unequivocally yes. The Centers for Disease Control and Prevention (CDC) urges patients to get a flu vaccine this season because it is the primary step in preventing influenza virus. 
Health officials are particularly enforcing the flu vaccine this season in order to reduce strain on medical systems. Hospitals are burdened with Covid-19 patients and doctors are anticipating that flu prevention will decrease the number of people visiting hospitals. Minimizing flu cases is essential in reserving medical supplies and hospital beds for Covid-19 patients. 
Though normal flu seasons do not put hospitals at full capacity, doctors fear that a mixture of Covid-19 and influenza may strain medical systems. They want to take every precaution to lower the burden of the flu virus this year. Despite the fact that Covid-19 safety precautions, such as hand-washing and reduced contact with others, will likely aid in reducing the spread of the influenza virus, experts still urge patients to get the flu vaccine and protect their own safety and others. 
Many patients are willing to get a flu vaccine this year but some are still skeptical of its legitimacy, making it more difficult for doctors to enforce this vaccination strategy. SingleCare, a pharmacy savings company, conducted a survey of 1,500 Americans asking whether they planned to get the flu shot. According to the data, only 58 percent of Americans who took the survey have already received or plan to have a flu vaccine this year. 
Of the remaining 42 percent of respondents, some of their concerns include: the vaccine not being effective, becoming more susceptible to flu or COVID-19, the side effects of the vaccine, and getting sick from visiting the healthcare sites. Though many patients have these concerns, the CDC has provided data ensuring the effectiveness of a flu shot. 
The CDC studies show that the flu vaccine is effective in reducing virus risk by 40 to 60 percent during seasons when the vaccine is well matched to the strain of influenza. Evidence confirms that the vaccine is sufficient in preventing influenza virus cases as well. During the 2019 to 2020 season, the flu caused approximately 38,000,000 illnesses and 400,000 hospitalizations. However, 52 percent of the United State population was vaccinated and the CDC estimated that this prevented additional 7,500,000 illnesses and 105,000 hospitalizations. Health officials continue to base their reasoning on this data and reinforce the necessity of the flu vaccine. 
In the United States, the flu season typically lasts from fall through winter, and activity peaks between December and February. The CDC recommends getting vaccinated in early fall because the vaccine takes two weeks to work in full effect. Now is the time.