Senior Column: Thanking the Teachers who Inspired Me to Teach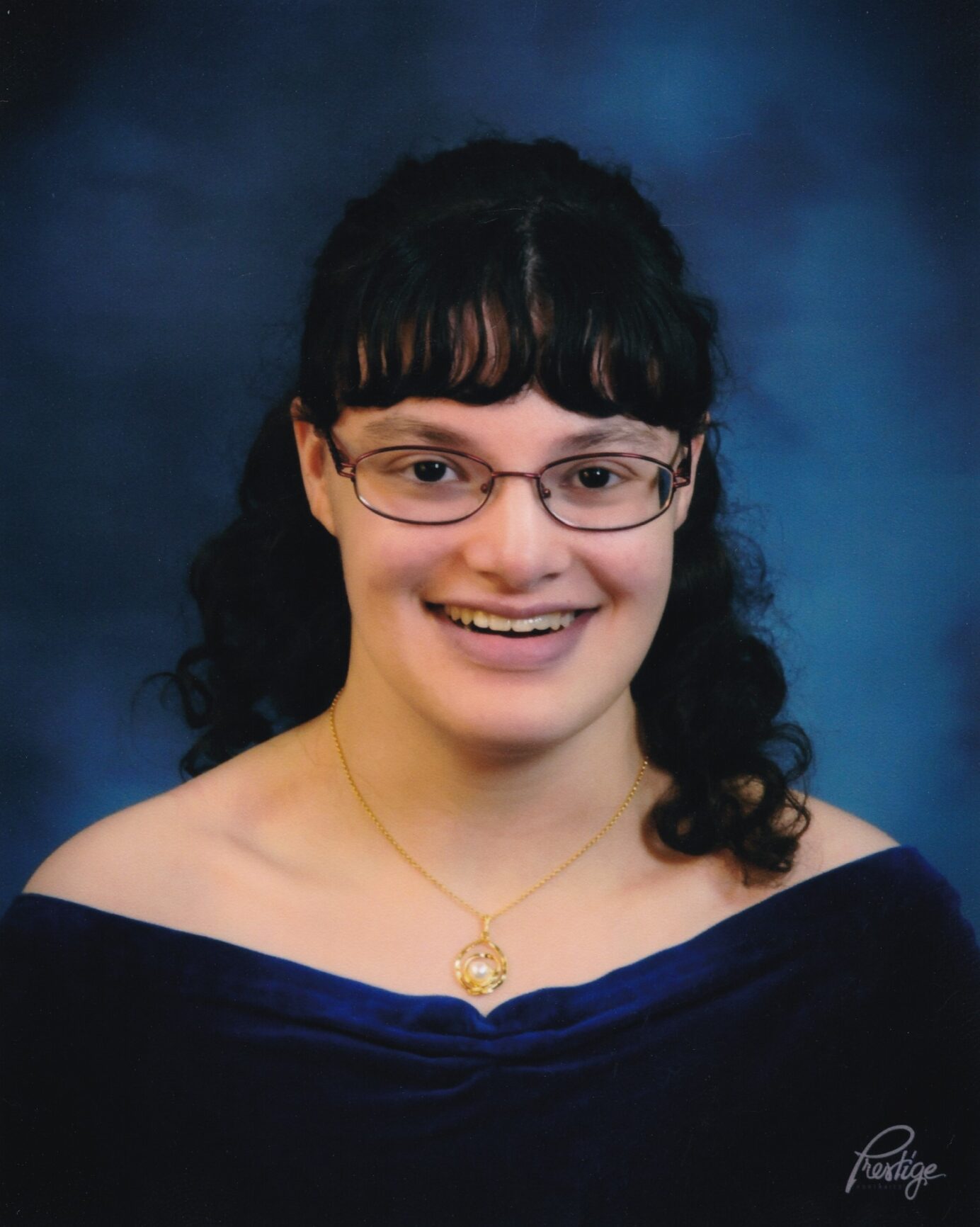 by Julia Robins '20
It's 6:20 a.m., Monday morning. My alarm blasts. Like a jack-in-the-box, I pop upright, my first thought being "Yay! School!" All my life I have always been that student who is sad when it is time for school breaks, who asks a million questions, and is fascinated by the idea of learning. It has been a pet peeve of mine that many students do not share that same passion, and I hope that as a future teacher, I can change that.
I am excited to go to college at Indiana University of Pennsylvania (IUP), but I am also sad about leaving the family of amazing teachers I have grown to love over these years. Teachers at Sherwood have gone above and beyond to help me academically, emotionally, and in life, and I wish I could acknowledge everyone in all departments in this one column. The majority of my favorite teachers are clustered in the English and science departments- the two subjects I have been torn between teaching for years.
This year, in AP Literature when I was having trouble remembering the details of fairy tales, Mrs. Jasnow bought me a book of Grimm's Fairy Tales, which I have enjoyed reading during the pandemic. Mrs. Jasnow goes above and beyond to help and encourage her students, not only in writing essays, but in life. The immense amount of passion and energy she devotes to her students is a prime example of the type of teacher I wish to be.  The same can be said for Mrs. Leonard, who has been a strong mentor for me in these past few years. She has inspired and motivated me to become a better person, to see the silver lining in negative situations, and to believe in myself more. In fact, all of my English teachers at Sherwood have been amazing, including Mrs. Green, Ms. Russell, Mrs. Evans-Williams; and of course, Mr. Huck, my newspaper advisor.
And then there's Mrs. Dinerman who taught me in AP Environmental Science that education is mightier than the sword. She taught me the importance of educating the next generation of what they can do to save our planet and the species that share it. Her class never ceased to be fascinating and uplifting. Seeing how Mrs. Dinerman travels the country teaching other teachers how to teach and her leadership positions in the scientific community at HHMI Biointeractive further convinced me of the vast difference that science teachers can make. In addition, her inspirational outlook on life also taught me to believe more in what I can accomplish in the world being a science teacher. It would be awesome to teach AP Environmental Science one day or work alongside her.
Mr. Gerhardt, who has tried to guide and help me understand physics, has been extremely patient with trying to answer my two million questions, and still teaches the lesson when I'm the only one attending the zoom. Mr. Miehl, my astronomy teacher, is full of light and is so fun to talk to. I am lucky that most of my favorite teachers have remained at Sherwood. I miss Mr. Thyberg, my freshman biology teacher, whose stories of being a marine biologist and doing research in Zambia were fascinating and awe-inspiring.
People always ask me what I aim to do with my life, how will I make a difference in the world. In these past four years at Sherwood (and before that at Rosa Parks), I have discovered and strengthened my desire to become an Earth and Space Science teacher in a secondary school and encourage my future students to be kind to each other and save the planet from humanity's destruction. I also hope to encourage students to think- "Yay! School!"