Senior Column: Looking on the Bright Side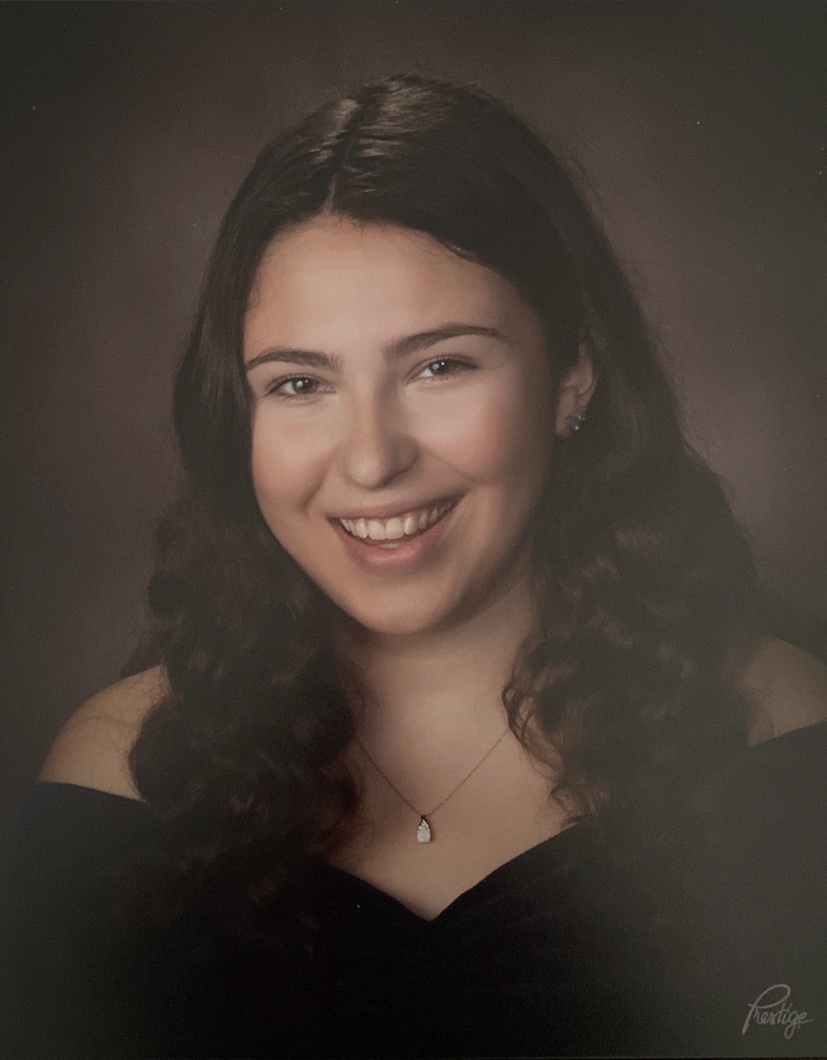 by Kara Thompson '20
One thing pretty much everyone can agree on is the fact that the Coronavirus sucks. It has taken so many things away from so many different people. High school and college seniors have finished school with no real graduation, and high school students across the country are missing out on many end-of-the-year activities, like prom and yearbook distribution. Outside of schooling, weddings have been postponed, vacations have been cancelled, and birthday's have been a smaller fanfare for many.
Many things have had to change to accomodate stay-at-home orders and social distancing. In this case, you're reading my senior column online, instead of printed in the newspaper like you normally would have. The 2020 senior issue of The Warrior is just another thing Sherwood seniors are missing out on this year. It's something that's very bittersweet for me.
You see, at the end of my sophomore year, when we had to apply for a newspaper job for the upcoming school year, everyone else wanted to be an editor of a print section, who set up the layout for their very own section of the newspaper, that readers then get to see. These students would get recognition and their very own piece of The Warrior, so naturally these jobs were very popular. I desperately wanted a real job though, not just with a title of Staff Writer, so I applied to be an Online Editor. I, along with a few other students, would post written articles to our online site.
By the end of my junior year, I had been promoted to Director of Online Media. Essentially, for all of senior year, I ran the online site. I had three other students help me post articles, but I was the one who updated the homepage, changed the menu and layout, and posted pictures. I put lots of hard work, time, and energy into the site, but not many people ever really read it. Sure, we had some loyal readers, but mostly, people would wait till the print issue came out.
I don't mean to sound bitter, because I love my job and I love The Warrior. I loved that I was in a position of power, which only a few people on staff were. But it was frustrating to realize after I had fixed or improved something on the site that not many had noticed, even though I spent lots of time working on it. 
Which brings us back to Corona. As much as I hate that we don't have an actual print issue, I'm kind of happy about it. People keep visiting the online site. The amount of subscribers we have has gone up dramatically since quarantine has happened, and almost all staff members have advertised their articles (and the site) through social media. Post view counts have increased, and teachers have reached out to thank us for keeping The Warrior going. 
As sad as I am that I'm not finishing the year with my favorite journalism buddies, and my favorite teacher Mr. Huck, I'm proud of my work and The Warrior Online. It's nice to know that now people are visiting the site, and reading what all the wonderful Warrior Staff Writers have to say.