Senior Column: How They Filled the Pages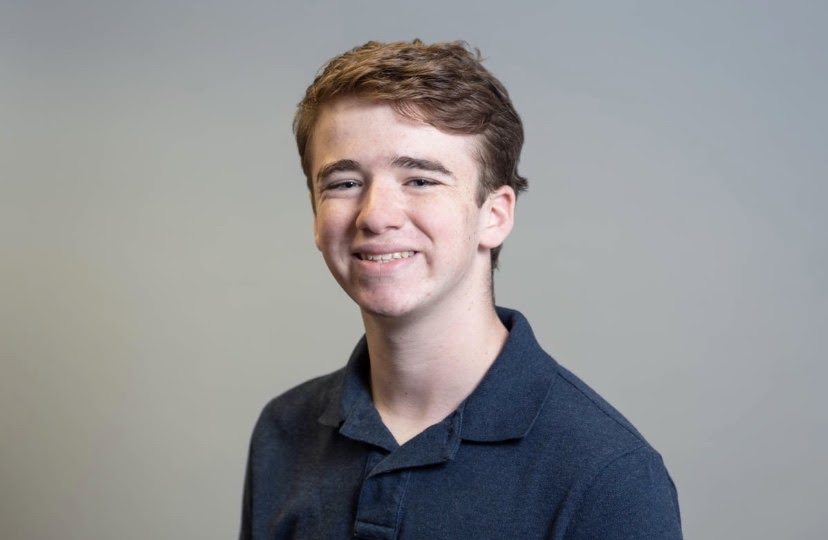 by Adam Levine '20
As I stare at this blank page, I think of all the blank pages I've stared at over my past three years in Newspaper. The countless articles written, though rarely, if ever, turned in on deadline (sorry about that, Mr. Huck), and the stories that come along with them all started from a blank page. And as corny as it is to say, my journey with The Warrior started with a blank page, but has turned into a masterpiece full of stories, friendships, and a lack of exclamation points.
Sophomore year, I found myself in Journalism class, a direct result of my unwillingness to get accustomed to playing trumpet with braces, with a few of my good friends. Now, choosing a seat on the first day of school can be a challenging task for anyone, but it's especially challenging when you are torn between sitting with your friends in the back or sitting up-front for learning and eyesight purposes. But it was that decision to sit up-front that serendipitously shaped my years to come. 
In that seat, friendships were strengthened and a love for journalism blossomed. With Kat and Adina, I had fun. We denounced exclamation points and discovered Tim Besecker, a Virginia man who took a tragic fall down his driveway one icy morning. And after lovingly welcoming Kara into our little newspaper group, we brought Besecker's story to life, stapled our hair, and adopted a crazy, candy corn-loving owl ornament. Having fun as a little clan, whether in the Newspaper office, the Teet, or at an Olney restaurant working on the crossword with Vendela, have been some of my fondest memories of my time at Sherwood. And just like that, those blank pages filled up pretty quickly.
So while Newspaper brought me many great things like improved writing skills and a new potential career path, it's safe to say that what I've valued most is the people I've met, and not just those from The Warrior, but the friends I made from around the country and the globe throughout my different journalistic adventures last summer. When you find people who are willing to staple their hair to a piece of paper with you, I think you've found the best type of people: Newspaper people.