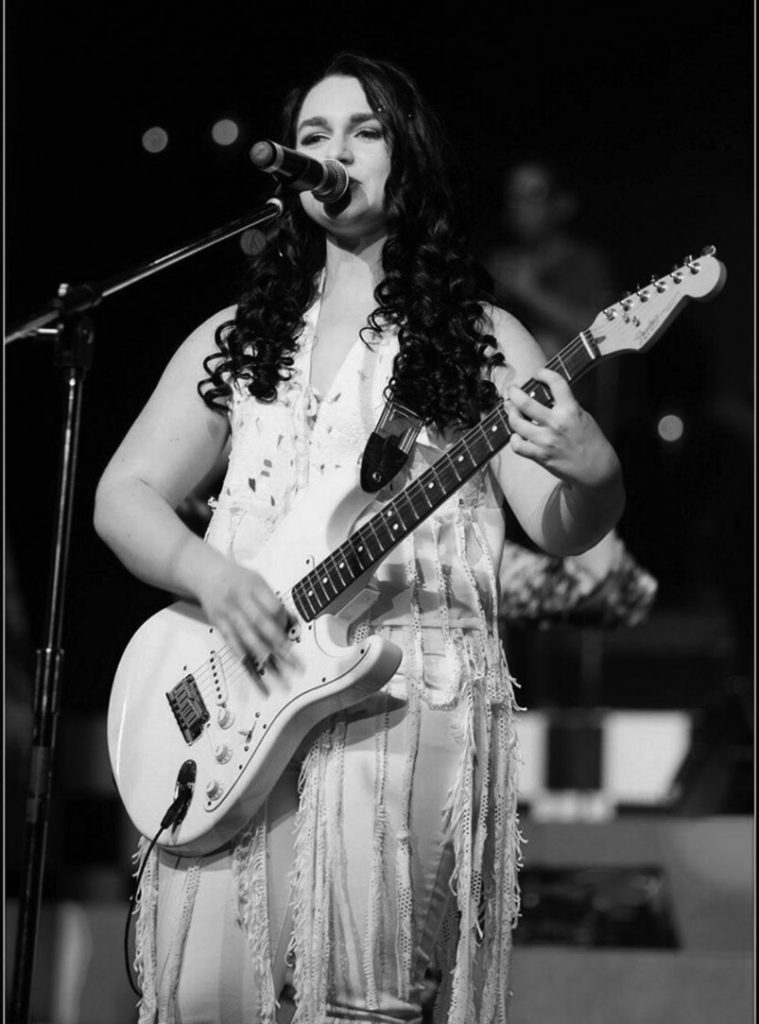 by Lydia Velazquez '17
Choosing a major, and essentially a career, at 18 can be intimidating. This is particularly so in today's society given the emphasis put on Science, Technology, Engineering, and Math (STEM) careers and how they are considered much more useful than liberal arts or humanities-based careers. Such a culture and job market thus influences students to have to pick between passion and a stable paycheck when choosing their field of study.
It doesn't help that some states have given consideration to limiting funding for humanities and fine arts majors in public colleges, essentially making those fields more elite and unattainable for the average college student. Not to mention that there are colleges who have gone a step further and no longer offer humanities majors, like Eastern Nazarene College in Massachusetts which has eliminated their literature and theater majors. Such decisions have the capability of further discouraging students from such studies, even if they may be what they genuinely want to do.
Nonetheless, those who feel immensely strong about their passion and ideal career path still persevere. Just take for example a few Sherwood seniors who plan on pursuing music-based majors in the fall, immersing themselves in an industry that has always been considered one of the most risky and "cutthroat."
"Music has built me into the confident person I am. It keeps me engaged, busy, and happy," said Madeleine West, who will be studying business and music composition this fall at Towson University on a scholarship.
West is one of the students who plans on studying music and couldn't imagine any other career path for herself. West has been playing guitar since age eight, cello since she was 12, and even works as a freelance DJ on the side while also working part time at Rocketeria. She aspires to have a career in which she can market her original work, possibly writing music for films, TV shows, and videogames.
Another member of the Class of 2017 who will be studying at Towson in the fall is Oliver Dyer, but he will be studying music education with an emphasis on jazz guitar. He attributes this decided field of study to not only his ambition for playing music and improving, but also to the Sherwood Music Department and the teachers who have inspired him to work harder.
"When I spend time learning about music, I feel accomplished and that what I learn has worth," said Dyer.
Nick Huff, a senior who will be studying music business with an emphasis on music production, is traveling a bit farther to pursue his passion, as he will be attending Belmont University in Nashville. His decided major allows him to graduate with a bachelor of business administration and provides the flexibility to pursue a career in or out the music industry while still having insight on it.
"I didn't want to do a music performance major because of the competition, and I trusted myself to continue improving my musical abilities, so I decided to choose a less risky music major," said Huff. "To me, a music business major will allow me to be around music all the time, while also giving me a greater chance of employment."
Just these three examples of students aspiring to pursue their passion for music, despite the continual pressure of following a status quo, proves that the concept of "following your dreams" isn't dead and is in fact actually rather manageable.