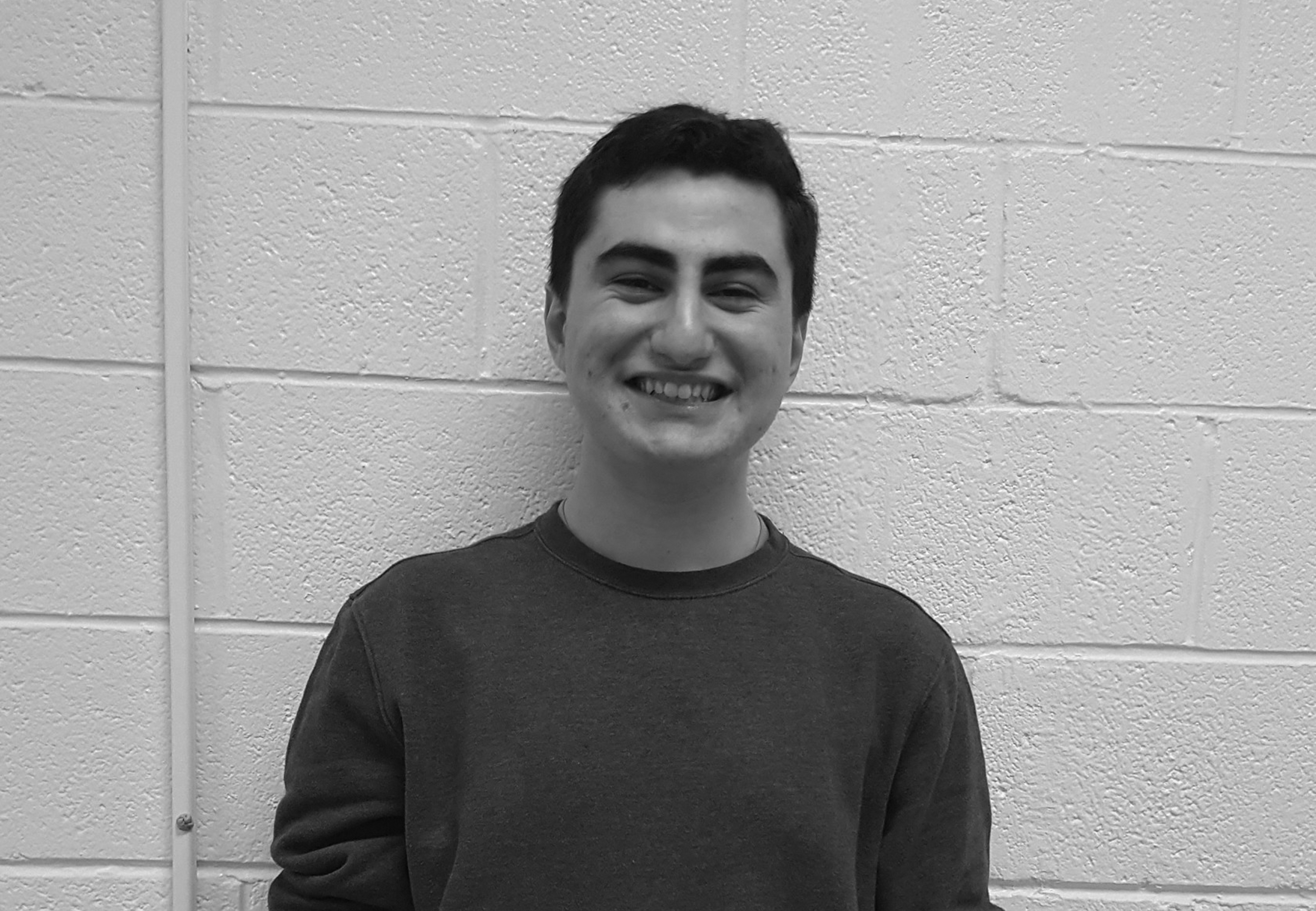 by Colleen Yates '18
Each year, Creating Awesome Sherwood Theatre (CAST) puts on a series of short plays held in the Ertzman Theater. These student-directed and occasionally student-written plays constitute what CAST calls "Winter One Acts." This year, the five individual plays shown on January 11th and 12th were: "Nobody Famous," "Family 2.0," "Maya," "Bank Robbery," and "Over Reacting."
Junior Evan Neufeld has participated in Winter One Acts since his freshman year, and unlike most of the other student-participants, he wrote the play that he directed this year, called "Over Reacting." According to Neufeld, "Winter One Acts are somewhat of a gateway drug to theatre."
Winter One Acts allow students to explore theatre without the pressure of memorizing two or more hours of script, which is required for the fall musical and spring play. In the Winter One Acts, however, actors only need to know a ten-minute script. This decreases the level of commitment, because less time is needed to go over lengthy dialogue or complicated stage blocking.
The play that Neufeld wrote and directed is based on a monologue he wrote two years ago in a theatre class taught by Christopher Goodrich. The original monologue, also titled "Over Reacting," is about a woman in Purgatory who describes her death in a drunk driving accident after her husband cheated on her. Neufeld adapted his monologue to include numerous other characters, and his show has the largest cast of any of the One Acts.
As a member of CAST, Neufeld has participated in Sherwood's productions of "Cinderella," "Pippin," and starred in "The 25th Annual Putnam County Spelling Bee." Neufeld also participated in Blake's summer program for seven years, and was seen most recently in "Bye Bye Birdie."
"It's nice to be able to portray another character" Neufeld said regarding acting. Spending so much of his time on stage, along with being the Vice President of the forensics club, has helped him greatly with public speaking.
Winter One Acts were not even seen as an event on the Sherwood board by Five Guys and Chipotle and there was little in-school promotion. As a result, only about a quarter of the Ertzman was full on January 12th.
Even without microphones, Winter One Acts are able to intrigue audiences with a series of small plays rather than having audiences slog through a two-hour-long play. With spot-on lighting and sound effects, the shows were full of entertaining sequences.