by Alex Le '17
In arguably the greatest Super Bowl of all time, there were a myriad of memorable and entertaining commercials. From celebrity appearances to inspiring stories of perseverance, this year's batch of commercials had a little bit of everything. Here's a review of the most memorable advertisements.
Buick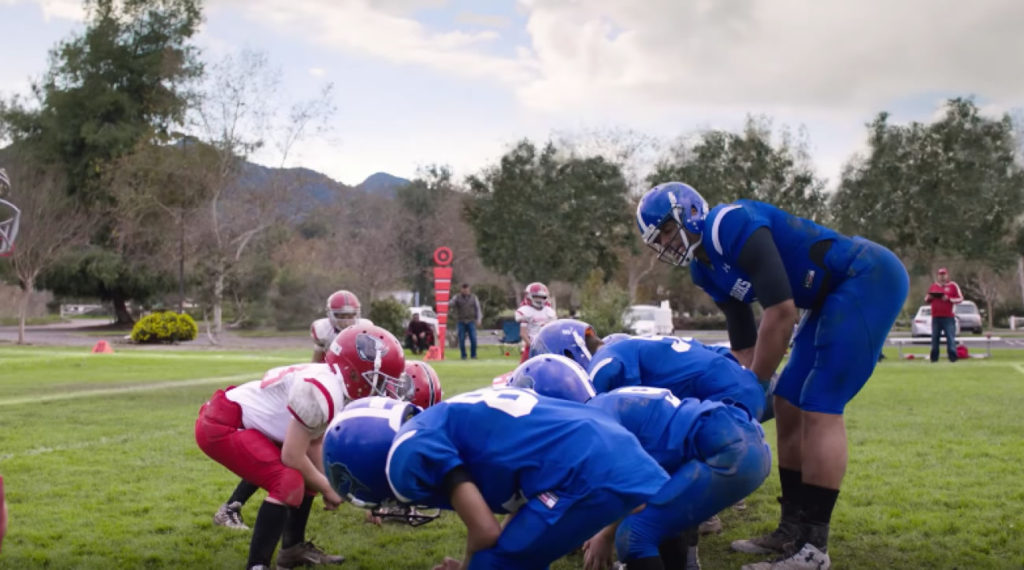 In the middle of a pee wee football game, a luxurious convertible Buick pulls up to the scene. In disbelief of the extravagance of the car, one of the fathers in the bleachers proclaims, "If that's a Buick, then my son is Cam Newton." What ensues is the hilarious appearance of Newton in the game, shoving opposing six year-old players and throwing footballs so strong its momentum carries his miniature receiver to the end zone. Buick comes away with the funniest commercial of Super Bowl 51.
Mr. Clean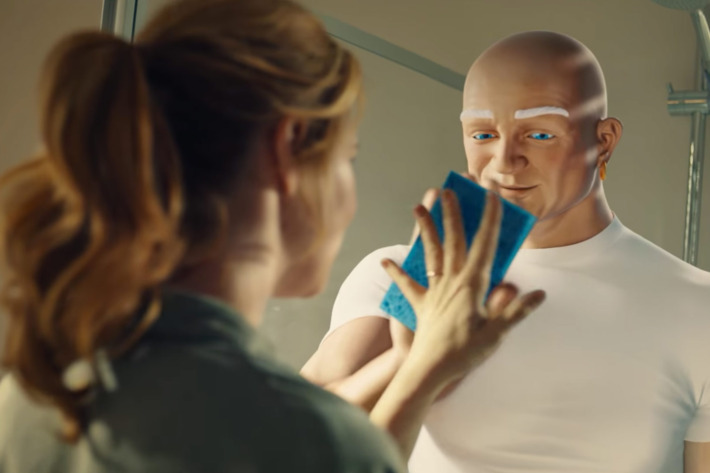 Cleaning is perhaps the most arduous chore of all. However, in this commercial, Mr. Clean is personified as a buff, animated character who romanticizes the act of wiping and scrubbing the bathroom. The main character, a middle-aged women, is attracted to Mr. Clean, engaging in scenes of passionate eye contact and somehow seductively sharing a sponge? Definitely the most uncomfortable advertisement to watch, Mr. Clean is awarded the weirdest commercial (ever) of the Super Bowl.
Audi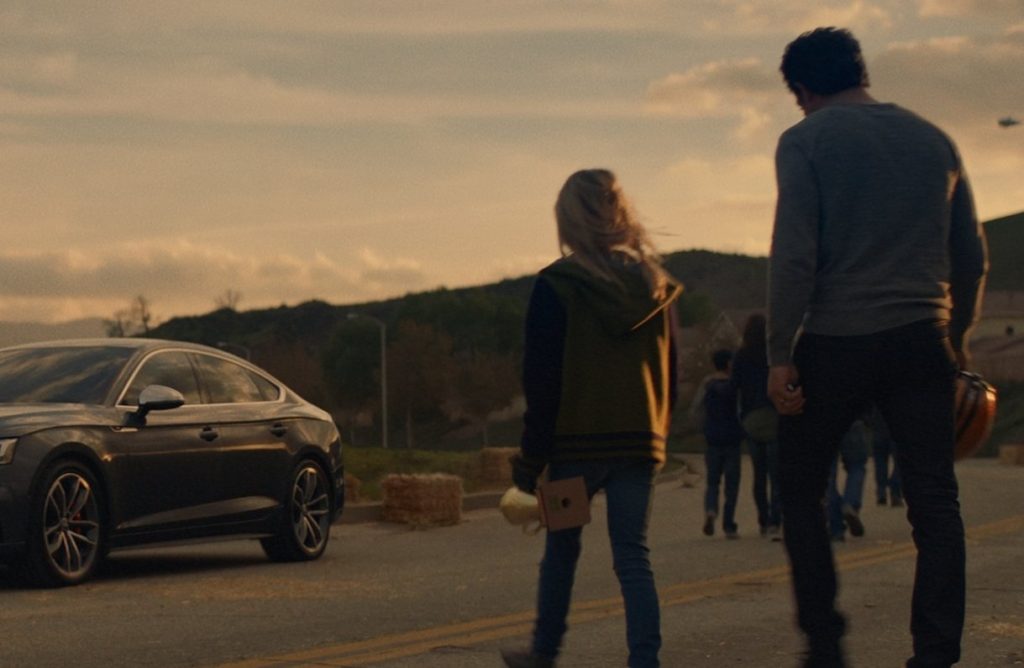 In the most heart-warming advertisement of the entire game, Audi sends a message of equality. With his daughter racing in a boxcar, a father enumerates his concerns that "despite her education, her drive, her skills, her intelligence, she'll be valued less than every man she ever meets." Audi points out a flaw in societal values today but ends on a hopeful note promoting equal pay and equal rights for women. A great commercial with a strong, positive message, this ad is definitely the most memorable of them all.