Legally Blonde Tackled by Theater Program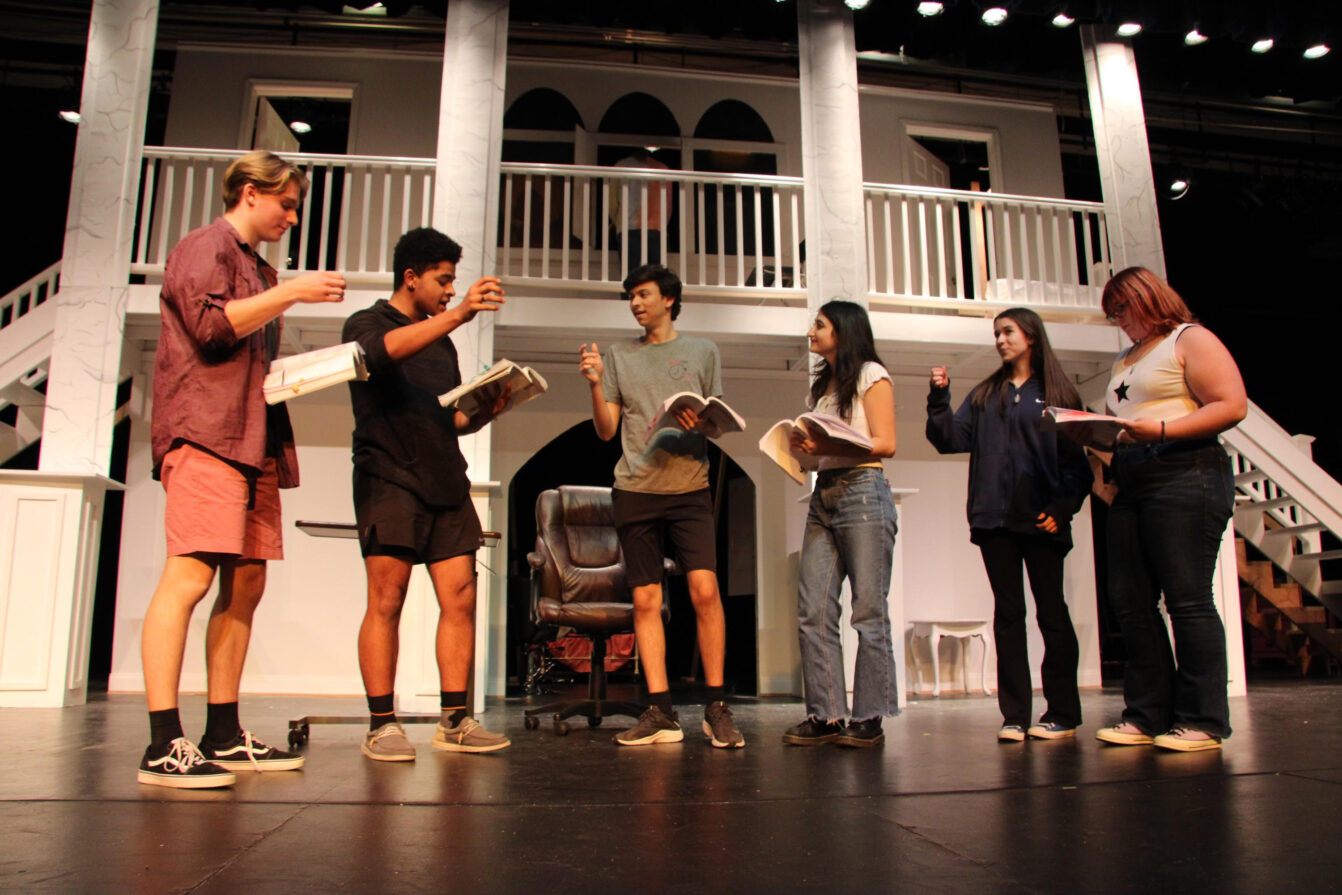 by Aidan Therrien '23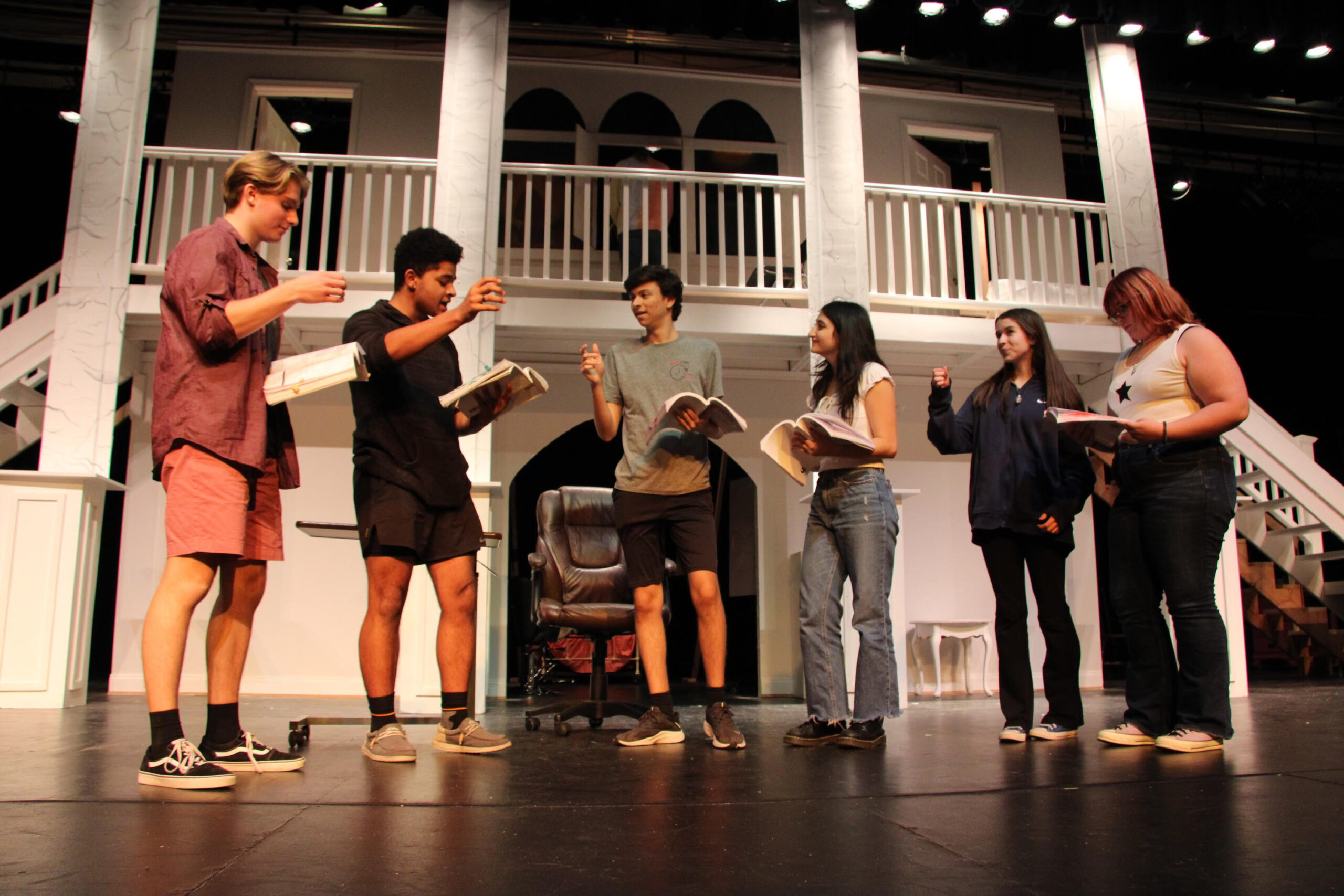 This year, Sherwood's theater program is taking on a challenge as Director Elizabeth Kominski and the cast will be presenting Legally Blonde, a 2001 film that was turned into a Broadway musical. Containing complicated choreography, large sets, difficult music for the pit, and some of the most daunting vocal parts on Broadway, Legally Blonde is a lot to tackle. The musical runs November 17-20 in the Ertzman Theater; tickets can be purchased online.
The show follows the story of Elle Woods, a fashion student at a West Coast school. After Woods gets dumped by her boyfriend citing that he "needs someone serious," she decides to leave everything behind and follow him across the country to Harvard Law School in hopes to win back his love.
Kominski said that seniors in the theater program pushed for Legally Blonde, and believes a cast who is passionate about a show will perform it better. Between stage moves for leads and large dance breaks, such as the end of "What You Want," planning choreography is a daunting task. Helpfully, there is a student putting it together. "Clara Cundick has stepped up as the choreographer for the more difficult dances. Her ability to teach and lead the students has been phenomenal," said Kominski.
Legally Blonde has a large and complex set with many moving parts, but with the help of set designer Sarah Breeden and the stage crew, that will not be a problem. The show also includes two dogs, Bruiser and Rufus, played by live dogs, Littles Bayma and Jack Jack Kominski, dogs from the cast and the director.
Elle is the single-cast lead role played by senior Mia Rohan. "The whole role is physically and emotionally exhausting, especially 'So Much Better,' one of the biggest belts on Broadway," said Rohan, who has been paying keen attention to her vocal health.
Senior Jordan Goodman will play Emmett, a student at Harvard and Elle's love interest. Warner, the man who left Elle, will be double cast as junior Ben Schoenberg and freshman Eli Goodman. Callahan, the creepy professor, will be double cast as senior Ricky Pepper and junior Ryan Augustino. While Jordan Goodman and Schoenberg are veterans, Legally Blonde will be Pepper's and Eli Goodman's first theater production.
The show will also have a live pit orchestra of student musicians who play underneath the stage to supply the show's soundtrack, consisting of various horns, strings, and rhythm section instruments. The musicians meet multiple times a week to rehearse the songs for the show. Sherwood has strong musicians, made up of experienced students this year, making it possible to choose a musical with a difficult soundtrack.