Controversy Follows Novelist's 'Swift' Rise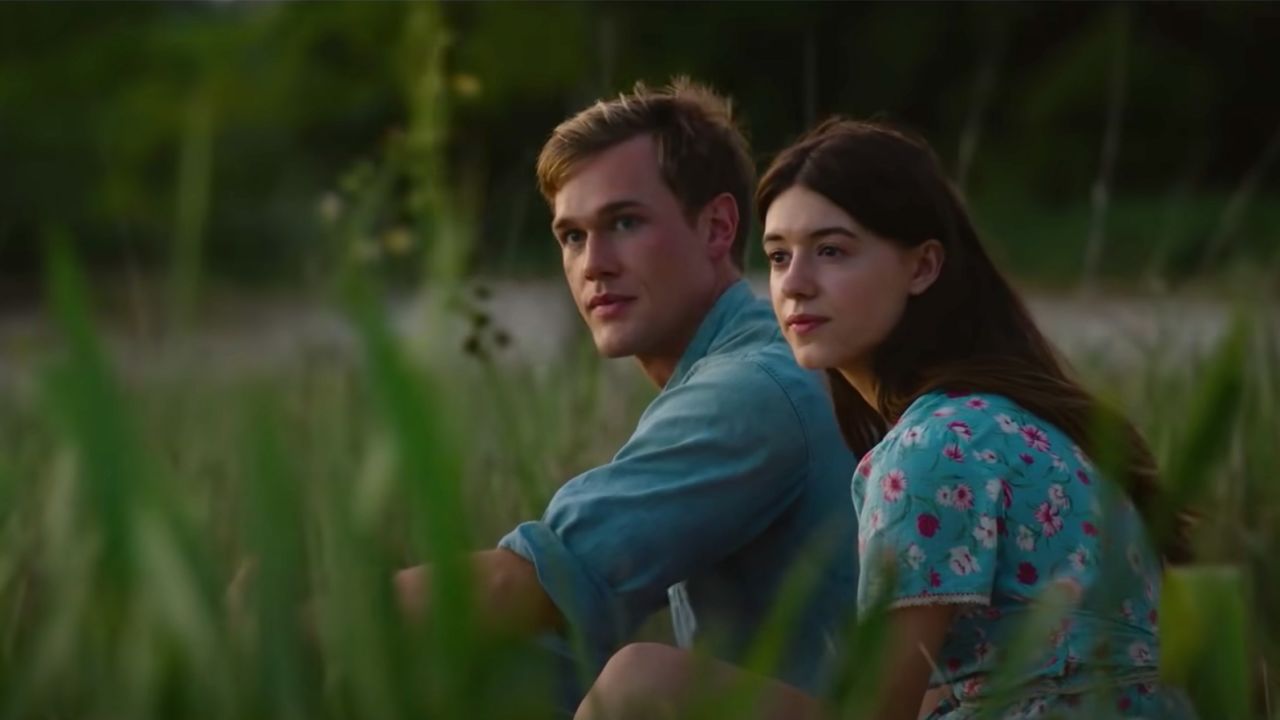 by Alexis Booker '23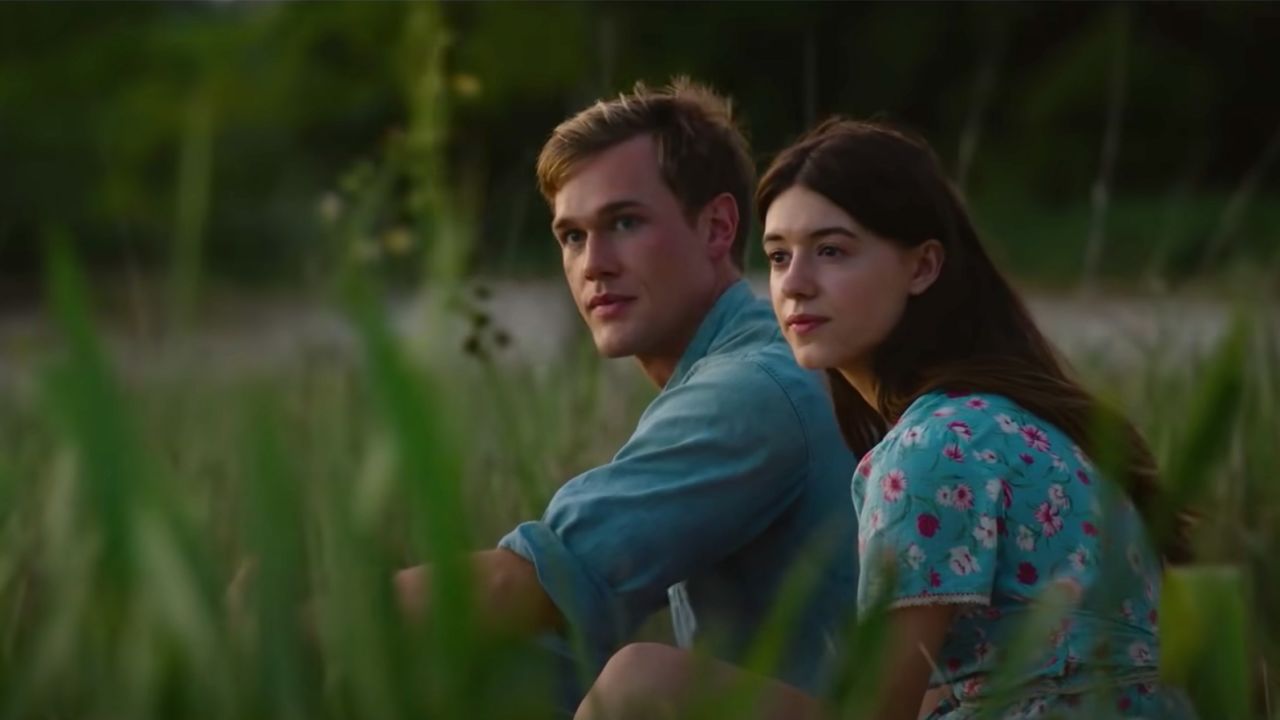 The New York Times bestselling novel Where the Crawdads Sing by Delia Owens has sold millions of copies since its publication in 2018. The fictional story depicts Kya, a reclusive girl living in North Carolina who chooses to surround herself with animals rather than people. Her life in isolation, however, is interrupted when she is accused of murdering the old high school quarterback named Chase.
In March, it was announced that Owens' iconic novel would be turned into a film adaptation produced by Reese Witherspoon with an original song written and performed by Taylor Swift. The movie is set to be released in July and features Daisy Edgar-Jones, who is playing the young Kya Clark, and Harris Dickson as a football star Chase Andrews. The announcement of the movie in combination with Swift's popularity has created attention leading to controversy.
Prior to releasing the novel at age 70, Owens and her husband of the time, Mark, had lived in the desolate spaces of Africa for 22 years, dedicating their lives to conservation. The New Yorker published an extensive article detailing their time there. They were reported to have first settled in Deception Valley in Botswana, gaining the trust of the nearby animals and observing their social habits and interactions. The Owens slowly gained attention for their work, establishing a research station with the support of outside funding. All was well until they interfered with the cattle industry and were expelled from the country. They relocated to North Luangwa to continue their conservation efforts but quickly ran into trouble with poachers. It was during this time in 1999 when the couple accepted an offer to participate in an ABC documentary about elephant poaching. When faced with possible poachers one night, a round of shots was heard caught on film. The identity of the shooter or shooters as well as who was shot to death have not been discovered or disclosed.
The Owens left Africa shortly after and avoided any direct involvement in the investigation at first. When asked to come in for questioning later on, they remained in the United States. However, the announcement of a film adaptation, combined with the news that Swift is performing a self-written track for the film, led to news media and fans digging into the questions of what happened in Africa. Audiences began connecting details between the story and Owens' real life. Both she and Kya live reserved lives in the wild and spend more time with animals than humans. With these connections in mind, the previous murder that had taken place 30 years before began to be discussed in relation to the murder that takes place in the novel's story. Though Owens herself has been confirmed innocent of killing the suspected poacher, her now ex-husband and son remain primary suspects.
The rising acclaim to her book also has sparked debates about racial stereotypes she uses in her story, as well as her views on Africa. Some critics and readers have complained that the characters Jumpin and Mabel mirror black stereotypes and have little to do with the story other than to support Kya. Whilst in Africa, reports have commented on the Owens' condescending attitude towards locals.
Neither Witherspoon nor Swift have commented on the brewing controversies. On their social medias, both praised the book for its writing and how impactful it had been on their lives. Owens and her husband divorced some years ago, and the investigation in Gambia persists with their wanted commentary on the case. However, they all continue to remain in America, Delia Owens specifically living in a remote homestead in Idaho.